Windows 7 is currently the most popular desktop operating system in the world, with a 49% market share. This is no small feat considering that Windows 7 was launched eight years ago. Given the recent wave of malware attacks, users should make sure they have the best antivirus for windows 7. Windows 7 has an integrated security module but does not provide complete protection. As a reminder, many security experts say that Windows 7 has facilitated the spread of WannaCry ransomware.
If you want to prevent hackers from infecting your Windows 7 PC with malware, install one of the antivirus software listed below.
The Best antivirus for Windows 7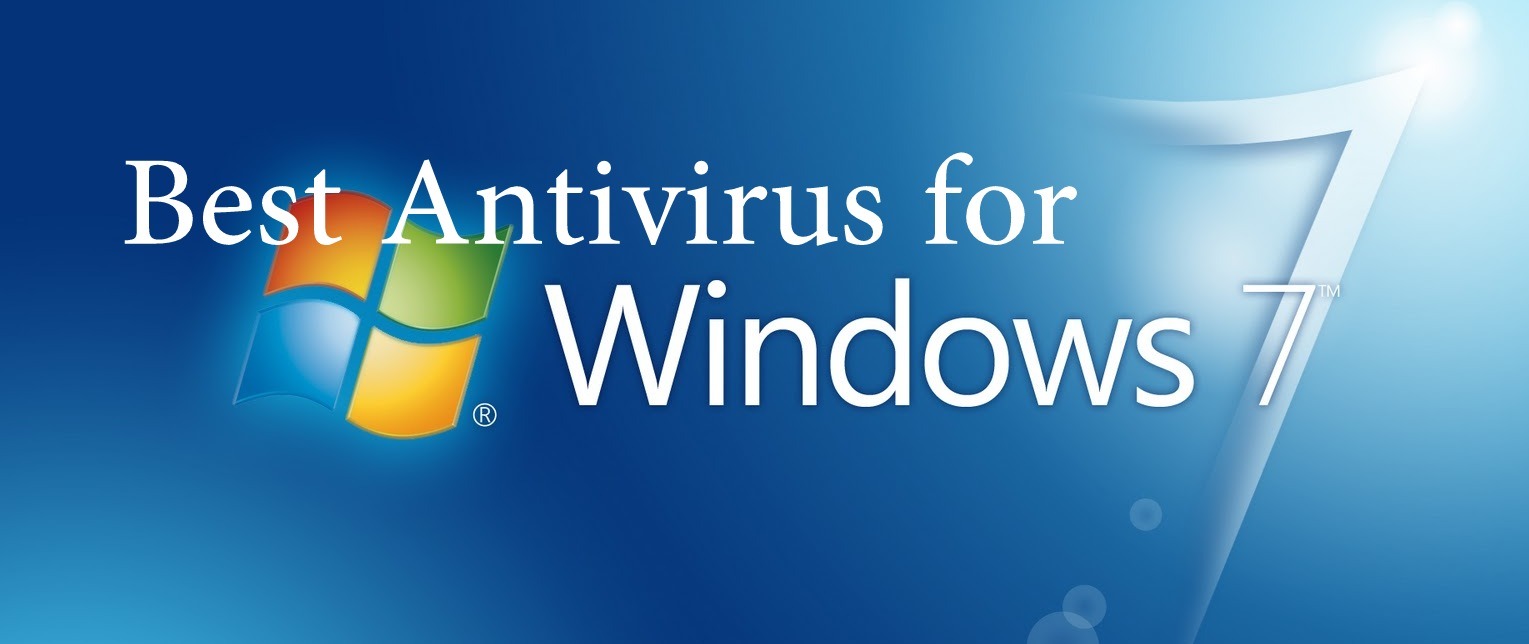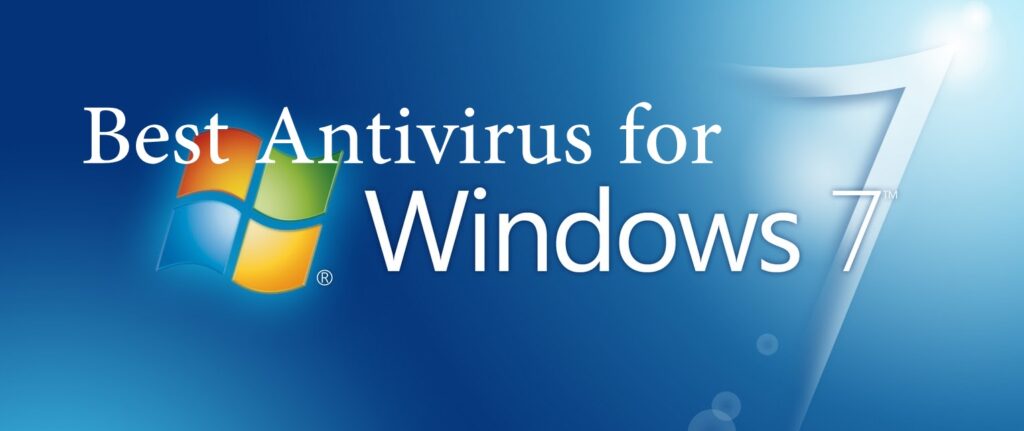 BitDefender Antivirus for Windows 7
Bitdefender is a powerful and reliable antivirus solution that keeps hackers at bay. This antivirus secures your internet by practically blocking all threats.
Bitdefender offers on-demand and on-access scans to detect and remove all malware, including viruses, worms, and Trojans, ransomware, zero-day exploits, rootkits, and spyware. The antivirus uses advanced behavior detection techniques to monitor your applications, blocking access to malware.
Your financial data, such as passwords and credit card numbers, are safe with Bitdefender. The anti-fraud filtering system detects and blocks suspicious sites that may scam you.
Bitdefender offers several antivirus packages, each of which is suitable for a specific category of users. For more information about the available antivirus packages, go to the Bitdefender website.
Kaspersky Antivirus
Award-winning Kaspersky security solutions help protect your data, your privacy, and your money.
The company offers three main antivirus solutions:
Kaspersky Antivirus – the perfect choice to protect your computer's data, available for only $ 39.95 for a device.
Kaspersky Internet Security – the perfect solution to keep your computer safe while you surf, available for only $ 59.95 for a device.
Kaspersky Total Security – the cross-platform antivirus that protects your family against malware attacks, available for only $ 79.95 for a device.
If you are not sure which antivirus variant to buying, you can try the three solutions listed above for free for thirty days.
AVG Antivirus
AVG AntiVirus is a reliable solution that combines artificial intelligence and collective data of millions of users to keep up with hackers.
The tool warns you when it detects unsafe web links, blocks dangerous email attachments and malware, and updates in real-time to keep your computer safe at all times.
AVG is silent and runs in the background without slowing down your computer. If you decide to upgrade to a newer operating system version, your AVG antivirus will continue to work as it is compatible with all newer versions of Windows.
You can download AVG Antivirus from the official page.
Avast Antivirus
Avast's dedicated antivirus fully protects your computer and has a very low impact on computer performance. Antivirus offers comprehensive protection with advanced features that detect and block malware the moment they try to enter your computer.
Avast has a very clean and simple to use interface. Even if you've never used it before, you'll get used to it easily.
The company offers several antivirus solutions for Windows 7, including a free version. For more information on available antivirus solutions, go to the Avast website.
Avira Antivirus for Windows 7
Avira uses fantastic algorithms to protect you from viruses, worms, Trojans, ransomware, spyware, adware, and rootkits. In this way, your computer is protected in real-time against known and unknown threats.
Avira offers an almost perfect detection degree and an intuitive interface. The tool will not slow down your computer in any way.
The company offers four versatile packages that combine online protection, firewall management, performance tools, and a VPN.
Here is what Avira offers:
Avira Free Antivirus offers a high level of protection
Avira Internet Security Suite is aimed at making your browsing experience safer
It's Avira Optimization Suite offers a complete collection of tools to optimize your PC
Avira Total Security Suite which features powerful antivirus protection, many optimization tools to ensure that your computer reaches maximum performance, an integrated VPN, as well as a Firewall Manager to optimize settings.
These are the best antivirus solutions for Windows 7 that you can install on your computer. As you can see, many of these are made up of three versions: a free version, an Internet security edition, and a total security edition.
Install the antivirus that best meets your needs. For example, if you need an antivirus with an integrated VPN, you can choose Avira's Total Security antivirus. If you are interested in keeping your PC safe while surfing the internet, then you should choose an Internet Security solution.
In addition, we recommend buying an antivirus solution instead of using the free version. In fact, free antivirus solutions usually offer limited protection against malware, leaving many areas vulnerable to threats. The money spent on a reliable antivirus is money invested to protect your data.