With this platform ElectricPe aims at creating an easy and convenient transition process for all those wishing to switch from petrol cars to electric ones, contributing towards a greener future. Through the use of this, everyone can now easily manage their charging infrastructure and monitor usage with our user-friendly platform,  promoting sustainability. 
This is because India is making good progress in moving to electric cars, infrastructure must be developed that can keep up with the pace of change. That's because the late growth of infrastructure to support or expand EVs could dampen user sentiment and push them back to internal combustion engines (ICEs), which have a much stronger infrastructure around them than the growing EV space. 
Features of ElectricPe:-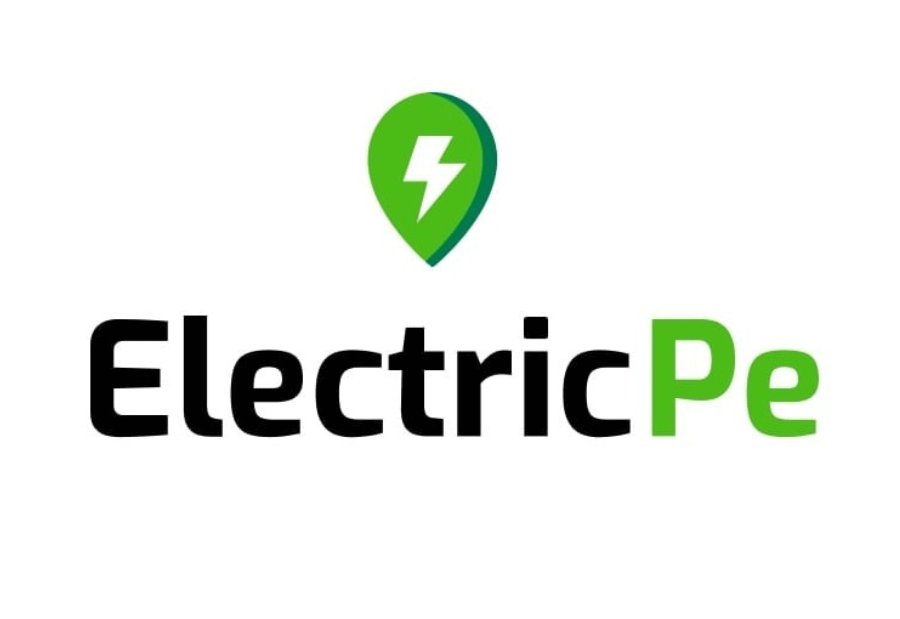 The main battery charging platform for EVs in India is ElectricPe. The B2C App is a single platform that enables users to find, sign up, and pay for EV charging points in order to facilitate eMobility. The main features of ElectricPe are included as the following:-
In India, where consumers can find and pay for car charging stations of any kind on a platform, the company is one of the leading aggregators of Car Charging Points. 
ElectricPe is present in 3 cities with 10,000+ active ElectricPe Charging Points with 30,000+ downloads. 100,000+ bookings through the platform and over 18,000 monthly transactions 25,000+ active users on a regular basis. 
ElectricPe is pursuing partnerships in order to make its business more profitable. For the same, it has tied up with Hero Electric, NoBroker, Electric One, and JSW Group. As to give robust charging infrastructure and encourage EV adoption thereby becoming a true ecosystem enabler.
In view of the growing market for electric vehicles and their overall role in decarbonizing transport, ElectricPe intends to profit from this opportunity as a charger. 
CEO of ElectricPe:-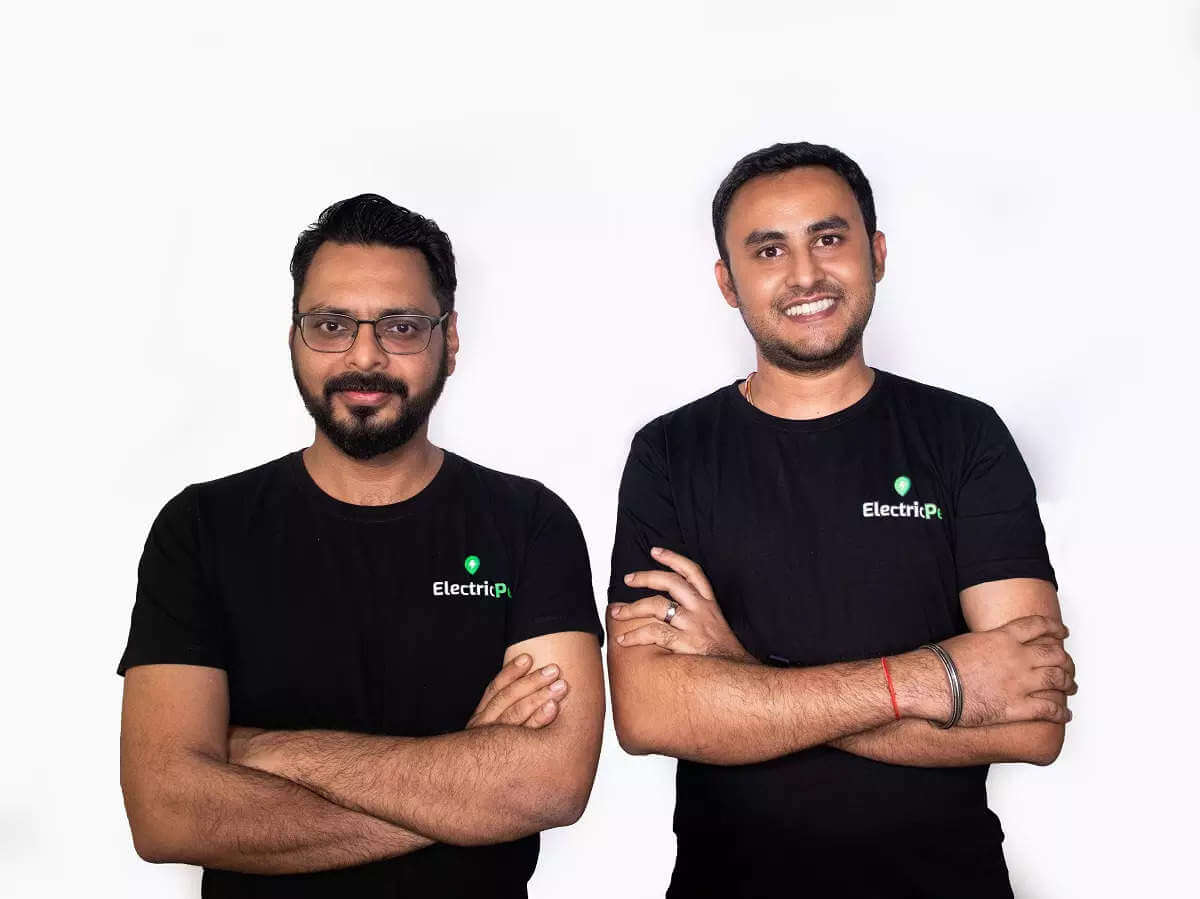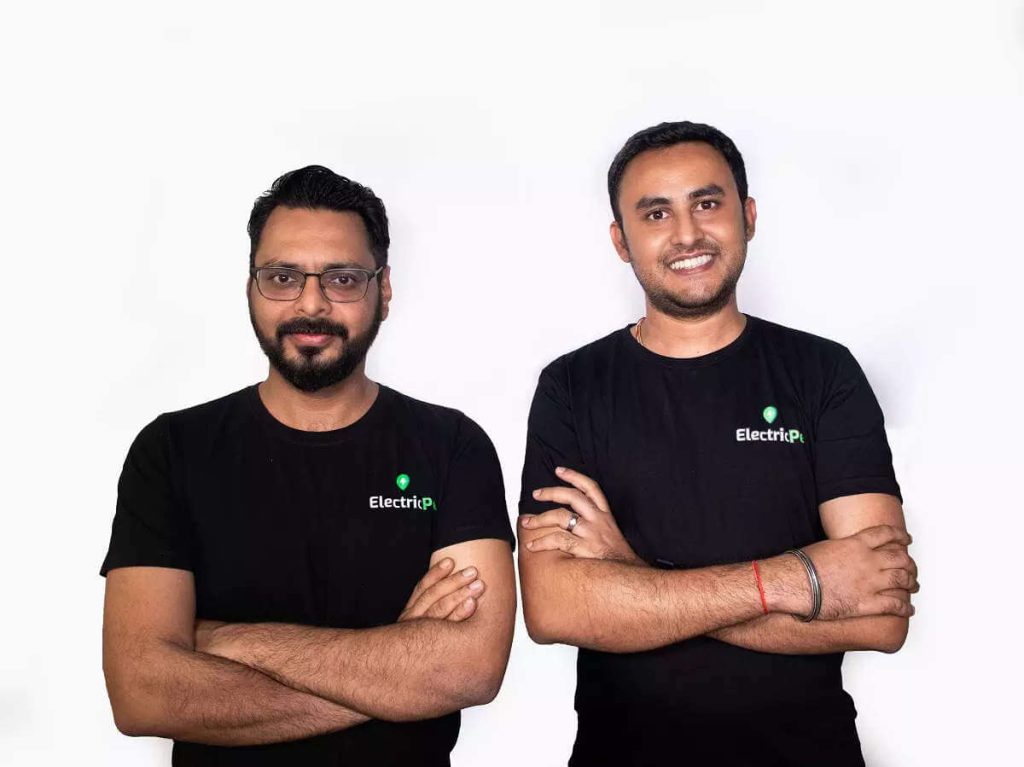 Avinash Sharma is the CEO and co-founder of ElectricPe. Avinash is a graduate of NMIMS in Mumbai and is the FICCI young leader for 2019. He's been developing a cleantech electric mobility ecosystem in India since the beginning of EV. At Ola, he was the country head of a number of mobility businesses. 
Raghav Rohila is the other co-founder of the company. 
What does ElectricPe do?
They've made a commitment to build an entire network of charging points in every city we enter. The company is proud of its status as India's largest electric vehicle charging platform. You'll get a year of free charging across our network of more than 15,000 outlets in India as soon as you buy an EV from ElectricPe. 
Electric Power is offering the B2C EV Charging and Demand Generation app, a single platform that makes it easy for EV users to instantly identify, access or fund their own electric vehicle charge points which makes e-mobility easier. 
In India, EVs are mostly charged in parking lots when they're not used. The problem, however, is that each one of those charging facilities has its own software applications which leads to a different problem. Each app must be downloaded by an EV user if he or she wishes to power a vehicle in locations that are not normally used. 
ElectricPe Review:-
Moreover, a consumer commission is charged by ElectricPe according to the type of charge point operator, location, charger, availability, time, and so on. The charge is per customer, and different packages are also available in response to customers' needs. 
In the JSW Mumbai corporate headquarters, ElectricPe is currently in charge of infrastructure for recharging. In the near future, it will extend its services to JSW's offices in Vasind, Dolvi, Vijayanagar, Sholtu, and Jharsuguda.  ElectricPe's average score is 2.9, and salary and benefits are rated at the top with a rating of 3.0. At 2.7, however, there is a low level of work satisfaction. From Monday until Saturday, 62 % of the employees reported working time at ElectricPe as alternate Saturdays, with 23% reporting an alternate day off. 
The working frequency at ElectricPe has been reported by 63% of staff as being tight, with most workers reporting 9:30 to 7:00 and 9:00 to 5:00 PM. In contrast, the flexibility was reported by 37% of respondents.
For details about the average salaries for popular job profiles in ElectricPe, click here: Program Manager-12,80,000 a year, Electrician-1,550,000 per year, and much more. 
Also Read: