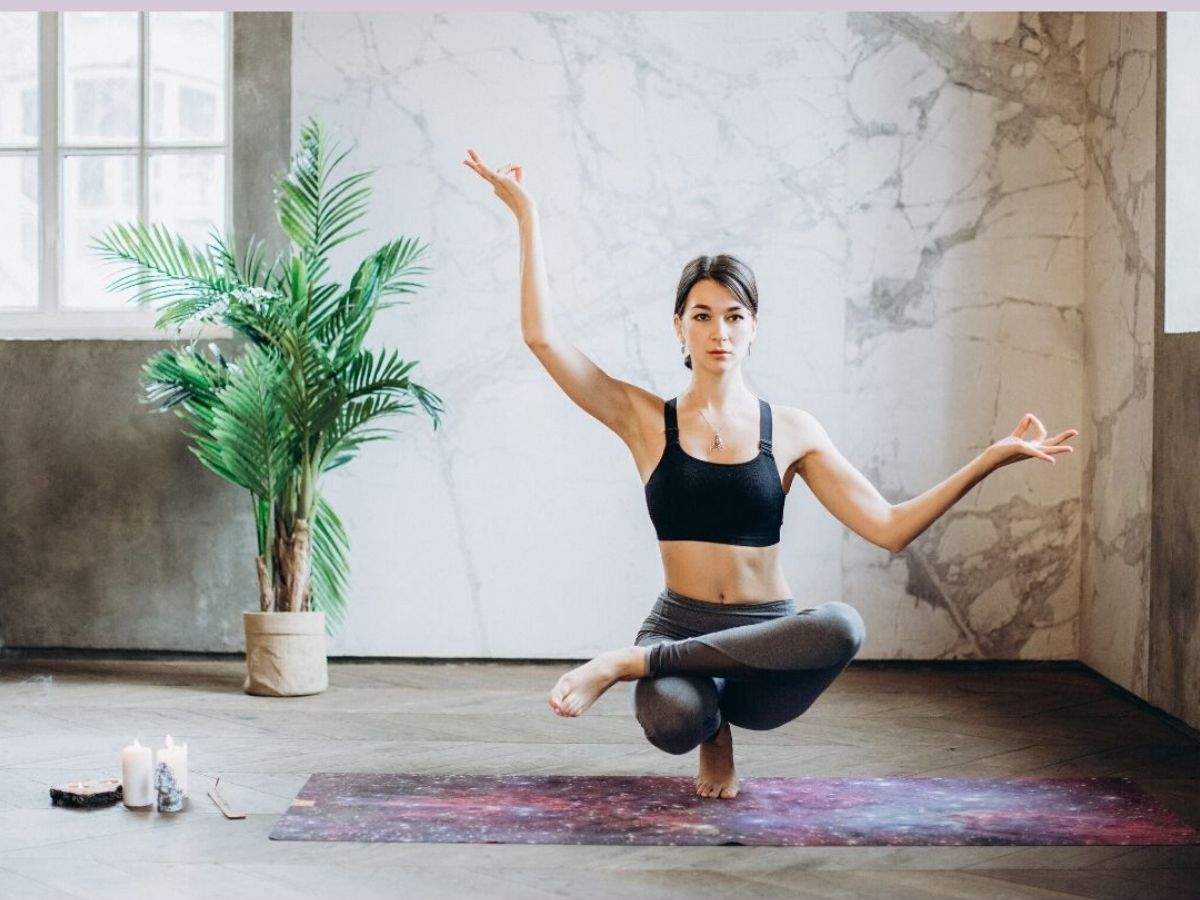 Introduction
Are you in search of mental peace?
Then the answer is very clear: join the course of 200 hours yoga teacher training program. In the making of our 200 Hour Yoga Teacher Training curriculum, various efforts have been made from the time of the ancient Vedic. The yogic knowledge with the modern practices of science and teaching approach is taken by the school of Mahi Power Yoga. We goal for our students to learn through experience that makes our courses greatly practical and experiential.
Mostly, the courses have been designed to fulfil the needs of different age groups as per the requirements. SO those who all complete the basic training can move up to the advance yoga teacher training program. The 200 hour yoga teacher training is a strong course that is an entire yoga involvement where you can assume to experience some positive changes. Our this training program will satisfy students' needs and understanding.
For whom the 200 Hour Yoga Teacher Training Option is Suitable?
We suggest you the 200 Hour Yoga Teacher Training is best for the practitioners of Yoga who want to expand their practice as well as those who demand to teach.
It is the original foundation yoga course to be able to demonstrate yoga classes
Though these training courses are intended for the prospective teachers and this is taught in detail for making them expert
All of the knowledge learnt can be useful to the single practitioner too
Useful for the experienced yogis and beginners similar will gain a lot from the knowledge this course delivers
But we do suggest that candidates have a minimum of 6 months practise before the start of the course and they should be physically fit
All applications will be measured on an individual basis, so if you are uncertain about anything at all please feel free to contact me from the websites.
Why must you select the 200 Hour Yoga Teacher Training Course?
Quality Courses and Excellent Teachers
We are very pleased with our course quality and the excellent teacher's certificates from Yoga Association. We deliver high-quality teaching at affordable prices.
Life-Changing Experience
The 200 hour Yoga Teacher Training program is a total yoga engagement experience and students remark that our courses have been life-changing and that they practised a holistic and broad yoga foundation.
Renowned Destinations
Our astonishing locations such as Dharamshala, Goa, and Rishikesh are impeccable for learning yoga amid nature and yogic way of life. You may study yoga from the basics. We deliver high-quality rooms and help yogic vegetarian meals.
Top Yoga Teacher Training Program
The best yoga certification courses are designed to meet up with your experiments. If agreed, then you are at the correct place. This school is one of the highest most famous Yoga Schools in India that intends to spread Ashtanga Yoga, traditional Hatha Yoga, Vinyasa Flow yoga and Iyengar Yoga. Our objective is that everyone can study the secrets of living a healthy and heavenly yogic lifestyle. Also, by following the advance yoga teacher training courses it became easy to increase your knowledge.
You may join yoga school to have such life transforming experience in Yoga practice. We presently lead 200 hour yoga teacher training in India, Multi-Style in 100 hour yoga teacher training course in India, 300 hour yoga teacher training course in India and 500 hour yoga teacher training course in India. Our all of these are affordable with the trained yoga teacher training courses are affiliated with Yoga Alliance USA.
As a top 10 yoga school in India, we deliver a great yoga instructor team of knowledgeable yogis. Yoga teachings by our expert's yoga teachers are provided to learn easily. Our Yoga Teacher Training School has accomplished to bring many gurus' to share their experience.
So now you are seeking the best yoga school in India or the best yoga teacher training course in India, and then feel free to search it online. We are always presented to assist you best for your happy future in Yoga.
How to choose the right yoga school and why us?
It is a very hard task to select the right yoga school and top yoga instructor course for you. Many of us provide advice on how to select a yoga trainer.
All it can be said in all modesty is that our reputation and our students speak for us.
Of course, it is an individual decision or preference. We would recommend you do your own research on Mahi Power Yoga by understanding and watching the students review on yoga.
Our students' experience with us will help you to mark your decision.
Here the course batch size is impressively planned for 15 to 20 students to deliver the proper and systematic teachings of yoga.
Our course seats fill up very fast so it is constantly recommended to new participants to book and approve their seat as soon as possible.
To summarize, Yoga is important in all aspects of one' life whether it is adult or child. You should have the awareness to cure any illness of your and the family members. The objective of our courses is to weave together the theory, physical practice and the delicate thoughtful aspects such as meditation in order to deliver our students with a complete yoga experience. Everyone should be involved in Yoga and know the basics at least.