Skywalker OG CBD is a popular type of cannabidiol product that is great at reducing chronic pain, inflammation, and overused joints and muscles. It can also be used as a form of stress relief, in place of traditional painkillers or pain relief medication. Click here to find out more about the benefits of natural pain relief. There are many benefits of Skywalker OG products, and this is why they so popular across the country and also worldwide, particularly in Europe.
Now, let's quickly look at the legality of CBD products. Hemp-derived cannabidiol products with 0.3% THC or less are completely legal in the US on a federal level. Although some states within the US have restrictions on buying it, it is legal in the state of California. If you are from another state. It is worth doing some research around whether purchasing the products is legal or not.
In this article, we explain what Skywalker OG is, and how it can help those who use it. First of all, let us look at what it can be used for.
What is CBD?
This abbreviation stands for cannabidiol, derived from the hemp plant (a cousin of the marijuana plant, but not the same). The oil form is very popular and has become very widely-used over the last 5 years or so in particular, not just within the US, but worldwide. It has many excellent properties and benefits for different ailments and issues and many people rave about its benefits.
It can be used in a variety of products, including oils, capsules, and gummies, and can also be smoked. Cannabidiol products can help to promote healthy sleep cycles, reduce stress, anxiety, and depression, as well as relieve pain and inflammation. Many users of these products prefer using them over pharmaceutical pain medication. As they are a more natural and organic option. 
Equally, many people use them in their day-to-day life to help with stress, balancing hormones, and generally reducing anxiety. They are seen as a natural remedy for these issues.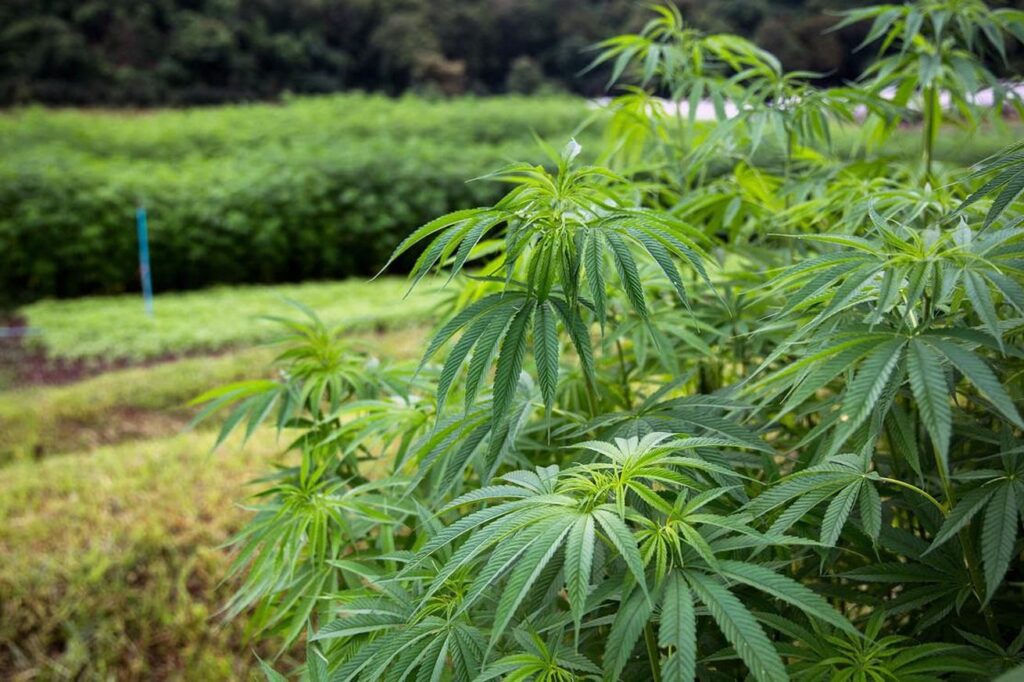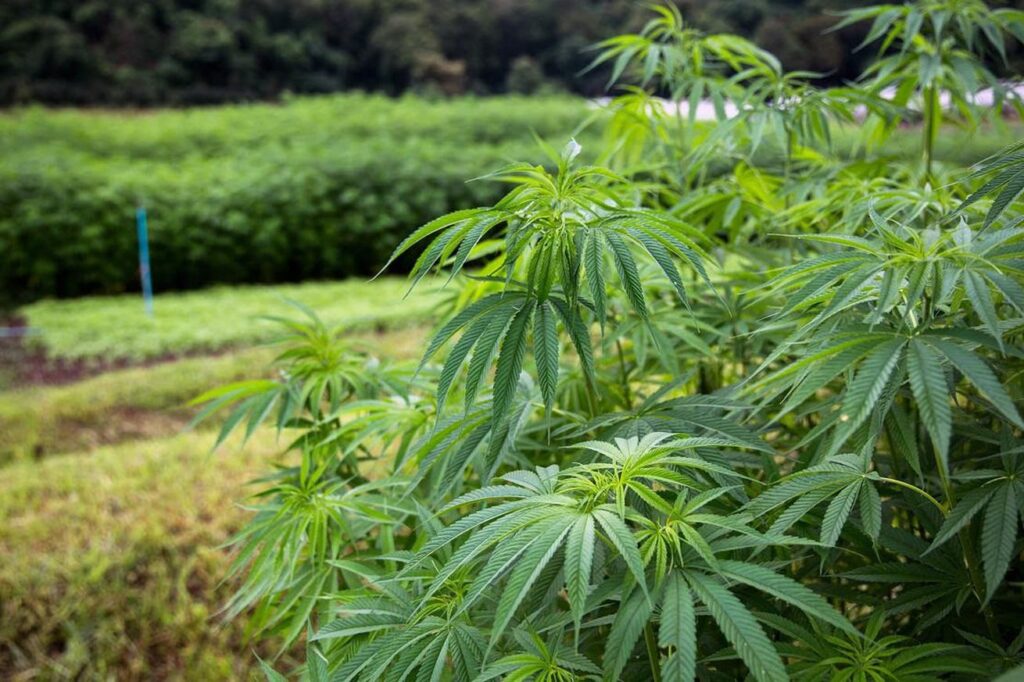 Description of Skywalker OG CBD
Now, Skywalker OG is a particular type of CBD product. That is a cross between two popular strains, Skywalker and OG Kush. It is originally from Amsterdam, The Netherlands. In terms of flavour, it is a mixture of fruity, piney, spicy, and citrus. It is pleasant and not too bitter-tasting.
Skywalker OG can also be provided in flower form; which users can smoke. This usually initiated in different weights, in a glass jar that is secure and child-resistant. Strain information can also be checked on sites such as this:  https://www.rollingstone.com/culture/culture-features/weed-101-how-to-choose-marijuana-630478/
Nevertheless, If you are a newcomer to this world. It is worth speaking to an expert about which weight and strength you should go for. You might not be aware of the different compounds. And it is worth doing your research before committing to large amounts. Equally, some people will have a high tolerance than others. So get a sense of how much you should start with, as well as how to smoke it to get the best effects.
Benefits of Skywalker OG CBD
Now the benefits of Skywalker OG are similar to the benefits you get with other hemp-derived products in general; it can promote a calmer mood, and help anxiety and stress.
Probably the main use of this format, though, is to help improve sleep cycles. Users may like to take Skywalker OG in the evening. As this can have excellent benefits for promoting deep sleep and relaxation. This is because the Skywalker strain is best for sleep-inducing and pain relief. While the OG Kush has high levels of THC properties for calming. 
Therefore, with the combination of these two strains, it used to effectively treat insomnia and restlessness at night. For more information on improving insomnia naturally, click here: https://www.healthline.com/health/healthy-sleep/insomnia-home-remedies
Many reviews of this type of hemp-derived product are a testament to its sleep promoting properties. You only have to search it online to find hundreds of people's reviews on how it has improved their sleep cycle. Likewise, there are also many claims that Skywalker OG has helped alleviate chronic pain, as well as muscle, bone, or joint pain.
Where to Buy Skywalker OG?
If you are thinking of purchasing this type of cannabidiol product, you can buy this strain in various locations online. Remember to read other people's reviews before committing to buying a large amount. Reviews will also help you understand the best way to take it, and the types of benefits and affects you are likely to experience. From these reviews, you can deduct whether you think it is right for you.
Remember, it may be that another type of product, such as oil or gummies. Where you get a pre-dosed amount, is better for you and your lifestyle. If you are a beginner, smoking may not be the best place to start.
When making a purchase you also need to check the refund policy for the product. Many online stores will not accept refunds on these products so if you are going to be paying a lot, doing proper research beforehand is vital. Likewise, check that purchasing Skywalker OG Kush is legal in your state, as this does differ from state to state.
Ultimately, you need to make sure that you have done all your research before making a purchase online. This strain of CBD has fantastic benefits for many people, but you need to ensure it is right for you, and you know the best way to take it.