Wake Up Sid is a 2009 Indian coming-of-age film directed by Ayan Mukerji and produced by Karan Johar. The film revolves around the life of Siddharth Mehra, played by Ranbir Kapoor, a lazy and aimless college graduate who, with the help of an unlikely friend, learns to take responsibility and find his passion in life. The film also stars Konkona Sen Sharma, Anupam Kher, and Supriya Pathak in pivotal roles. In this review, we'll take a closer look at the movie and its cast and story.
Wake Up Sid Cast: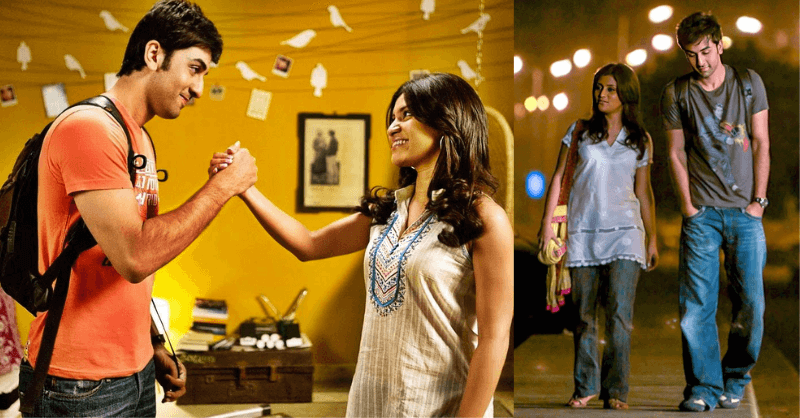 | Actor/Actress | Character Name |
| --- | --- |
| Ranbir Kapoor | Siddharth "Sid" Mehra |
| Konkona Sen Sharma | Aisha Banerjee |
| Anupam Kher | Ram Mehra |
| Supriya Pathak | Sarita Mehra |
| Rahul Khanna | Kabir Chaudhary |
| Kainaz Motivala | Tanya |
Story:
The film begins with Siddharth Mehra, a wealthy and carefree young man, living a life of luxury in Mumbai. He spends his days partying and socializing while ignoring his responsibilities and future prospects. However, his life takes an unexpected turn when he meets Aisha Banerjee, an aspiring writer from Kolkata who is living in Mumbai to pursue her dreams.
As Aisha tries to find her place in the city, she becomes friends with Sid and helps him see the value of hard work and responsibility. Sid begins to take an interest in photography and starts to work for a magazine. However, his newfound passion puts a strain on his relationship with his parents, who want him to take over the family business.
As Sid struggles to find a balance between his personal and professional life, he also has to confront his feelings for Aisha, who is in a committed relationship with another man. In the end, Sid learns to take responsibility for his life and pursue his dreams, while also learning the importance of love and friendship.
Review:
Wake Up Sid is a refreshing and relatable coming-of-age film that captures the struggles and dreams of young adults in a fast-paced city like Mumbai. The film's biggest strength is its lead actor, Ranbir Kapoor, who delivers a nuanced and layered performance as Sid. He perfectly captures the angst and confusion of a young man trying to find his place in the world.
Konkona Sen Sharma is equally impressive as Aisha, bringing a grounded and realistic portrayal of a young woman pursuing her dreams in the city. The chemistry between Kapoor and Sharma is palpable and adds to the film's emotional depth.
The supporting cast, including Anupam Kher and Supriya Pathak, also deliver strong performances that add to the film's charm. Rahul Khanna and Kainaz Motivala, who plays Sid's friends, provide some light-hearted moments and balance out the film's serious themes.
The film's direction and screenplay by Ayan Mukerji are also noteworthy. He brings a fresh perspective to the coming-of-age genre and handles the film's themes of responsibility, friendship, and love with sensitivity and maturity.
Best Scene:
One of the most memorable scenes in Wake Up Sid is when Aisha takes Sid out for a walk around Mumbai and shows him the city through her eyes. As they walk around, Aisha talks about how much she loves Mumbai and how it has become her home, despite being so different from her hometown of Kolkata. The scene is beautifully shot and captures the essence of Mumbai, with its bustling streets, colorful markets, and diverse people.
Overall, Wake Up Sid is a heartwarming coming-of-age story that explores themes of self-discovery, friendship, and love. The film is well-acted, with standout performances from Ranbir Kapoor and Konkona Sen Sharma. The story is relatable and resonates with anyone who has ever felt lost or unsure about their future.
In conclusion, Wake Up Sid is a must-watch for anyone who has ever felt lost or unsure about their future. It's a heartwarming and relatable film that offers valuable lessons about life, love, and chasing your dreams.
Also Read: