A district leader oversees the administration, HR, financial, and practical elements of the education establishments in the area. This is a role with an impressive amount of responsibility attached, and that is why it is important to have what it takes before you dive into it. Here are some tips for accessing the profession.
Figure Out If the Role is for You
It will mean long hours, lots of communication and negotiation, and various bits of research to impact the most effective strategy within schools and beyond. If you are the type of person who loves to be challenged and work through serious, hard-hitting barriers in order to find the truth of the matter and work with facts, then this role has a lot of potential.
Get Qualified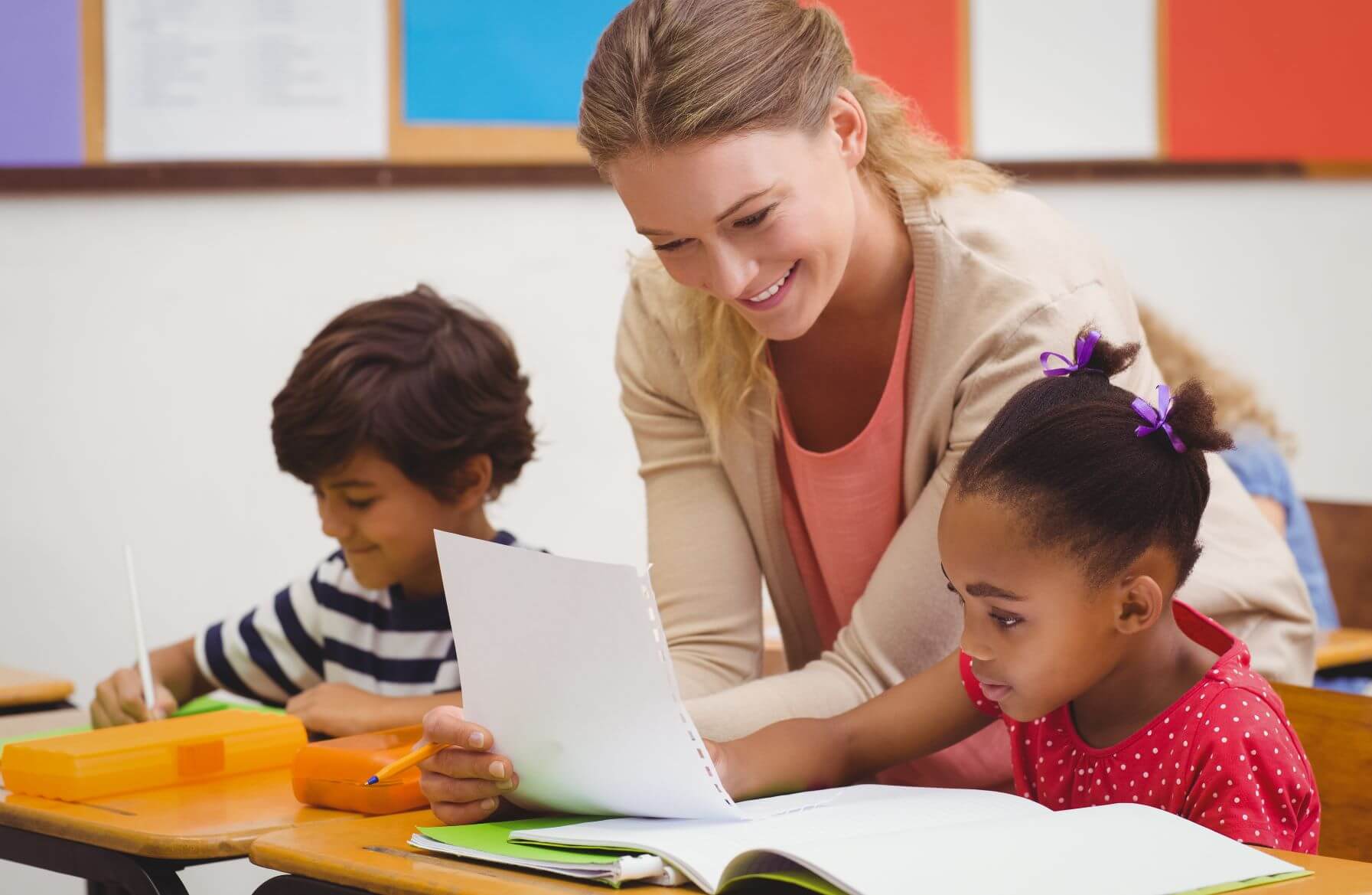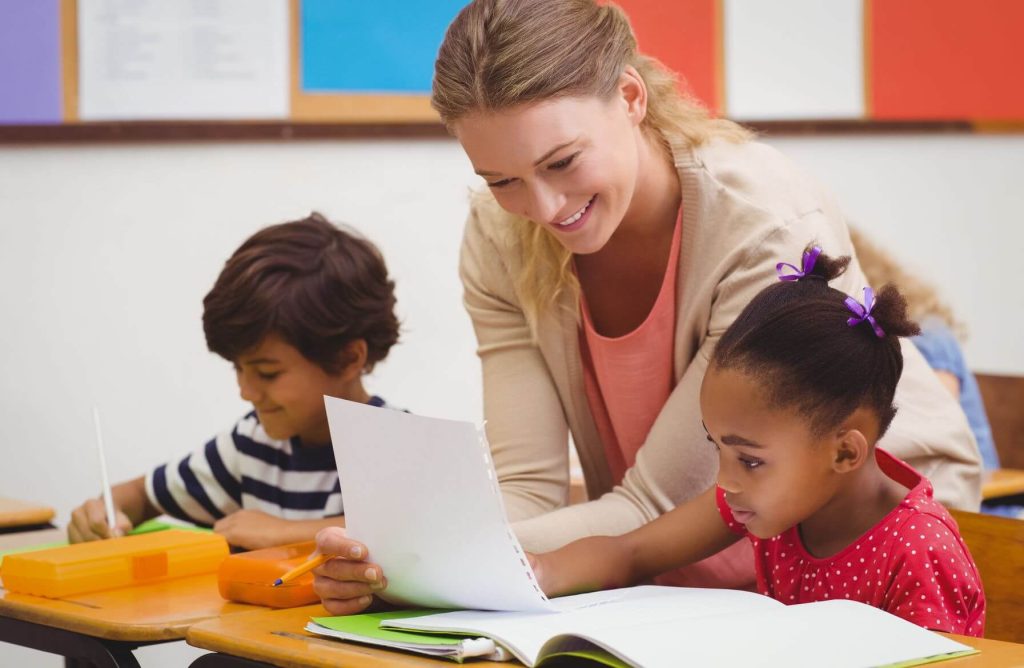 It is impossible to become a district leader without first being a teacher or having some kind of teaching degree. This is simply because this role typically goes to ex-educators, or ones who are active on a part-time basis. You can bolster your experience factor by completing an sdl certification online, and ensuring that all of your credentials are up-to-date and completely relevant. 
Find Some Experience
Whether you are shadowing for a few weeks, or volunteering in a similar position, having hands-on experience in the role will be beneficial by the time you apply for a career in this area. You will see exactly what a district leader does over the course of a typical day or week, while also highlighting the stresses, strains, and fun bits of the job. This is all good information to have because not only will you be able to see someone in action and get inspiration, but you will also be in a great place to form your own ideas from the inside. 
Advocate with Confidence
If there is one quality that a school district leader really needs, it is confidence. By knowing how to advocate your own ideas and speak up against injustice, you are halfway there. Confidence is the key to the day and will be the thing that sets you apart from other candidates. In fact, it is one of the most desired qualities of a district leader, because a significant part of the job is advocating for the schools in the district to local government for things like funding, etc.
Make a Specific Resume
When you consider that this is the role of a lifetime at one of the top rungs of the educator ladder, it makes sense that your resume should be a reflection of this. When you apply, make sure your resume is ready and capable of reflecting only specific experience over the course of your career that shows exactly why you would be the best candidate for this role. Include things like teaching positions you've held, with a particular focus on leadership roles of course. 
Becoming a district leader is an amazing career path for anyone who wants more responsibility and to impact bigger changes in the education sector. The journey is long but worth it.