Although there is still a long way to go, companies are realizing that remote work is a great alternative to office work. The so-called digital entrepreneurs have contributed a lot to this change. Although we usually only need an Internet connection and a computer, when the project grows the organization is key. That is why there are many online tools that allow us to work in a team almost as if we were in the same office.
An email is still an indispensable tool, but it doesn't work for everything. That is why we are going to review some of the best tools for teamwork. We have tried to include all kinds of tools, from communication to project management.
G GOOGLE SUITE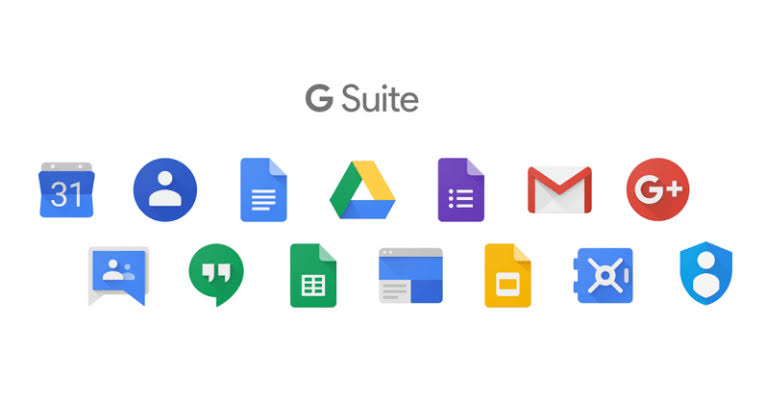 G Suite is a powerful online tool suite developed by Google. Provide several Google products with a custom domain name. For example, we can have an email of the antonio@tuexperto.com style within Gmail.
In addition to email, it gives us access to all Google online services. From the Office package to communication tools such as Hangouts. An amount of space is also included in Google Drive for different contributors to use.
The G Suite service is free for the first 14 days and then has a cost of 4 euros per month per user in its most basic version.
NOTION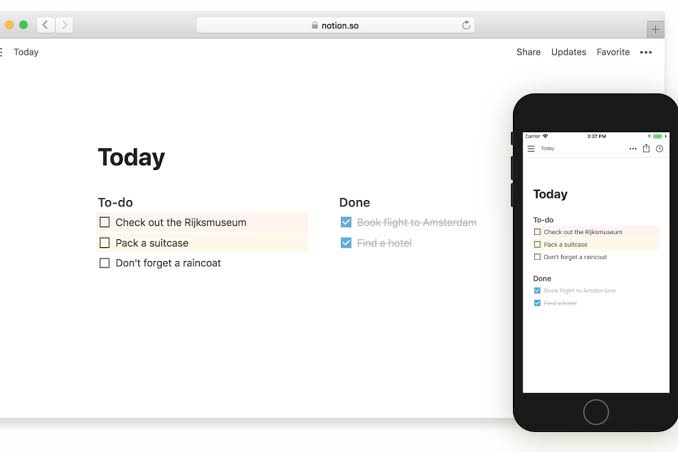 The notion is a web service that unifies everything necessary to work in a team. It allows you to share documents and notes, but also create workflows. That is, we can have a database with instructions that explain how to perform some functions of our company.
In addition, the platform allows you to upload text, video, and photos to document the tasks. It also has a project manager and the possibility of creating databases and spreadsheets.
We can try Notion with your free plan, although this one is quite limited. The cheapest plan has a cost of 4 dollars a month.
SLACK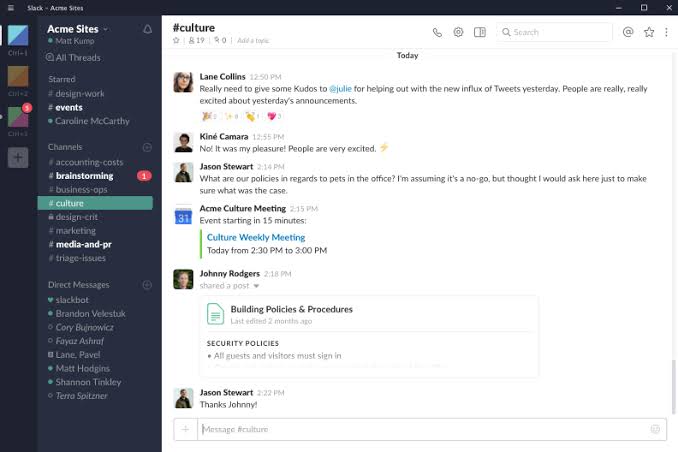 Slack cannot be missing in a selection of better tools for teamwork. It has become a virtually essential tool for all of us who work remotely. This tool, which we already talked about in a previous post, allows us to create a work environment in which members can communicate comfortably. It is a kind of chat in a work environment.
With Slack, you can create different channels for each project or area of ​​the company. It also allows you to send files through the application. And the best part is that it is a free service. Although the paid version is also available if we need more intensive use.
ASANA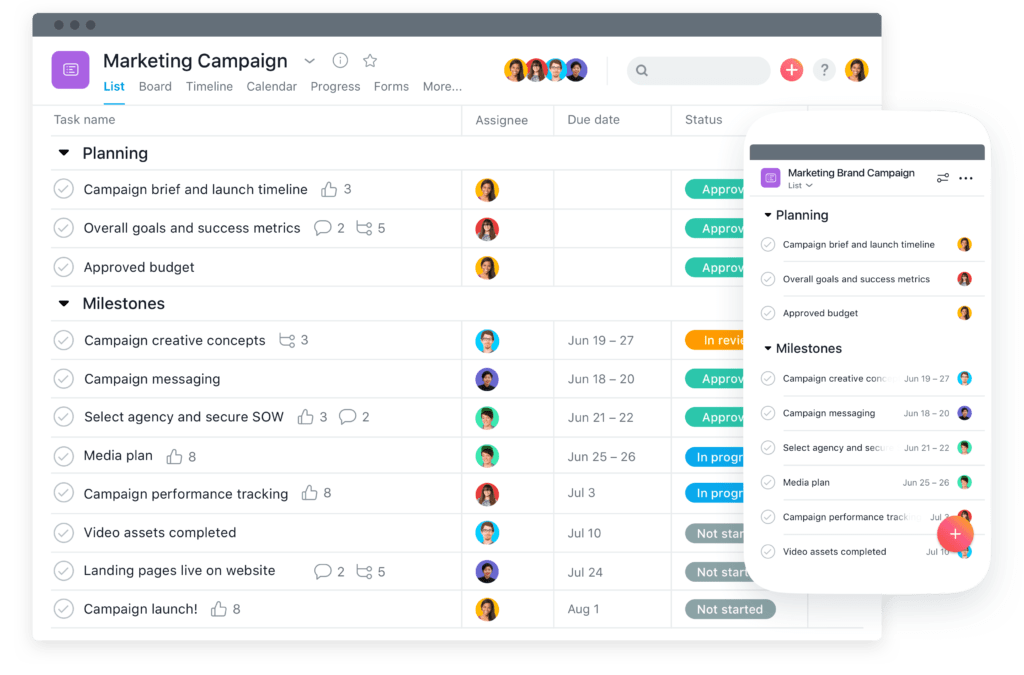 Asana is well known among all those who need to manage projects. It offers very visual design, perfect to take control of the tasks of a project. Each project can be divided into subtasks and each task can be assigned a person in charge and a delivery date. But apart from Asana, there are other project management tools that they recommend since 1and1 and that are also good alternatives.
The service offered by Asana is free up to a limit of 15 users. If the team made up of more people then the payment plan will have to be chosen. Its cost is 9.25 euros per month per user.
HELP SCOUT

And we finish our selection of best tools to work in teams with Help Scout, a system that will allow us to keep total control of our customer service via email.
If you have an online store or a company that offers a service, your customer service team is key. Help Scout is a support platform for small or autonomous companies. Professionals who need to communicate with their clients, but who have small workgroups.
With this tool, you can create customer profiles, track your team's conversations with them, assign emails to group members or add internal notes that only employees will see.
Unfortunately, Help Scout is a payment tool. Your basic plan costs $ 8 per month per user. And so far our selection of the best tools for teamwork. What do you think?