SEO is constantly changing and sometimes it can be difficult to keep up. Having a good SEO strategy for eCommerce sites means taking care of and constantly updating both the website of your business and its contents. That over time can prove to be very demanding.
To help improve the SEO of your eCommerce, then Trustpilot has compiled five tips, precisely also useful for increasing the visibility of your online store in search engines, improving the ' experience of purchase of its customers and increase your sales.
A in Depth and Continuous Keyword Research is Must
Search for keywords allows you to discover trends and terms that users type on search engines. Moreover, it allows you to create the type of content that best manages to increase your chances of getting noticed on the search engine results pages (SERP).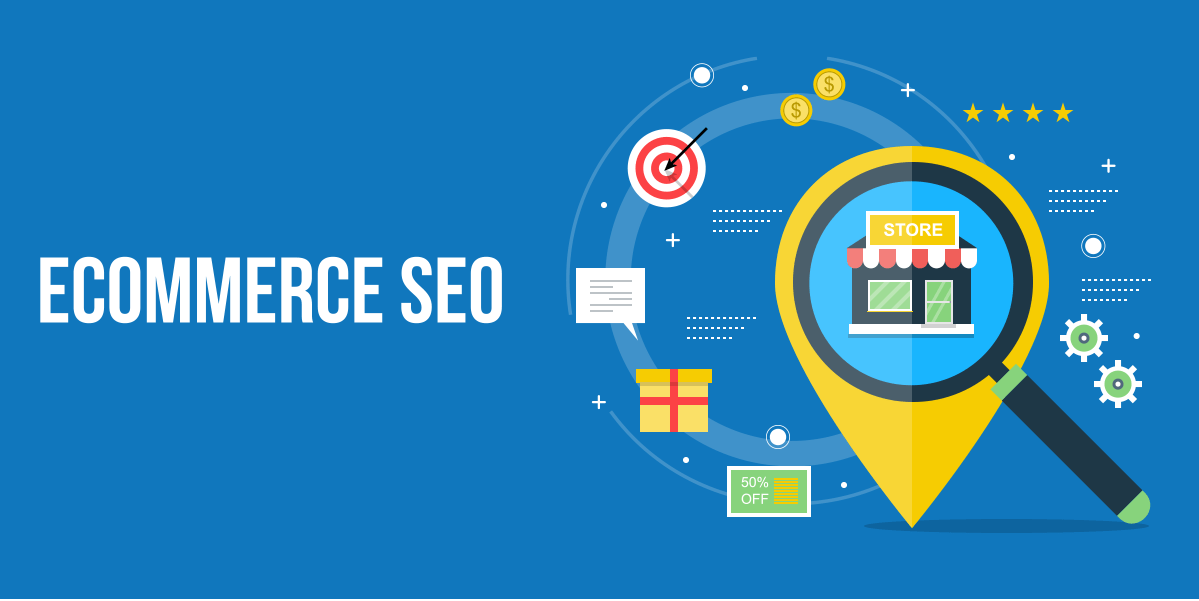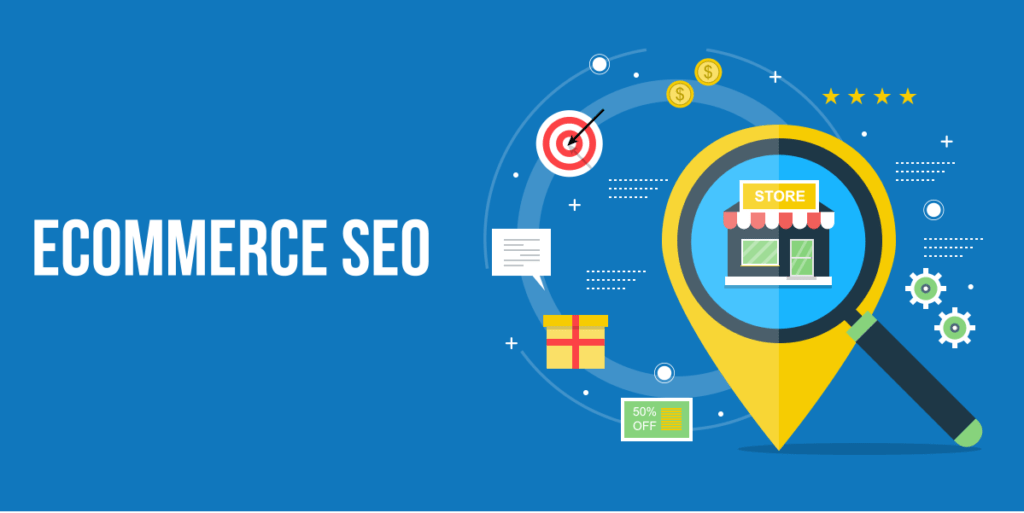 If a keyword strategy for SEO for eCommerce sites has never been adopted. You can follow some steps to correctly search:
Make a list of the main issues concerning your business;
Find the keywords most relevant to the thematic ones;
Search the search  engines for terms related to the topics;
Choose some short keywords and the same quantity of longer keywords (eg "coffee cup" and "coffee cup with saucer");
Observe the positioning of its competitors with those same keywords;
Use a keyword tool like Keyword Planner to reduce the list of terms based on the average number of searches per keyword.
The final keyword list can be used to optimize the pages of your site. It will be possible to use them to make titles, texts and images more relevant and above all more visible on search engines.
Optimize Product Pages
Aiming to improve SEO for eCommerce sites also means allowing product pages to obtain good positions in the search results rankings.
One of the best ways to do this is to optimize every single page produced on your site. These some essential steps to be taken in order to optimize product pages for search engines.
Don't overlook the images: one of the best and easiest ways to optimize your images is to add the "alt" tags (keywords that describe what is shown in the image) to each of them. You can also rename the images using keywords.
Use keywords in titles: you can use keywords related to your products to give them a title. If you are trying to optimize the page dedicated to a "suitcase", you can add this keyword to the title of the page. Igloo Coolers, for example, uses keywords in product descriptions, functions, design and titles of their pages, thus managing to give a boost to their SEO.
Write quality content and include long-tail keywords in your texts: long-tail keywords sentences made up of three or more words. If inserted within the texts of the site they help generate much more traffic. One way to find frequently used long-tail keywords is to start typing your keywords on Google.
Adding markup markers to fill in rich snippet text: including a markup marker for product reviews can increase visibility on search engine results pages. They appear in the form of star ratings, under the page title and URL.
Use relevant URLs: one might think that a keyword-rich URL is not so fundamental to appear in the top positions on Google; in fact, including keywords related to your eCommerce site or products is not only very easy but can also help considerably.
Don't Underestimate the Power of User Experience
Excellent user experience is essential to keep customer satisfaction high, but it is also essential to obtain good SEO for eCommerce sites. Google constantly tries to offer its users the best content available on the Net. Therefore, in order for your eCommerce site to be optimized, it is necessary to offer the best possible user experience. How?
Eliminate repeating content: duplicating content can have negative consequences on the SEO of your eCommerce. Siteliner can help you find duplicate product pages and eliminate them.
Remember the three-click rule: It is a rule used in web design, according to which the user should be able to find any information he needs within the site in no more than three clicks. By doing this, your site is easy to navigate and well organized. It also helps Google to better read its contents and understand its hierarchy.
Increase the loading speed of your site: The loading times of a site if slow do not play in favor of the positioning of the same on Google. Since the loading speed has recently become one of the criteria for positioning in search results. Google's PageSpeed tool can help decrease loading times, allowing sales to grow.
Make sure that the mobile version of the site is functional: The design of a totally responsive site is a must. Especially in the eCommerce sector, where 67% of consumers tend to buy on websites suitable for viewing from mobile devices. As Google is shifting here is more and more attention to indexing with priority for mobile content. We will have to make sure that your site is responsive.
Interactive Content is The Key
Content that regularly updated is very important to continue to occupy the top positions in the search engine. Optimizing the SEO of your eCommerce with new content can be challenging. But adding interactive elements and information to your site ensures. That the contents are regularly and automatically updated. Here are some tips about it.
Customer reviews can help: if you don't have reviews, you should consider the idea of ​​adopting a strategy for their collection and management. Because? Reviews give a boost to SEO for eCommerce sites and at the same time generate new and relevant content. That can help build a relationship of trust with customers.
Shares on social media are important: in doing so you interact constantly with customers on the site. They, together with their interactions, are also used by Google to calculate the value of the pages.
Real-time chats also help: having a real-time chat feature indicates. That your eCommerce store is ready to communicate with consumers in greater depth. Thus increasing interactions and, consequently, sales. Google can detect this aspect, helping to give a boost to the SEO of its eCommerce.
Quality Content & Link Matters
Having good content is important. Today, however, incoming links (in English " backlinks ") are even more important for Google, although obtaining quality ones can be challenging.
As for the first aspect, it must be considered that no matter what your eCommerce store sells. You can always write excellent content with which people want to create links. There is no " uninteresting " even if this does not mean that it is easy to capture the interest of users.
It is important to decide whether to create content. That speaks about your products or other topics related to the sector in which you operate. In the second case, the advantage is that you can create more content on a greater variety of topics. A great brand that uses this technique is Red Bull. The brand prefers not writing about your energy drinks, rather creates content that speaks of topics. That could capture the interest of your audience: adventure, travel, challenges, sports and much more.
Conclusion
In this way, it is possible to obtain incoming links and social links and to "let" Google know. That its contents are important enough to be taken into consideration. Thus improving the overall positioning of its site. Regarding this aspect, a look at the incoming links of your competitors can help you stand out. For example, if your eCommerce sells beauty products, why not find which sites have links to other online beauty products stores? This should help identify those sites relevant to the sector in which you operate and the type of related content. Thus, create your own strategy of incoming links to improve the SEO of your eCommerce.
Finally, you can use Monitor Backlinks, which is a free tool, or Majestic. If you have the opportunity to invest in a more complete SEO tool. The advice does not include the use of black hat techniques to improve the SEO of your eCommerce. Since they could seriously damage both the positioning and the site itself.