All parents understand that the internet opens a world of information to everyone. Therefore, they want to safeguard their children against illegal, immoral, disturbing, or explicit content until they become adults. These help in the upbringing of the kids. Parental control security software of 2021 and services enable the guardian to monitor and control access to the web for their children.
Besides providing restrictions, these solutions help maintain the discussed screen duration, open doors for human interaction, and diminish cyber attacks. A few of the best security software for parents to safeguard kids online include Kaspersky Safe Kids, Norton Family, McAfee Safe Family, etc.
10 Security Software to Help Parents Protect Their Kids Online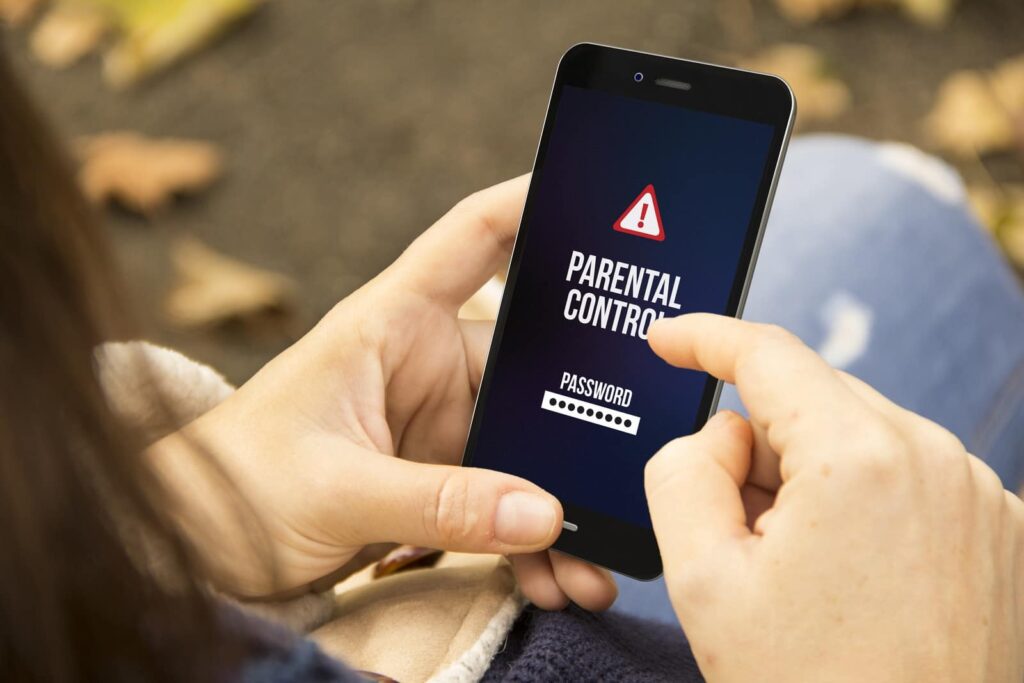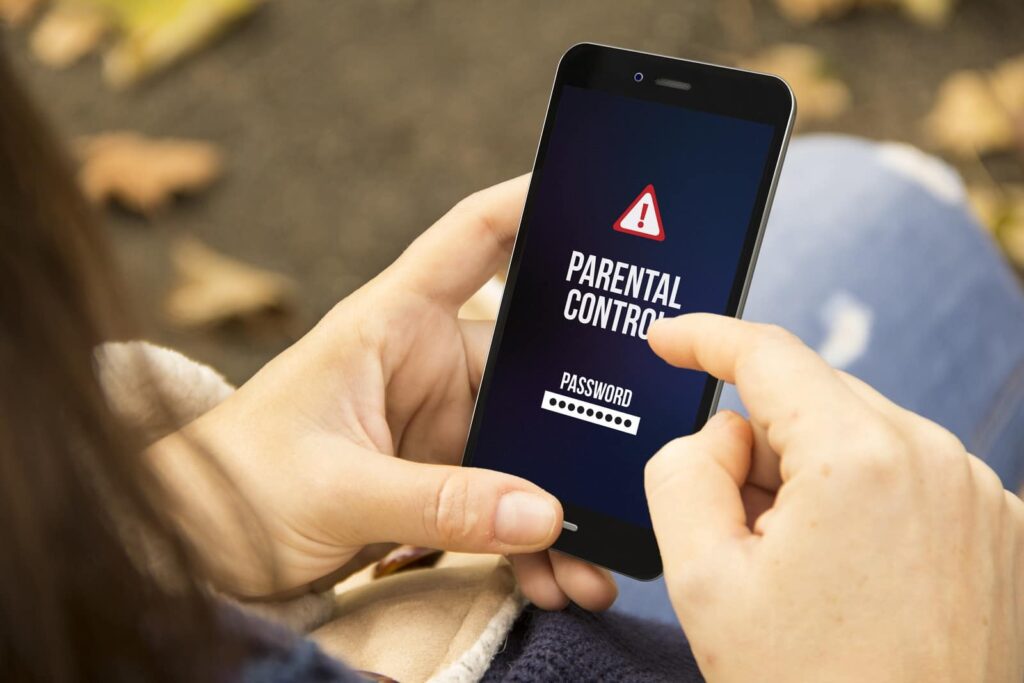 Kaspersky Safe Kids
The best Security Software to protect the online and offline activity of children is Kaspersky Safe Kids. Guardians can learn the internet's exact usage by their children through the app installed on their devices and connected with a primary app.
It offers benefits resistance against uninstallation, no limitation for profile or device, and comes at a relatively cheap price. On the other hand, the user might not stay satisfied with the interface, and it only does filtering for specific browsers.
Norton Family
As the name suggests, the app helps limit surfing duration and therefore increases offline family time. Parents stay informed of the websites visited by their children and can block inappropriate or harmful content.
It even offers key advantages like no limitations for devices, an attractive dashboard, and comes with a simple configuration. However, it may lag under time restrictions and doesn't function on Apple MacBook devices.
McAfee Safe Family
Another Security Software that goes truly on its name is McAfee Safe Family. It helps parents to view device activity, current location, check-ins, and website access. Guardians can establish time limitations and rules for different websites and apps.
It even offers advantages like geofencing and limitless device profiles. However, similar to the Norton Family, it doesn't work with Apple Macs and comes at a slightly higher price end.
Qustodio
Qustodio Security Software and app is convenient for on-the-go parents. It helps to keep check of children website, device, and app access through a digital dashboard. It comes with enhanced filtration that protects kids from harmful content.
Parents can even define limitations for managing online access. Besides this, it comes with an intuitive and captivating interface, cross platform support, simple time restrictions, and app blocking.
But it offers disadvantages like a relatively high price and only Facebook tracking as part of social media.
Mobicip
App management, controlling screen duration, location tracking, and safeguarding a family online are a few of the critical features of Mobicip. It incorporates real-time website scanning to boost safety and showcase content based on age.
Besides this, it also has an organized interface and helps to conduct functions on mobile apps. Unfortunately, it doesn't provide geofencing, and the user can bypass restrictions while browsing.
Circle Home Plus
Another Security Software solution for parents to control and filter online content for kids is Circle Home Plus. It comes with managing all devices, customized time setups, and can fix bedtime for children.
The software's essential advantage includes on-the-go iOS and Android device management and an advanced solution for a home network. On the other hand, it comes with disadvantages like no limitations for device usage, unavailability of geofencing, and high pricing.
SafeDNS
The UK Safer Internet Centre established a list that included SafeDNS software. It helps in filtering online content to help users, especially children, avoid dangerous websites. However, it requires establishing connectivity with the home router.
A few other advantages of SafeDNS include time scheduling, multiple profile creation, and detailed reports on blocked and visited websites. But it comes with disadvantages like the inability to block malware or phishing websites at times, and the user or device doesn't match reports.
It can even benefit adults looking to search for legitimate websites, which further advantage them significantly.
Net Nanny
A recognized parental control solution, Net Nanny, can cover all home device activities. Besides providing internet filtration, the software also helps to set screen duration for children and app blocking.
A few other key benefits of Net Nanny include straightforward setup and come with different forms of device plans. Unfortunately, the software has a very high price even for a single device, consists of a few filters, and the Tor can defeat the filters.
MacKeeper
Designed optimally for Mac 10.9 or higher versions, the MacKeeper offers several benefits except parental control. However, it manages to overcome this issue with safe browsing, VPN internet security, and safe cleanup.
Other key highlights of the Security Software include technical support, blocking of virus, spyware, and malware. However, users faced problems with the non-restriction of certain malware and unavailability of firewall in either plan.
Bullguard
Twenty-year-old software, Bullguard offers parental control settings, firewall configuration, and scanning interface icons. It is available for Window and Mac users and incorporates for up to ten devices.
Besides this, it provides benefits like all-round Android protection, antivirus, secure browsing, and safeguards through machine learning. However, it comes with drawbacks like the availability of only live chat support, additional costs for installation and setup, etc.
Final Takeaway
Every parent has the wish of treating their kids in the best way. They do not want their kids to indulge in online technology, and concentration goes away from the study.
The security software discussed in this blog can be efficient to protect their kids online. Although there must be more such things, you can try any one of them for their benefits.
It is right that purchasing some of these Security Software may prove costly to your pocket. Since it is related to your kids, and thus, you want to buy them. You can either use your savings or approach loans for bad credit from direct lenders.
Loans are also available online, but here, you will apply, not your kids. With easy approval, you can get the funds on the same day and straightway purchase any of these types of equipment to protect your kids online.