It is a true fact that if your website is ranking in the search engine results then it will get more and more visitors. It is believed that the more traffic your website gets from Google, the more will be your profit.  Most SEO experts agree that link-building is a major step if you want to improve your SEO ranking. Did you know that there are some effective link-building strategies that you can use to boost your SEO ranking?
If you do not know and want to know, then you have come to the right place. In this article, we will discuss some link-building strategies that can help rank your Website, so stay with us till the end.
What is a Link-building Strategy? 
Link-building strategy is a process used in search engine optimization to assure Google. That your website is a quality resource and sites with more backlinks Rank higher.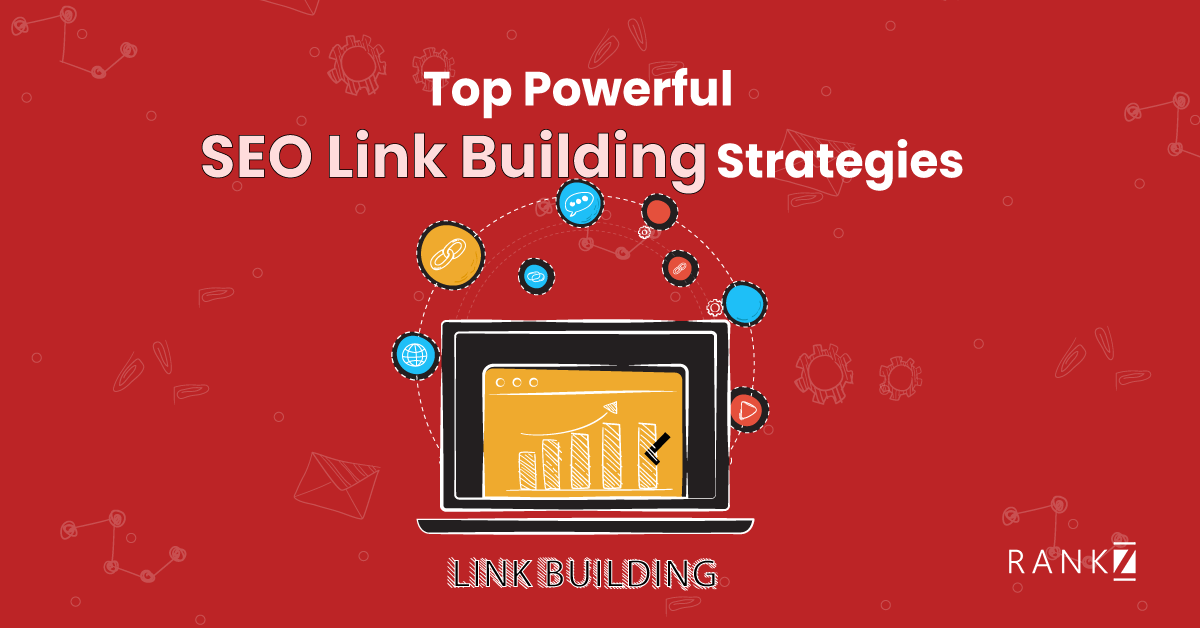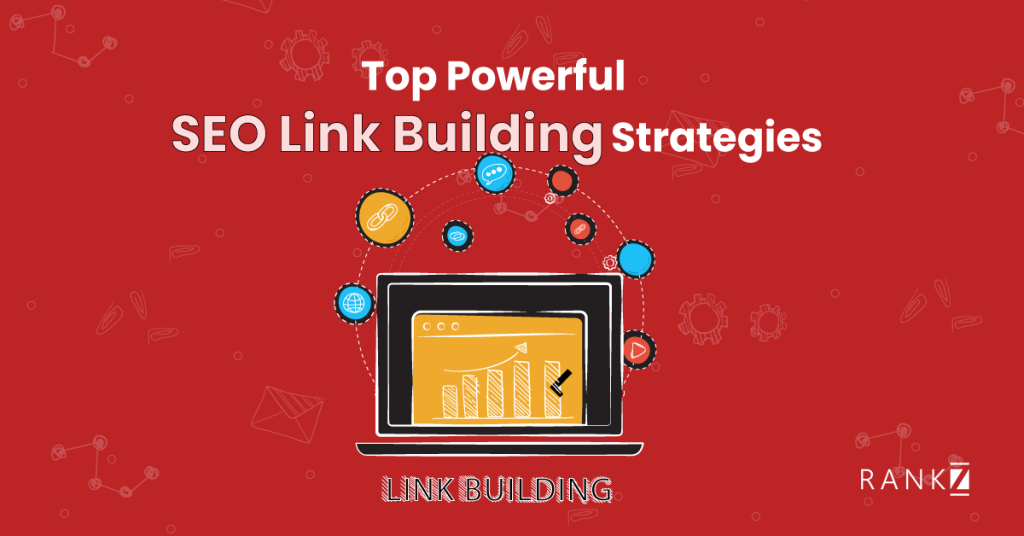 If explained in simple language, it can be said that when you add an internal link or external link to the webpage of your website, it is called link-building.
Why is Link-Building Important?
Link building is a crucial part of SEO, through this search engines find new web pages. It sorts out which web pages should be at the top of the search results. 
Generally, it can be said that it can help you rank your website higher by building High-Quality Links and it also helps gain more traffic to your Website. When another site links to your site it shows trust from one site to another site and also defines the authority of your website. 
Some Link Building strategies to boost Your SEO Ranking-
You can Improve your SEO ranking by Following the Strategies Given Below- 
Begin with Keyword Research-
It may sound simple, but if you want people to see and link to your content. You need to know what keywords people are searching for on Google.
There are some tools like SEMrush, Ahrefs, and Keyword Research that you can use to find out what people are looking for.
Use Social Media-
If you want your content to reach more and more people. Then you can use social media platforms like Twitter, Instagram, and Facebook. If you post a link to your site on these platforms, people will be able to find it easily and this will also help increase Traffic to your site. 
These social media platforms allow you to input a link which only you can decide whether you want to share your website link or landing page.
Broken Link Building–
In broken link building, you have to find Broken external links on other websites and present alternative Links from your websites. 
This strategy works because bad links don't create a good user experience and everyone wants to remove them from their sites.
The following methods can help you find Broken links- 
Analyze Your Competitor's Website and find broken links,
Explore those websites you want backlinks from
Guest Blogging-
Guest blogging can be one of the most important tips to get backlinks from other websites to your website.
In this, all you have to do is to find a site that posts content related to your niche. Then you have to email your article idea to them and if they like it. Then they can use it as such a thing that will benefit their viewers. It will post your article on its site, for which you will get the credit, but it has to be noted that these websites allow two backlinks for one article.
Use Free Blogging platforms-  
In the Beginning, You would like to start without spending any money. And to be honest, link building is absolutely free, in this you only have to invest your time and effort. For example, you can use Medium and Quora, both these platforms are one of the most used and famous platforms. 
Quora is a platform where you can give valuable answers to others' questions and put your website link at the end. Medium is such a Platform that pays writers for publishing their Content.
By using Medium, you can easily post articles related to your blog and add your Website's link in the End.
Connect with other Industry Experts –
Try to connect with as many people in your industry as possible. Whether through an event or through a social media platform. This will help your Site and Content reach more people who may eventually link with you. 
Use Local SEO-
Local SEO enables your website to appear at the top of Local Search results. When a User searches using a local Keyword, the sites that are optimized for the query come to the top. 
It mainly focuses on two things, first, it optimizes your website for local keywords and second, it ranks well for local search.
HARO–
Using HARO is a great strategy to get High-Quality Backlinks to your Site. 
HARO stands for Helping a Reporter Out which is related to journalism. Journalists need experts for their articles and if they cite you there are good opportunities that they can link to your website.
Conclusion
Link-building is a great way to increase the visibility of your business website on Google search results and there are many effective ways to build high-quality links. 
So through this article, we have openly talked about many strategies of link-building, using which you can boost your SEO ranking. Apart from this, we have also explained what link building is, its importance, and how it works.