Facing police scrutiny and being charged with a crime is an overwhelming and frightening experience for anyone. However, regardless of the offence in question, Australian law not only entitles you to a defence, but also demands it. Should you find yourself charged with a crime, you need a highly experienced solicitor to help you protect your inherent rights. Naturally, you'd want the very best criminal defence attorney in Australia on your side who can give you the best chance of avoiding conviction or at least a minimum sentence.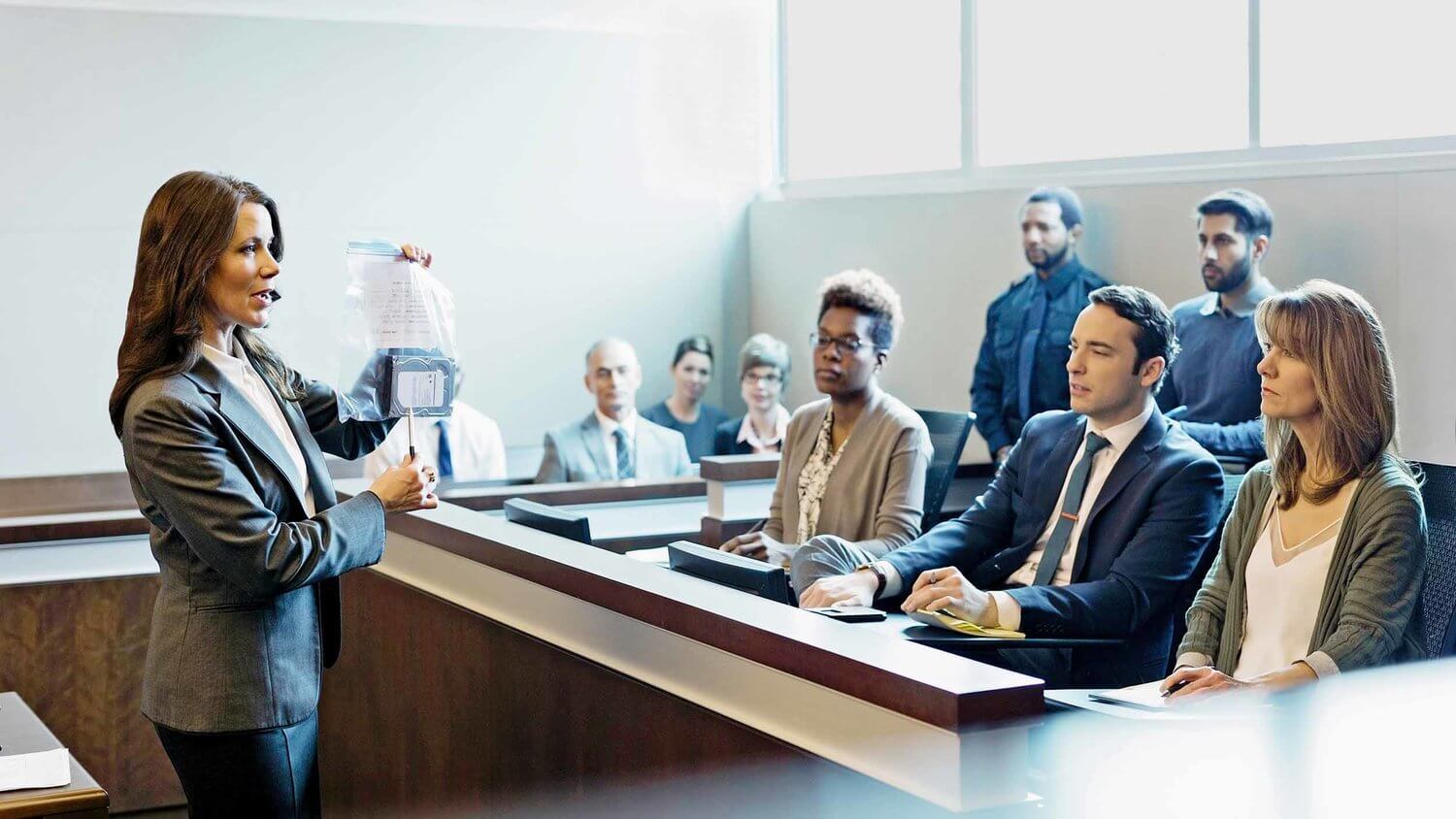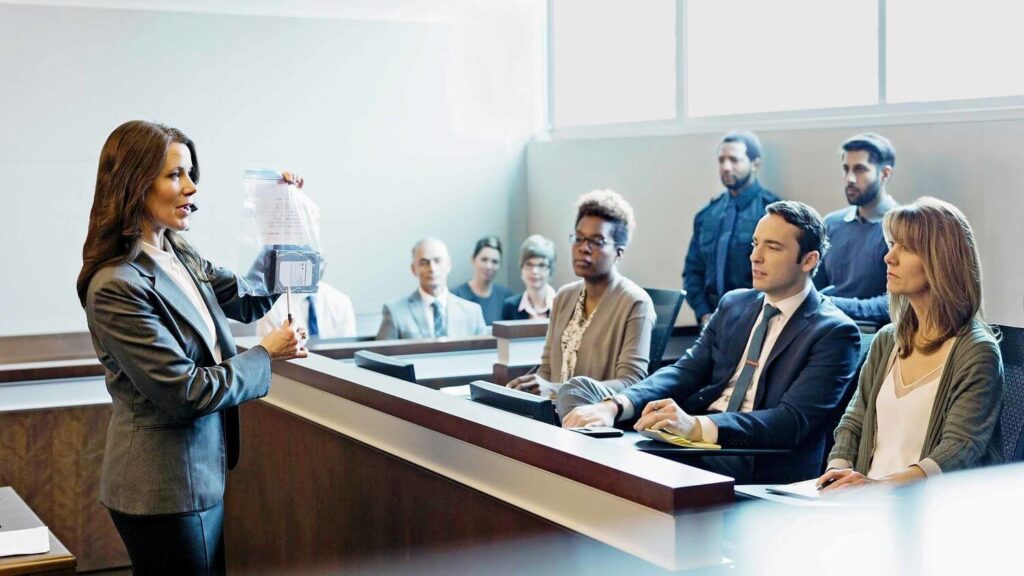 Selecting a criminal defence lawyer in Australia for your case is a task that shouldn't be taken lightly. Especially so if the charges are serious, and need highly experienced attorneys to help you navigate. Not all criminal lawyers are equal – some are better than others, having a better understating of criminal law, the nature of an offence, and police tactics used to interrogate suspects under arrest.
Hiring the right criminal defence attorney can make all the difference. But how do you know that you've made the right choice? Here's how to go about it.
They Must Be Specialized in Handling Your Case  
When you begin your search for the best criminal defence attorney for your case, you could either look online or get recommendations from friends and family. Draft a list of the potential law firms you may want to hire and go from there. Find out more about the specialties of each law firm and consider those that offer services in your type of case so you can be assured that they will adequately address your requirements.
They Should Have the Right Qualifications and a Track Record of Success
Take a closer look at the qualifications and track records of the candidates shortlisted for the best criminal defence lawyer in Australia. Read client testimonials on their websites, Google reviews to get a sense of what kind of person the attorney is, and their style of working. Check out similar past-client cases if any, to evaluate what the attorney achieved in a similar situation. Although there's no guarantee for success in criminal cases, you can try and minimise your chances of failure by engaging a solicitor with substantial experience in handling similar cases. 
They Should Be Communicative
Experienced defence lawyers offer free initial consultations to draw clients. Do not be afraid to ask as many questions as you want. A good defence attorney should be happy to answer all your questions and reassure you about any doubts you might have. The ideal solicitor should be able to explain to you the complexity of your criminal case and suggest the best course of action for it.
They Should Have the Foresight
A competent criminal defence lawyer should be able to provide insight into whether your case will go to court or have a plea bargain. Though even the best of solicitors cannot predict the outcome, with the right expertise they'd be able to give you an idea of what you can expect.
Whether you're looking to hire a criminal lawyer in Parramatta or anywhere else in Australia, these tips will help you secure the ideal defence attorney to fight your case.