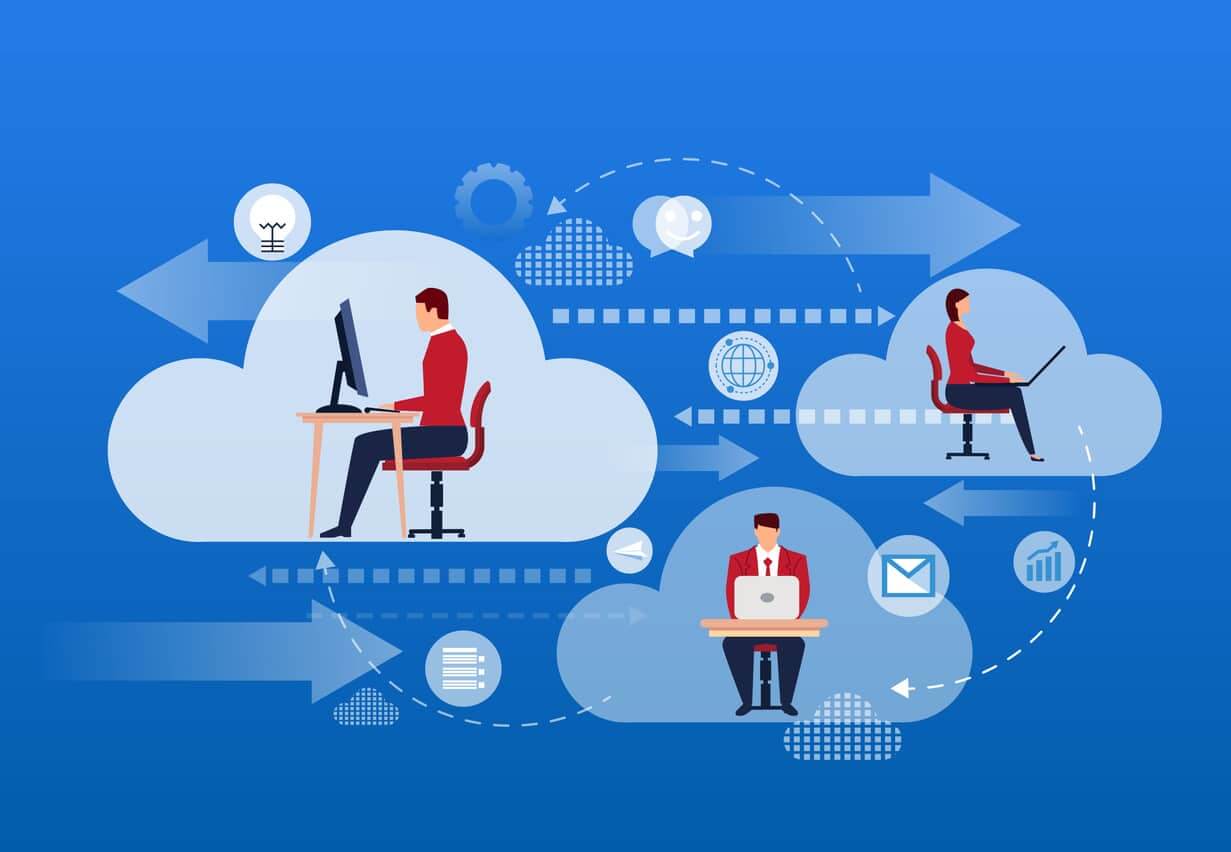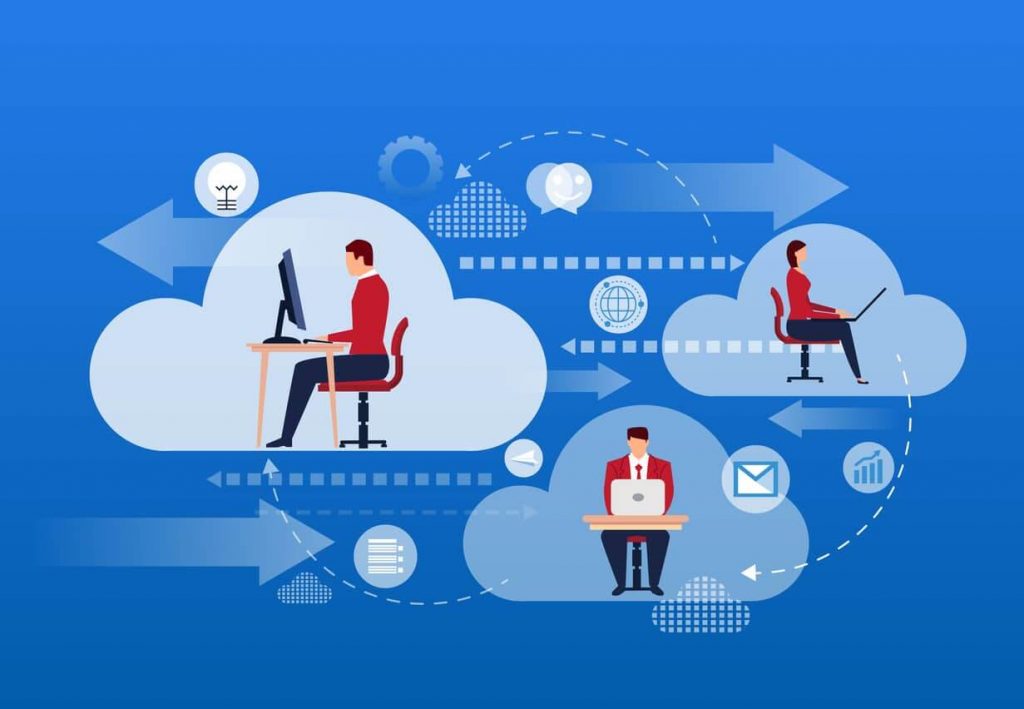 The world is growing more and more tech-savvy with each passing day. Even our televisions have evolved into 'smart' gadgets. In the last two decades, a lot of people have switched to smart TVs.
One of the key reasons for this shift is that smart TV is a more cost-effective option than cable or satellite television. You must subscribe to a cable network to watch cable television. You can watch a limited number of channels that you have paid for. A smart TV, on the other hand, can be connected to both a cable network and the internet.
There are a few things to consider before choosing a smart TV. To have a decent streaming experience, you'll need a stable internet connection and a Wi-Fi router. You may also watch Disney Plus on TV by subscribing to streaming services, such as Paramount Plus, HBO Max, Netflix, and Prime Video, to name a few. 
In contrast to a cable TV subscription, streaming your content online allows you an endless number of options. However, if your internet connection is inconsistent, you may have issues such as slow buffering and poor video quality. We'll go over the most common problems with video streaming and how to fix them in this article.
Restart your devices
'Turning it off and on again' is the one trick that works in almost all devices all the time. Turn your router, modem, and any other streaming devices off for 30 seconds before restarting them. Check to see if the issue goes away on its own. Uninstalling and then reinstalling your malfunctioning application is another option. This technique is the most useful in many streaming situations.
Check Internet speed
Your internet speed is the most common cause of slow buffering and fluctuating video quality. It becomes difficult to watch anything online if your connection is continually unstable. If you're streaming multiple TVs over the internet at the same time, you'll need at least 15 Mbps download speed for each TV. For example, for both TVs to work properly, a download speed of 30 Mbps is ideal.
Different streaming service
Sometimes the issue isn't with the internet or the devices, but rather with the source. If your streaming site isn't working, try Netflix or YouTube, which are more reliable. The video quality is excellent, and the buffering is quick. For cord-cutters, there are several streaming services such as Hulu, Sling TV, Disney Plus, and others where they can watch content.
Check your streaming device speed
If you're having trouble streaming, you can do a speed test to help you out. You can install a speed test app on the device you'll be using for streaming. The following is a list of streaming services and methods to measure their speed.
Roku
Locate the main menu and select Settings.
Choose 'Network' from the drop-down menu.
Then select 'check connection' from the drop-down menu.
On the right side of the page, you can see the internet download speed and other information.
Amazon Fire TV
On your Amazon Fire TV, install Firefox.
Toggle the turbo mode if desired, and then type 'speed test' into the search field.
On the result page, look for the 'Run speed test' button.
Wait for the test to complete before viewing the Mbps download speed.
Apple TV
Enter 'Speedtest by Ookla' into the Apple Store search box.
Press the 'Do not allow' and 'help us improve' pop-ups when the app launches.
Choose the option to go.
Wait till the speed test is completed.
You can readily see the download Mbps speed in the results once it's finished.
Chromecast
For this, you'll require an Android device.
On the Google Play Store, type in "SpeedCast."
Select Chromecast by looking for the blue Cast button.
Begin the speed trial.
In the download column, wait for the results.
Android TV
Follow the same starting instructions for speed testing Android TV as you did for Google Chromecast.
Run the speed test after finding the Android TV device choice.
NetSpeed Test is another way to evaluate the internet speed of your Android TV.
From the Google Play Store, get the NetSpeed Test app.
Launch the app and select the 'Test Download Speed' option.
The internet connection is considered stable if the speed is consistently 10 Mbps or above.
Conclusion
There are a few less formal approaches to resolving streaming difficulties. For example, if you're using a web browser to stream something and you're experiencing slow buffering, consider deleting the cache and cookies in your browser's settings.
Also, while streaming, try to maintain one window active on your browser. Multiple tabs can cause the buffering to slow down. Restarting your gadgets is an option. You can also disable internet access on any additional devices that aren't in use.