About Athenahealth
Athenahealth EHR software was developed almost 23 years back to improve the financial and clinical efficiency of medical practices everywhere. Although Athenahealth EMR got famous in a little while for its amazing features like every software it needed constant attention and improvements.
In 2019, two well-experienced companies, Athenahealth, Inc, and Virence Health, came together to form a new AthenaHealth. AthenaHealth EMR is better than ever now, with extremely professional and useful features. Before moving directly on to the pros and cons, we'll give you a little idea about the features it offers and its pricing. 
Electronic health record has numerous benefits and is an important step of digitalization in medical institutions. In the long run, EHR implementation significantly improves communication between doctor and patient and allows for educating patients, and scheduling appointments.
Athenahealth EHR features
Athena EHR is an excellent software that is known to be extremely professional, useful, and very well structured EHR software. It offers a variety of different features that help you get your day-to-day tasks fast and done easily. All the complex tasks are performed by Athena EHR so you can go on with your work without any trouble. Athena helps you streamline your workflow before you know it. Let's see what Athena EHR has to offer.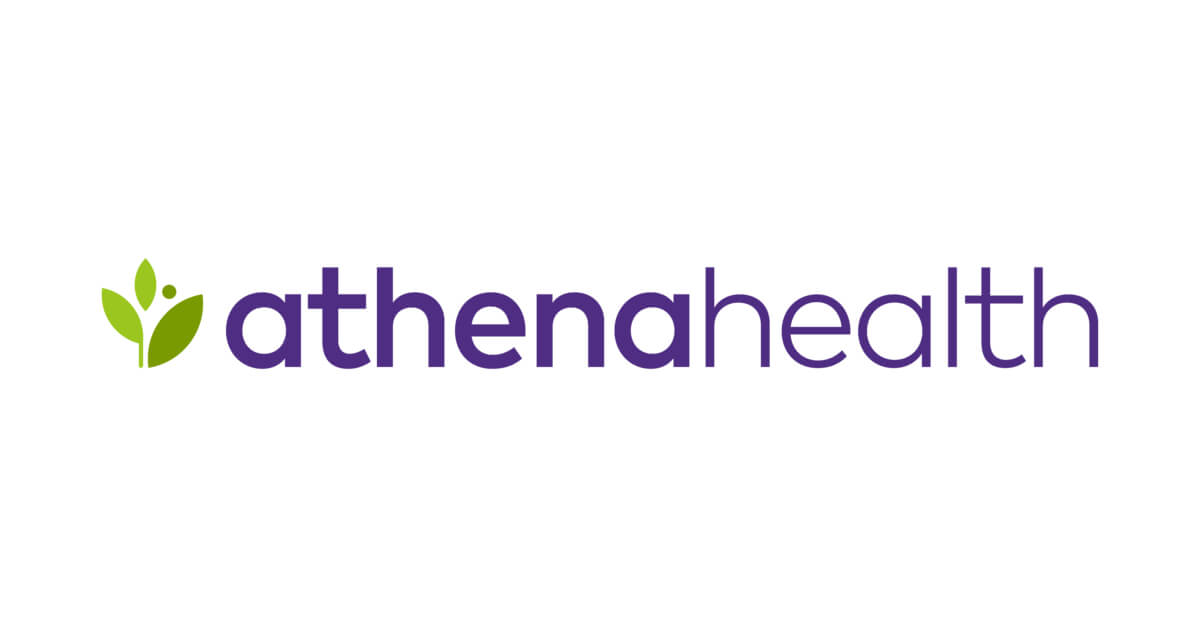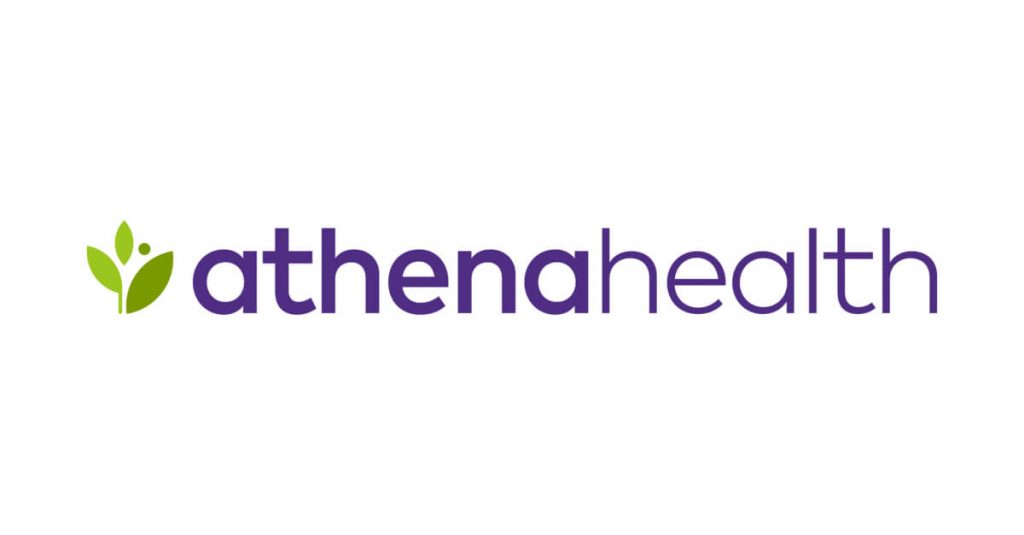 Documentation, Scheduling, Reporting, Charting, and Patient portal are the most used features of Athenahealth EMR. According to the reviews of Athenahealth EMR, these features are very useful for medical practices. The advantages of having these features are countless.
Your workflow is streamlined, A lot of time is saved and can be utilized performing other tasks, Work gets done faster and without any trouble, the accuracy level is maintained, Chance of errors is reduced, Files are maintained in one place and are more organized, there is less clutter, etc.
I can go on and on if we talk about the advantages of these features to the medical practices. Overall, these features are extremely useful and help many users get done with their things fast.
Athenahealth also offers integrated Billing solutions which the software is quite famous for. Without any delay, let's move on to the pros and the cons of this software that are going to help you understand the software better and in-depth. For a detailed review of this software, keep reading.
Pros and Cons of Athenahealth EHR Software
Athenahealth EHR has many benefits but also has some issues because no software is perfect. Without wasting any more time, let's first talk about some of the pros of Athenahealth, and then we'll move on to the cons.
Pros
The first thing we have observed, looking at Athenahealth EHR reviews, is that users find it very easy to use. The software is very user-friendly and navigation is simple. The interface is extremely user friendly and appealing. It is very easy to teach others and training on it is very simple. The layout is loved by almost every other user.
Another common favorite thing about this software, according to Athenahealth EMR reviews, is that they are constantly updating the software which means additional features and better functionality. AthenaHealth claims scrubbing software is loved by almost every customer who is using this feature. The claims are known to go out easy and simple and are paid quickly.
Athena has excellent reporting capabilities and helps so much with reporting. The Patient Portal is extremely nice and helps users so much on a daily basis. The tasks are done quicker and easier because of the availability of a good Patient Portal.
Customer Support is very nice and responsive. They'll get back to you as soon as possible and help you with all the problems that you have. Templates and text shortcuts are also very useful for many customers and are very professional. Athena makes communication so simple and easy, all the text messages, reminders and information goes out smoothly and reaches everybody that it needs to.
Athena is a very flexible and comprehensive software that has countless benefits. These are the top favorites that we have mentioned. Finally, time to move on to the problems and issues that users faced while using this software. Let's dive into that directly.
Cons
The setup has been a little tricky and time consuming for some of the users. It is a little challenging to use in the beginning and for anyone who is using EHR software for the first time, it is a little complicated. However, once you get a hang of it, it is amazing.
Users have and a little issue with the software hanging, crashing, and slowing down but after getting in touch with customer support, the issue was resolved. SOAP notes are not one of their strongest features. CSC processor needs a little work too.
Overall
Overall, Athenahealth is a pretty good EHR software but does need a little work in some areas. We would rate it well and would recommend it to other people.
Conclusion
That is it from us. If you want to find out more or if you want to know Athenahealth EHR .