While you need to catch up with the emerging technology to be able to run your apparel business so successfully and easily, it is equally important to choose the right apparel POS software so that you can get the best out of it. A number of single-store retailers do not have a POS system. If you are deciding to go for one or would like to migrate from an existing one to another, you must make the best choice to find a system that will grow with your business.
POS systems come with endless options and researching them and trying to validate them for your typical needs and situation can be an overwhelming process like buying a new car or home. Remember that a strong fit can make or break what your customer experiences from your business.
What is the bottom line?
The apparel POS software you buy must make your POS functions like sales, returns, exchanges, omnichannel retail, inventory management, and others as simple as possible. A unified and synced customer experience can help boost up the bottom line of your POS process and give your customers a great shopping experience across all the different sales channels that operate both online and offline.
Not all POS systems are created equally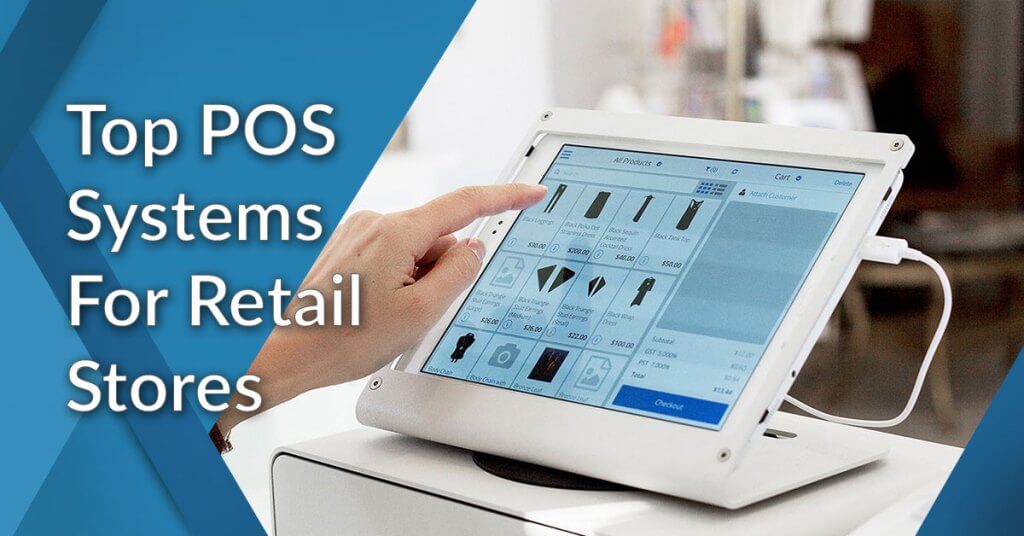 Know that not all POS systems are created equal. Every retail business has its own typical needs and the business owner must choose the right POS that will meet the best of their needs. This is highly true of small business POS software. A good POS software will have inventory management and analytical capabilities which can be upgraded from time to time. It must also provide you with omnichannel selling features, staff roles, permissions, unlimited staff, and registers.
Tips to choose the right POS software
As an entrepreneur running an apparel business, you are already loaded with a lot of responsibilities. So follow these simple tips to land on the best POS software that will give you the best results.
Consult your network
The best place to gather reliable information on good POS software is the people you know and trust already in your industry domain. They can be inside or outside your business. An experienced employee working for you can perhaps make the recommendation. Someone outside your company who has a wide experience with a POS can help you out with the selection.
Check the reviews
If you want to understand what businesses are experiencing with a particular POS, some reliable online reviews can help you. Compare the views on the POS you are considering with the competitor POS and gain a better idea of its benefits and limitations. When you gain from the experience of the retailers who have already used a given POS software, you are on the right track to land on the right POS for your retail business.
Schedule a demo
Before you buy POS software, ask for a demo to get firsthand experience and knowledge of the one you are considering. This will help you ascertain if the POS you wish to buy can meet your typical business needs and expectations.
For more details about Garment Shop Retail Software Please go to: Vastralaya Pos – Cloth Software.