With the increasing number of people making online purchases, entering payment and shipping information at every checkout may feel like a waste of time. One of the reasons why abandonment rates across all industries often hover around 70% is this issue. By requiring too much information or loading too many pages, customers might reconsider making a purchase. Increasingly, e-commerce merchants offer 1 click checkout services to help customers complete orders quickly from repeat buyers.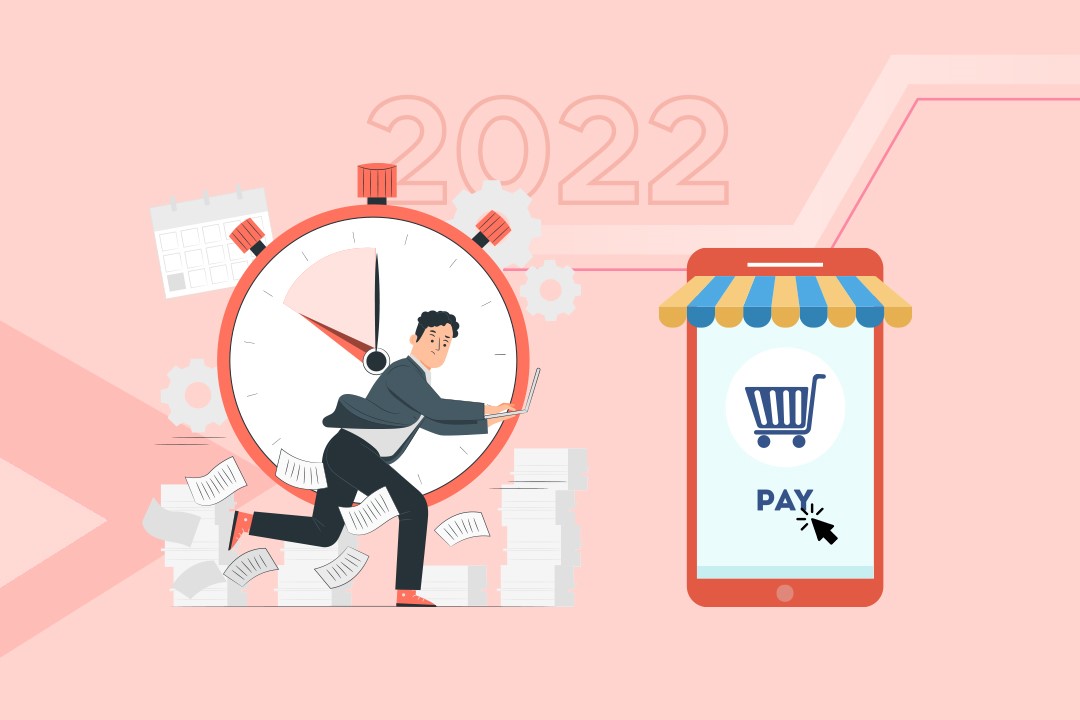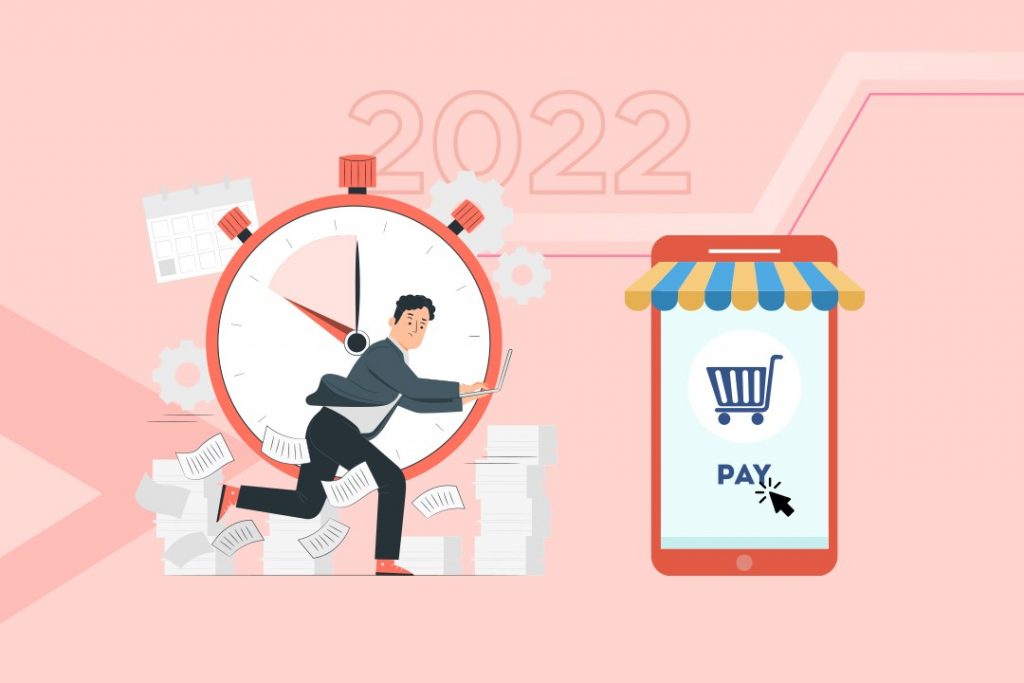 Why is 1 click checkout a must for every eCommerce merchant?
Converting a customer from considering their purchase to finalizing it is not so convenient for many retailers. The more seamless and straightforward the checkout process for customers is, the better it is. This makes sense because most people want an easy experience when going through any transaction- even if they buy something as mundane as groceries.
The checkout process helps gather important information about customers and gives them a chance to check if their order is correct before checking out, but there are also risks. In the era of smart products and technologies all around. Asking your customers to fill in details every time they purchase something might upset them.
Merchants can integrate 1 click checkout payment options into their eCommerce pages and make it easier for customers to purchase from them. They can either do this themselves or work with their providers like Nimbbl to find a more suitable option for them.
Even though implementing such a feature seems easy, there are many decisions merchants have to make before they implement it. From deciding where on the page a button will be placed, what information customers need to proceed with the transaction. And how they'll handle refunds or updates if something goes wrong during checkout.
How does it work?
1 click checkout is a way to buy something with the click of a button. The customers are presented with personalised payment methods on the checkout page. They don't have to perform any additional steps / enter OTPs or login to access saved payment options. It is built on advanced API calls for faster flows.

When e-commerce was relatively new, multi-page checkouts were standard. Your order would be reviewed on one page, your shipping info on another, your billing info on yet another, and finally, you confirm everything. Slow connections could mean long load times for each page and if there was an error or network problem, that meant starting from scratch.
Sometimes, customers would get fed up during such processes. Which led them to run away from completing purchases in their carts. These days things are much more streamlined for most retailers, which is why customers love one-click shopping.
One-click checkouts are an excellent feature in online stores. After providing and allowing the merchant to store their billing and shipping details, this feature will be available to customers. This is a quick, easy way for customers to checkout, boosting conversion rates if appropriately executed.
Why is transparency important in using 1 click checkout?
Typically, merchants with many repeat customers or impulse buyers can benefit from one-click checkout. One could find that quick ordering is just what their customer wants if they sell the necessities of daily life, necessary to survive every day.
Transparency when using these types of checkouts is crucial. You can do this by either showing the final purchase cost on your product page or next to it in place of a list price. This way, shoppers have all the information about the purchase before ordering. They won't experience buyer's regret afterward when they realize what has happened due to a lack of review during check out.
Merchants should also be careful with products with potential compatibility problems, such as replacement parts. Make sure these products are labeled accordingly. Self-service customer service tools will take care of buyers if something comes up later, so one-click checkouts can become more manageable for everyone involved.
Summary –
Merchants who want to keep their customers happy and have repeat business should consider using 1 click checkout. One of the precautions you must take is to make sure that customer service issues are dealt with quickly and satisfactorily, or they might end up as a dispute or chargeback.