The Canadian Experience Class (CEC) is a program offered by the Canadian government that allows immigrants to get permanent resident status in Canada if they have skilled work experience in Canada. In this article, we will talk about everything you must know about the CEC program!
What is a permanent residency visa?
A permanent residency visa is a legal document that allows an immigrant to live and work in Canada permanently. There are many different permanent residency visas, but the CEC is the most common for skilled workers. Another popular program is Federal Skilled Worker or FSW.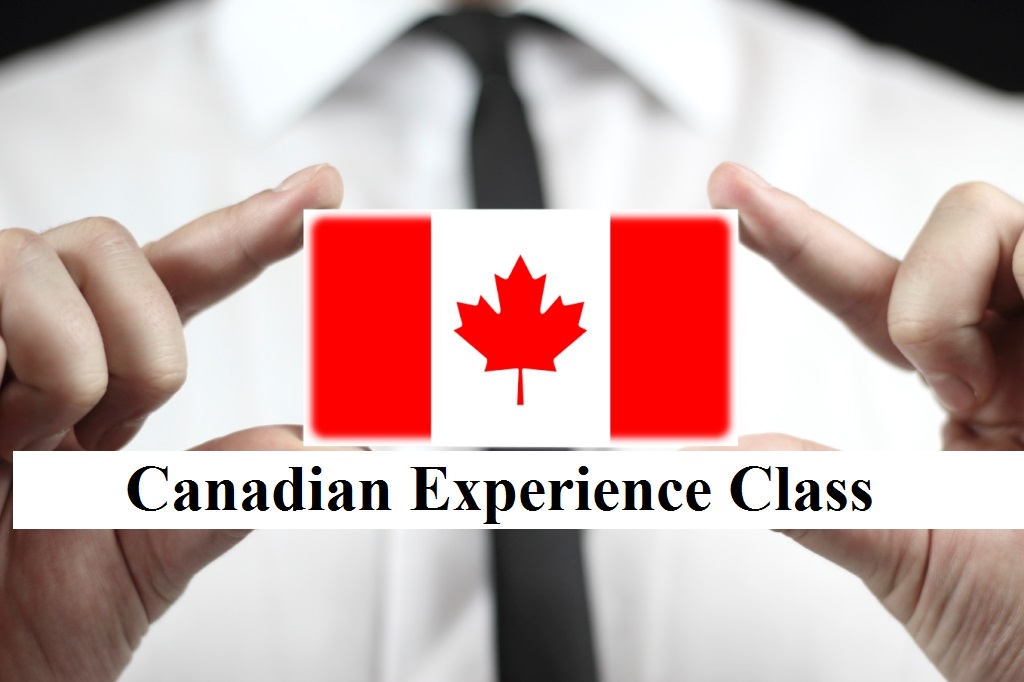 Eligibility criteria for CEC
If you are actually interested in applying for PR by Canadian Experience Class, the first step is to make sure that you meet all of the eligibility criteria.
To be eligible for the CEC, you must have at least one year of full-time work experience in Canada in a job that is classified as NOC Level 0, A, or B. You must also have obtained your work experience within the three years before applying for permanent residency. Furthermore, you must demonstrate that you have the required language proficiency in English or French. Lastly, you must intend to live outside of the province of Quebec.
If you meet the exact eligibility criteria, you may be eligible for the CEC program! The next step is to gather all required documents and submit your application.
Required documents
When applying for the CEC program, you will need to submit several documents to prove your eligibility. These documents include a valid passport, two recent passport photographs, copies of your birth certificate and other identification documents, proof of language proficiency, and proof of work experience. You will also need to pay the application fee and submit any additional supporting documentation that may be required.
Application filing
Once you have arranged all of the required documents, you are now ready to submit your application form. The first step is to sign up on the Immigration, Refugees and Citizenship Canada (IRCC) website. Once your account is successfully created, you can now access the online application system.
You will have to complete the online application form and submit all required documents. After you have submitted your application, you have to wait for a decision from IRCC. If your application is approved, you will be contacted and given further instructions on proceeding with the next steps.
If your application is successfully passed then you will be contacted by IRCC and issued a permanent resident visa. Congratulations, you are now en route to becoming a permanent resident of Canada!
Federal Skill Worker vs Canadian Experience Class
The Canadian Experience Class is not to be confused with the Federal Skill Worker visa, which is another program offered by the Canadian government. The main difference between these two programs is that the Federal Skill Worker visa is for immigrants who have professional work experience outside of Canada. The Canadian Experience Class is for immigrants with professional work experience in Canada.
These programs are designed to help skilled immigrants become permanent residents of Canada. The process of immigrating to Canada can be long and complicated, but the Canadian Experience Class makes it easier for those who have already been working in Canada.
To check your eligibility for the program, we recommend that you consult with an immigration expert to discuss your options and ensure that you are taking the best possible path to becoming a permanent resident of Canada.
If you are interested in applying for the Canadian Experience Class, we recommend starting the process as soon as possible. The sooner you start taking action, the sooner you could be on your way to becoming a permanent resident of Canada!