How Can a Sexual Harassment Attorney in Miami Help You Protect Your Rights?
Sexual harassment in the workplace occurs more often than most people would like to accept. It can be a simple joke or a rude gesture. However, it can be much more direct, like groping a coworker or making advances toward a subordinate.
No matter how sexual harassment occurs, you have the right to fight back. You need a qualified sexual harassment attorney in Miami to help you protect your right to work in an environment without sexual harassment.
What Is Sexual Harassment in the Workplace?
Sexual harassment occurs when an employer, supervisor, manager, coworker, client, or nonemployee makes unwanted sexual advances, comments, or contact with an employee or job applicant. The treatment must be unwanted and considered offensive by even one person.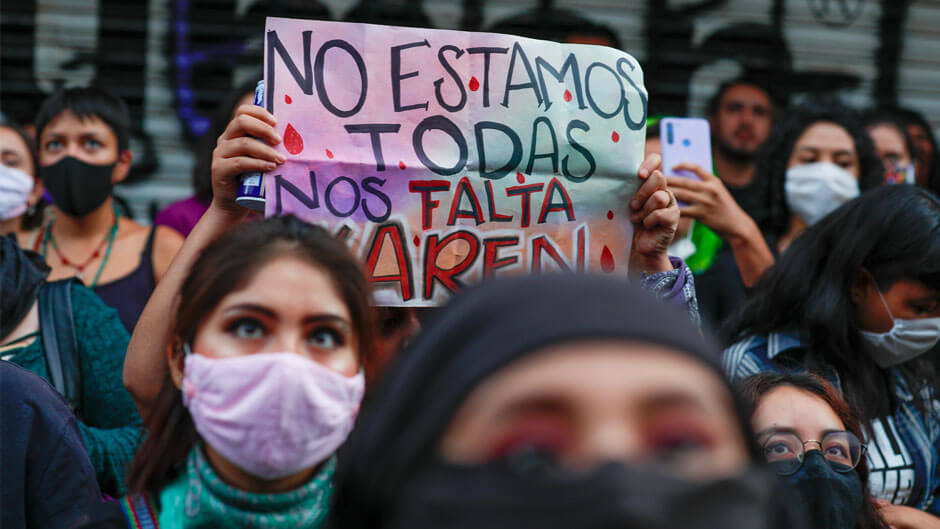 Sexual harassment can create two types of claims: quid pro quo and hostile work environment. A quid pro quo claim occurs when your employer offers you advances in employment in exchange for sexual favors.
A hostile work environment claim is any other type of sexual harassment claim. The harassment creates a situation that makes it almost impossible for an employee to continue working. An experienced sexual harassment attorney in Miami can help you determine the type of claim you should file against your employer.
What Are Some Examples of Sexual Harassment in Miami?
Sexual harassment in Miami can take many forms. Here are some examples of what sexual harassment looks like:
Sexual jokes in the office
Sexist comments in the office
A coworker rubs your shoulder regularly. You have asked him to stop, and he has not.
A supervisor asks you on a date. When you refuse, he cuts your hours.
You and your manager stop dating. The manager starts spreading sexual rumors about you throughout the office.
Sexual emails were sent to all people in the office
Your manager insists you sleep with him to get the promotion you deserve.
The hiring manager puts his hands on the knees of a job applicant. The applicant complains. The company denies him the job, even though he was previously the top candidate.
Your employer fires you in retaliation for reporting your boss's sexual advances to HR.
How Do You Fight Sexual Harassment in Miami?
Victims of sexual harassment have rights. Title VII of the Civil Rights Act prohibits any form of sex discrimination in the workplace. Sex discrimination includes sexual harassment.
Furthermore, the Florida Civil Rights Act prohibits sexual harassment in any Florida workplace, including Miami businesses.
As a victim of sexual harassment, you have the right to fight back against your harasser. However, in Miami, a sexual harassment attorney in NYC will not help. You need a qualified, determined, and compassionate sexual harassment attorney in Miami to help you file your claim.
All Title VII claims go through the Equal Employment Opportunity Commission (EEOC). The EEOC provides 300 days for Florida employees to file claims of sexual harassment.
The Florida Civil Rights Act allows you to file your claims with the State Court. However, you can also file with the Florida Commission of Human Relations (FHCR) within 365 years of the incident.
You have double protection when filing your claim with the EEOC or FCHR. Florida has a reciprocal clause. Therefore, any claims filed with one agency get filed automatically with the other agency.
Courts will often award victims of sexual harassment monetary and injunctive relief. Your Miami sexual harassment attorney can help you request the best compensation for your claim.
To learn more about your rights as a sexual harassment victim, contact the dedicated sexual harassment attorneys at the Derek Smith Law Group at (305) 946-1884. We will gladly sit with you for a free consultation.