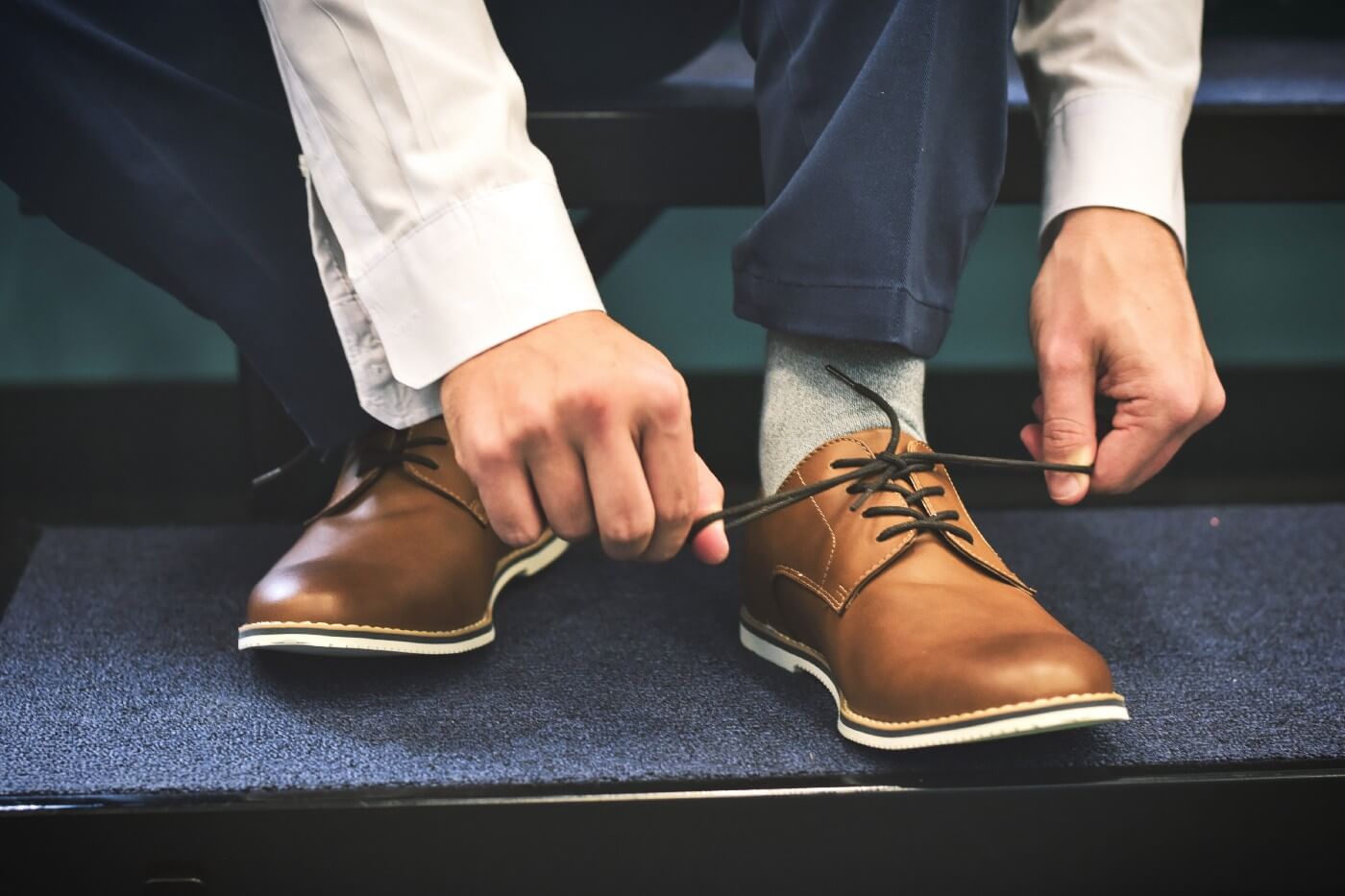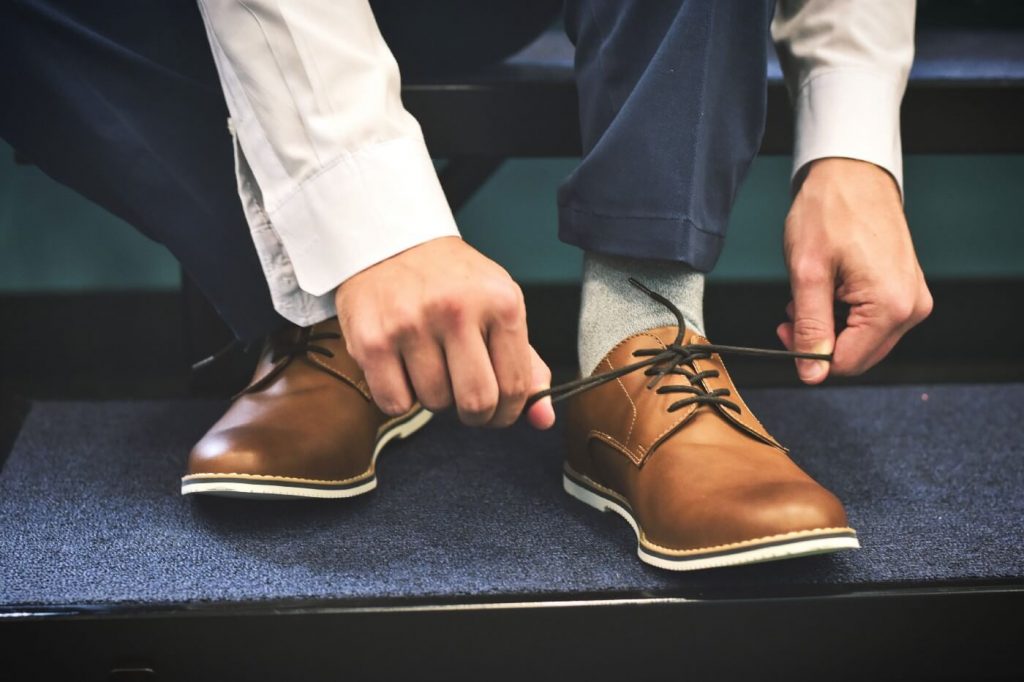 It's the day, the week, and the month for the job search. For those prepared to find a new career, it's time to examine your work documents heavily. They are the makers or breakers of your success in finding and landing a position.
We will get into the fundamentals of what makes a good resume and what doesn't. Checking a resume's readiness for application is relatively straightforward, and it doesn't have to be overcomplicated – but the devil is in the details.
On that note, for those who haven't seen any success in their job hunt, it's time to rethink your strategy from scratch. Perhaps you're qualified, but your resume is mediocre or subpar, and if you've ever wondered, "Are there online resume editing services?" then Skillhub can provide you with what you're seeking. Trust them with your resume, and land a dream job in no time!
Moving on, here's what you can check to make sure your document is ready for the job market:
Check If Resume Is Error Free 
Mistakes and mishaps in spelling, grammar, and so on can genuinely deter job seekers' chances of landing the job they applied to. So, it's best not to take these too lightly. A good indicator of a resume that's ready for a job hunt is that it is error-free.
Double down on your revision, proofreading, and editing, to ensure there are no errors in your resume. This is important because it reflects the candidate's willingness to get the position. Put yourself in the recruiter's shoes. They would most likely hire an applicant with a resume that's been polished, then an applicant who sent in a document full of errors.
If possible, ask a well-read or knowledgeable person to check your document for errors as well. Having another person's perspective can help track down errors you might have missed.
Details Matter 
Details matter in your application, and your resume needs to reflect that. Job seekers should check if their resume has:
Included relevant keywords that can strengthen its chances to be noticed and ultimately chosen.
The right and updated format. This ensures it's easy-to-read, appealing, industry-appropriate, and all-in-all harmonious.
Does not have irrelevant details or too much information.
By making sure that your resume has checked out all of the above, it will have more chances of passing applicant tracking systems (ATS). ATS sifts through applicants and discards resumes that don't fit what's being asked for the job opening.
One good way of ensuring that you're using the right keywords and are well-fitted for the job is by simply reading the job description thoroughly and conducting research on the company and its culture.
Getting a job is important, but working for a company that actually suits you is even more critical in the long term.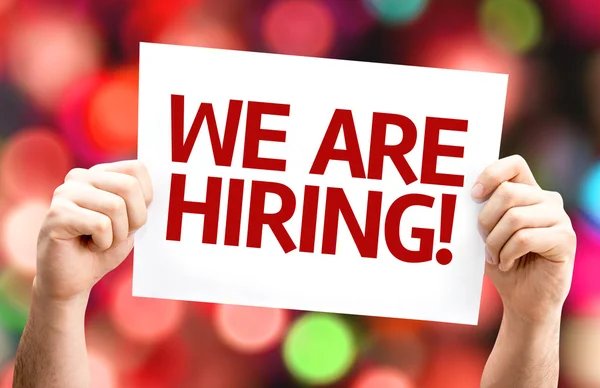 The Must-Haves
Industries vary, and so do formats and job prerequisites, but some elements in a resume should always be included. Here's a checklist for practicality:
Name
Contact information
Work Experience (including years worked in the position, responsibilities, and the job title)
Education, skills, and certifications can be added as well, but their importance can vary from position to position.
One Page Is Preferred
For most recruiters, a one-page resume is typically preferred to that of two or more pages. We recommend job seekers choose to have a one-page resume. For those who find themselves unable to fit all the information into one page, this probably means that there is too much text and data. 
Cut down on unnecessary text and details so that the document doesn't risk being too wordy and hard to read. Of course, there might be positions that ask for a two-page resume, but if it's not specified, then stick to the status quo.
Quantifiable Achievements
Here's a pro-tip: Recruiters love numbers. And since they're looking for solid achievements, they'll most likely pick candidates with quantifiable ones instead of those who didn't write them out.
Max out the potential of your work achievements by getting detailed and specific on those numbers. The key to doing this is to target any achievements that have an aspect of people, money, or time. Here's an example:
Strong impact: "Managed a team of 20. Department boosted profits by 20% by the end of the year 2021. Profits helped the company expand its budget on research and development."
Weak impact: "Managed a team. Department was responsible for increasing sales profit."
By being more specific about the value you have added in your former position, the chances of being chosen can increase. This is why it's so important to take notes and apply small details and techniques such as this to a resume. Small changes can have a great impact on success.
Job seekers can take some time to remember and note down what they've done in their former jobs that could be listed in the achievements section. After this, write it down and try to quantify these achievements.
Final Thoughts
To ensure that the job hunt goes as smoothly as possible and that a job can actually be landed, it's key to check the quality level of your document. Make sure to take advantage of the checklists and tips that we have above or you can use top resume reviews to help, and save yourself some time and effort. 
Applicants who are thorough with their preparation are more likely to succeed in getting a position than those who finish up in a rush – so take your time and be meticulous.