Every summer weekend we visit Saratoga Springs in New York and get connected with my close friends, Michael and Tina. Tine and I wander back to our internship moments of dietetics at a Women's hospital located in Boston city.
I remember one of my visits, Tina arranged some chicken salad with sandwiches that were incredibly mouth-watering. I was consistently monitoring as she was preparing it, I still recall how she began with grilled teriyaki chicken breast and added some berries (so yummy food!) so I concluded to remake the salad again one more time but this time without her.
First I prepared a homemade teriyaki sauce. I chose to add some refreshing pineapple and tomatoes to my sauce.
In my Ankarsrum-blender that Michael bought for me :), I spun a little bit of pineapple, minced ginger, sesame oil, soy sauce, and some sugar. After that, I cut some chicken breast into pieces down the middle to make them thinner for easier cooking and sprinkled them with my homemade teriyaki sauce.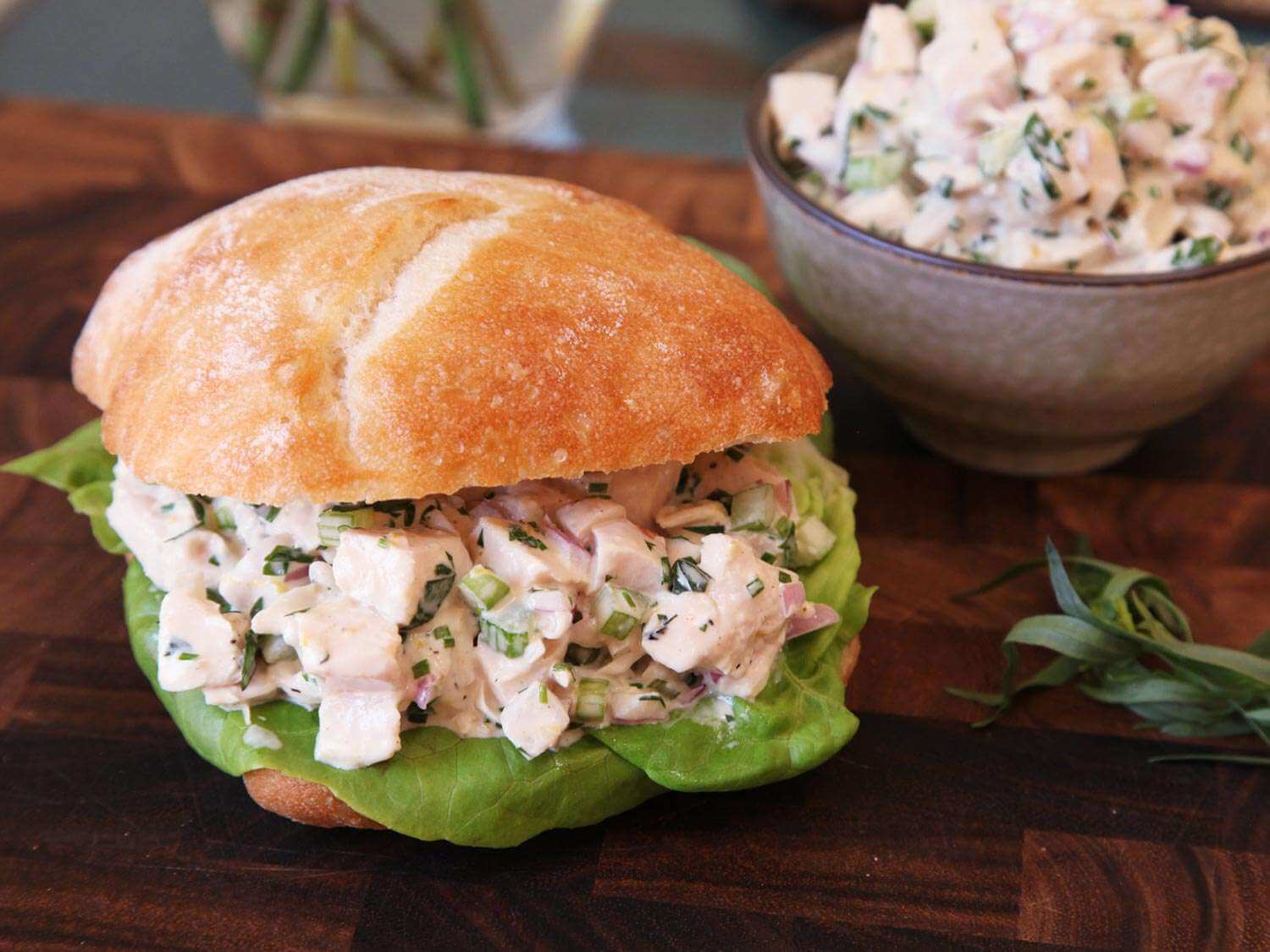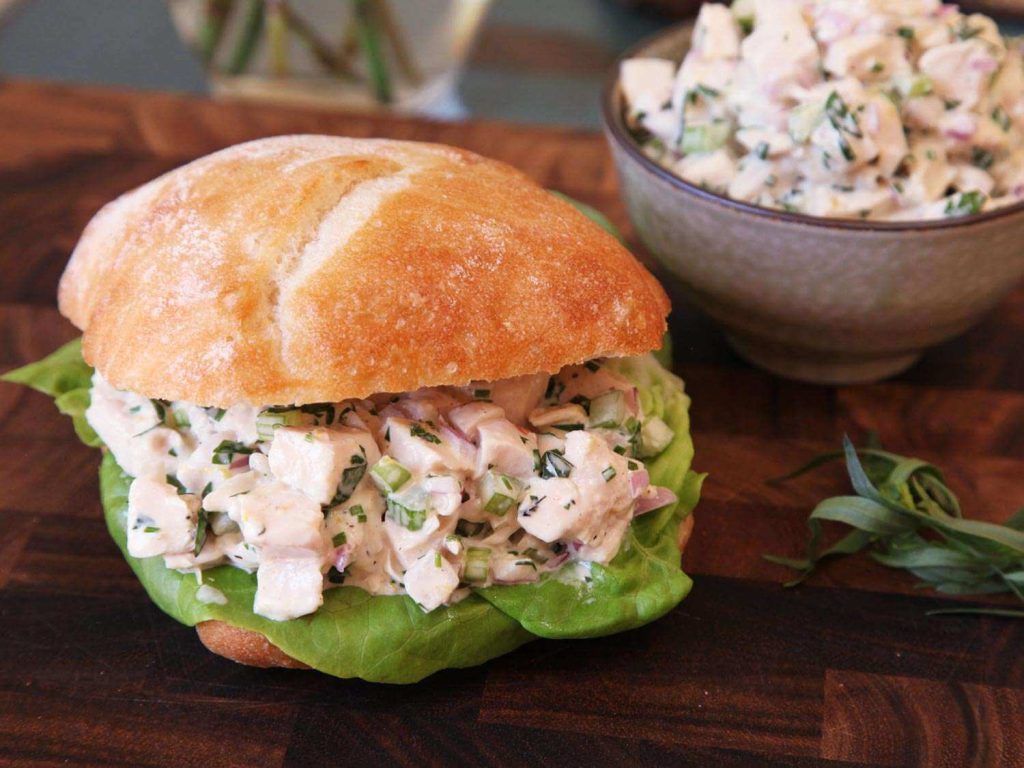 Then, I permitted the chicken to marinate in the refrigerator before I headed to a meeting with some of my customers in my dietetics consultation exercise. [You all may be wondering what was the time, Yes, I was spinning marinade at 6:30 AM in the early morning!]
At the point when I got back, I was so glad to discover Brad and Gina were grilling the chicken breast.
I deliberately marinated additional chicken with the goal that we could eat half for our night supper, and utilize the extra to make chicken salad with mixed greens. Yesterday, at around 6:00 PM time we ate the chicken with a unique Tomato Lime Quinoa formula. Yummy!
After having supper, I chopped up some extra chicken to make the chicken salad filled with mixed green veggies. I really love the sweet and salty combo of teriyaki, scallions, and grapes.
What a great way method to use some additional chicken. So goooodddd…..
I included some blackberries since that is the thing that we use to have in our crisper. However, blackberry grapes add food-looking colors as well! However, if you have to rush to your office and don't have time to cook yourself, you can order from Mohali as we provide online food delivery as well.
Teriyaki Chicken Salad with Berries
Category – Traditional recipes, Main Dishes, Low FODMAP main dishes.
What are the ingredients used?
Chicken Breasts (2 full), you can cut it in half to make thin pieces
Sodium Soy Sauce (1/4 cup)
Pineapple chunks (1 cup freshly cut)
Water(1/4 cup)
Crumbled ginger (1 tbsp)
Sesame oil (1 tbsp)
Sugar (1 tablespoon)
20-30 pieces of berries
Mayonnaise, salt, and some pepper to taste.
How to make Teriyaki Chicken? (Instructions)
Put the chicken in a medium-sized glass or casserole dish made of ceramic or a bowl.
Mix soy sauce, ginger, pineapple, brown sugar (or white sugar), and sesame oil in a blender.
Add some water to blend and shower over the chicken, cover it with plastic wrap and place it in the fridge for the whole night or for a few hours to marinate.
Get ready to grill after the chicken is completely marinated, and barbecue until fully cooked.
Place chicken in the fridge to let it cool down for about 10-15 minutes, after that slice it into bite-size pieces. In a bowl place some berries, scallions, chicken, and mayonnaise and mix them.
Season it according to your taste.