The trend now is to convert files with online converters. Most online file converters make fancy promises like "upload and convert large files in 5 minutes". As beautiful as it may sound, not all online converters can fulfill this promise.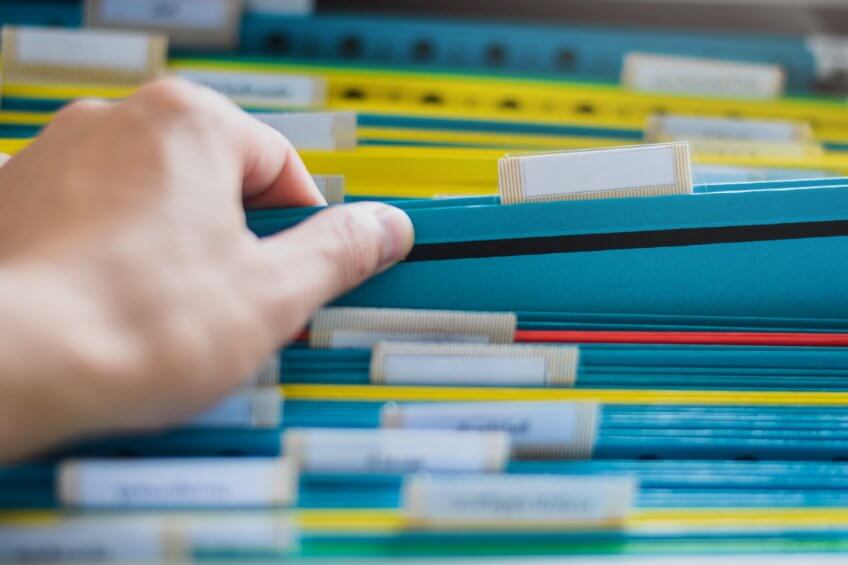 In addition, the online converters also ensure that you don't need to install a website to convert your files. These promises are undoubtedly possible, but very few can accomplish them.
But wait! Are these online converters even safe for your privacy? You may risk exposing your files to scammers online. Read and learn the pitfalls of using an online converter and how to identify the best.
Safety of files
If your file does not guarantee safety, you should not use the website to convert your documents. Remember, online converters require that you update your document before it can be converted. You may be exposed to downloading viruses that may affect your system. The best websites that offer free online converters for large files barely ask for your email address. Also, top online file converters use SSL encryption to keep your files intact.
Privacy
Even the bad online converters boast of offering impeccable privacy to their customers. They assure you that all covers in their systems are deleted as soon as the conversion is completed. However, you need to take such claims with a pinch of salt. To confirm their claims, read their privacy policy. Ensure that they don't store, retain, or backup files. Checking their privacy is important if you must use an online converter.
Large file sizes
It is very difficult to find online converters that convert files for free. Usually, the typical file size is around 50-100MB. Also, there are restrictions on the number of files you can convert within a certain period. For instance, some online converters don't allow conversion of more than 100MB from one customer in a day for free. However, to convert large files, you may need to use the premium services of the online converter.
Features available
Most online converters that propose free services are not entirely free. They place restrictions on some services unless you pay to access them. For example, features such as cleaning, editing, and support from customer agents may not be available if you are not a premium customer. These restrictions are imposed so they can earn revenue from their services. Therefore, not all free online converters are entirely free of charge.
Quality
For important files, don't use free online converters, or you might jeopardize the quality of the project. No wonder it is advised to have a backup copy of the file before you send it to convert online. Many free online converters offer poor-quality files, and some end up damaging them. If the file is very important, use a premium file converter online. With a premium file converter, you are sure of the quality and additional features that will boast it.
Conclusion
One of the reasons many people opt for online file converters is because of the convenience it offers. You can use an online file converter anywhere and anytime. Furthermore, the free version is good for small files. You may have to subscribe to the premium version of the online file converter to convert huge files.
Importantly, do research on the online file converter you want to use. Check reviews about the online file converter you want to use. Finally, use the premium version of the online converter if you want to convert large and important files. Also, the fees for premium file file converters are affordable.