When it comes to starting a counselling business, there are some key mistakes you must avoid in order to ensure your business is a success. Here are some key points to avoid as a new counselling business.
Not Investing Wisely
Starting your own business can be a costly endeavor, no matter what sector you are working in. Many private counsellors and therapists often want to save money when starting out, which although understandable, can prove a false economy in the long run. In order to build your counselling business effectively, you must be prepared to invest wisely and may end up needing to spend more than you think.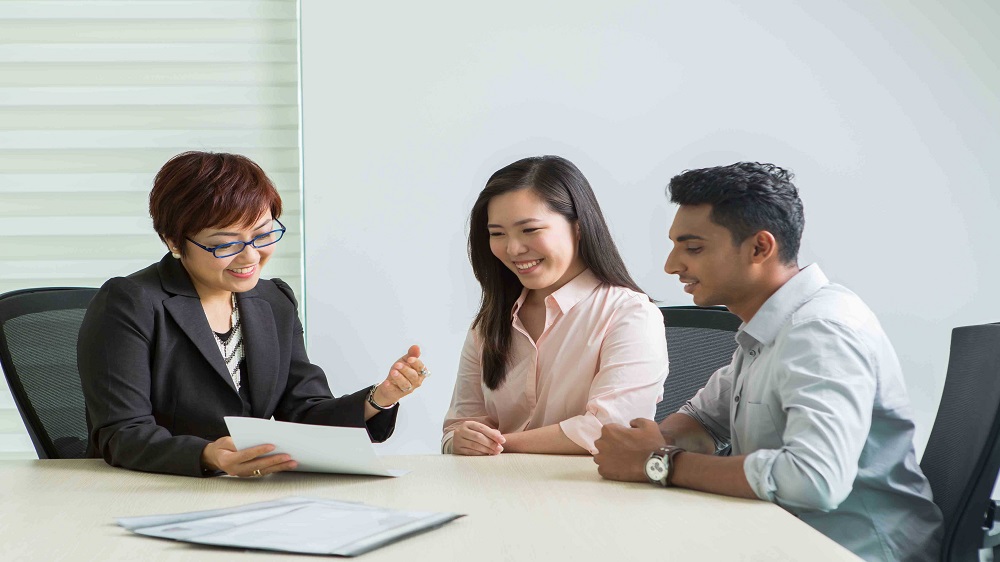 This means putting aside funds not just for your practice space and its day-to-day running costs, but also for personal branding, such as a business website, marketing materials and other networking tools. It is also a good idea to have a savings pot set aside for any unseen financial costs, or to cover expenses such as clients cancelling at the last minute for an appointment, which is one of the main expense factors a new counselling business may unfortunately encounter.
Going Full-Time too Soon
The idea of starting up as a full-time counsellor with your own business is an exciting prospect, but many counsellors and therapists opt to go full-time too soon, which can mean you end up paying more, both financially and emotionally. Building a successful counselling business relies often on word-of-mouth and its reputation.
Jumping in full-time too soon may leave you stuck looking for clients, with business costs piling up in the background with no money coming in. It is a much better idea to start your counselling business first on a part-time basis. This will allow you to continue to have the security of a secondary income from your usual job, whilst allowing you to source clients and build the reputation of your counselling business at a more steady rate, until you are ready to officially go full-time and launch your own successful private practice.
Not Looking to the Future
Many successful counsellors and therapists may feel confident that they already know what it takes to strike out on their own into the business counselling world. However, even if you already have a dedicated roster of clients who are committed to continue to use your services no matter where you practice, it is still important to look to the future if you want your business to be successful year-on-year. This means keeping an eye on new client leads and being proactive when it comes to referrals.
The easiest way to find referral leads is actually through your current client base. It therefore could be wise as a new counselling business to think about implementing a client referral scheme, as well as considering if there are other counsellors or therapists that might want to join your practice too if you are a solo start-up. Adding a blog to your website is also a great way to help generate interest from new clients, as well as make existing clients feel more involved in the ethos and important updates of your counselling business.
Not Checking Out All the Paperwork
Prior to starting your own counselling business, it is also very important to understand the legalities and the paperwork involved too. When starting your own private practice, it is likely that you will need to comply with various legal requirements, such as abiding by the Data Protection Act, the code of ethics stipulated by the BACP, along with making sure you have the right level of personal insurance cover should you ever require it.
Whilst all these legalities and the thought of endless paperwork might seem off-putting for some counselling business owners, it is a reality that you need to take seriously if you want to launch your own successful counselling business.
Not Choosing the Perfect Space
The space in which you choose to set up your counselling business is one of the most important decisions you will make. The rooms which you choose become the 'safe space' for the client and counsellor to interact in, so it is vital that the space be calm, neutral but still inviting. Choosing the perfect space to hire for your counselling business can be tricky, but luckily there are services out there that can provide fantastic therapy rooms for rent, such as those provided by Occupyd, giving the ideal space for counsellors and clients to meet for appointments.
Choosing the right space also doesn't mean that you necessarily have to spend a fortune in the process either. Opting to rent room spaces from independent middle-agents is a great way to save money without having to compromise the look and feel of your private practice in the process. This makes it now even easier than ever to set up your own counselling business.