Marketing through Instagram and through various social media has become the most popular areas of marketing. That are used in promotion and advertising and marketing Marketing Campaigns.
Although some criticize the use of social media of all kinds in an exaggerated manner in marketing and promotion.
But no one denies the extent of the success achieved by these means In the marketing field as a whole.
Some say that marketing campaigns in social media are annoying to many. Because of the nature of their obligatory appearance to users. The inability to avoid them even though the user may not be interested in the advertisement or the product that appears in it.
Others answer, that social media today is one of the best marketing channels. The success of many projects depends on it.
Therefore, as a matter that marketing through it has become a necessity for many projects to succeed and reach the audience. Here we will learn about how to market through Instagram.
Instagram Marketing
In addition to that Instagram depends mainly on images and videos, unlike other social networking sites such as Twitter.
That depends on written content and Facebook as well. Instagram is the best marketing channel for those whose marketing campaigns depend on visual content. As it has been very convenient to get 1k followers on Instagram, so more users are interested in exploring themself on this platform.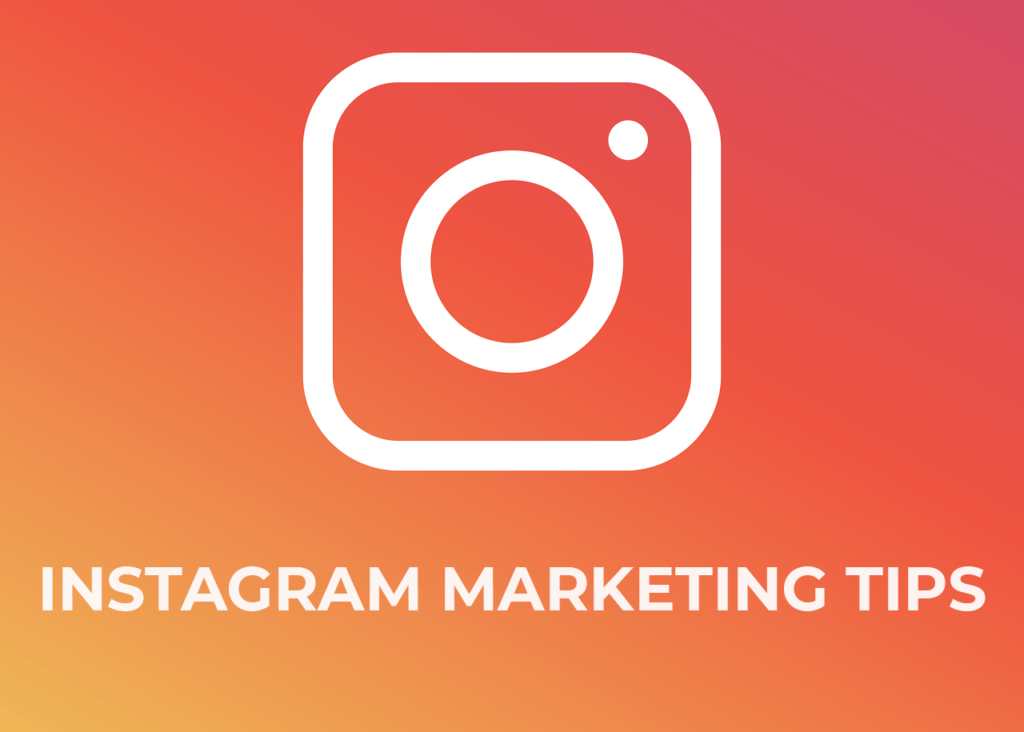 Such as pictures and videos, in addition to what is known about it. It is the most interactive among various other communication platforms, and the percentage of interaction is always higher than others.
By the way, I recently found a nice tool for creating short videos for social media including Instagram. It's called FlexClip. It has thousands of templates out there and you can make promotional short videos in no time.
It can be said that there are two types of ads on Instagram, paid ads. That are the most effective, surest and fastest form to achieve results.
The other free form, which relies on providing attractive content that guarantees attention to you and thus the audience following you.
Paid ads
Paid ads help in Instagram to accurately reach the audience and potential customers based on determining the category you want as an advertiser or marketer.
As you can specify the audience. That you want your ad to reach through many options such as age, gender, interests, demographic location and behaviors.
Even Instagram can Helping you identify the audience. That might be interested in your business based on your industry and other influencing factors.
Also, paid ads enable you to specify certain numbers of people who want them to interact on your ad. In terms of ad view rate and other interactions such as comments, posts and likes.
You can do paid ads on Instagram either from directly. Within the app or via the Facebook page from the ads manager section in Facebook ads.
After you link your business account Instagram with the Facebook account for the same activity.
Types of Ads That You can Implement There
As for the types of ads that you can implement there. They are promoting an image or promoting a group of images within a single post or status.
That may be an image or a video, or you can promote a video within a post. Also, you can specify the goal of the advertisement and what you want to reach.
Do you want to get visitors to your site? Or if you are promoting an app and want the audience to install the app?
As for the prices of funded ads on Facebook. They differ according to the requirements of the ads and other factors.
Such as the amount of audience that you want your ad to reach. What you want in terms of interaction on the post that you are advertising, and many other factors.
But funded ads are not everything on Instagram. There are a number of other forms of ads on this platform, including unfunded ads and advertisements via influencers, as we will know in the following lines.
Unpaid ads
It is a form of advertising in which you have to rely on yourself to reach the audience and customers for your product or project. It known for this form of marketing.
That it takes a lot of time and effort. As it done with a personal effort and has no income to manage Instagram.
You must here adhere to a continuous and permanent publishing policy on your business account on Instagram and ensure the publication of useful content for the public to ensure.
That people continue to follow you and share the content you download with others before them.
Also, here you must pay attention to all the detailed matters in your account posts. Such as what kind of posts the audience prefers and gets a greater interaction rate.
You must use hashtags and hashtags to reach more audience. Take care of the designs and the quality of the images that you add to your posts.
Analyze your page and account data and use the results To improve your marketing performance on the platform.
Improve your Marketing Performance on the Instagram
Of course, this does not mean that funded ads do not need these details. But the difference is that in funded ads. Your post will definitely reach the target audience, regardless of how attractive the content is because the site gets money from you in exchange for your post to reach the target audience.
But in non-funded ads There are no guarantees that your post will reach the desired audience. Because you have not paid any amounts, but it depends on the attractiveness of the content that you provide.
We previously wrote many topics that will help marketers and workers in the field to carry out the marketing tasks. That you ask them and which they must implement.
That may also help you in marketing through Instagram better. From here learn how to write an excellent marketing advertisement formula that achieves your marketing goals.
And from Here you learn how to market a product. But on this topic you can learn how to market a product through Facebook, the same thing as Instagram marketing
Influencer Marketing
It is a form of Instagram marketing, but it can be used on all other platforms. It depends on contracting with an influential person who has a large number of followers.
Then asking him to publish a post about your product or business on his account to reach a large proportion of the audience that Follow that influencer.
In return, the influencer will get an amount of money agreed upon in advance.
This type of marketing known to be very effective if it used correctly. But at the same time the prices somewhat high compared to funded ads.
The prices even rise as the number of followers increases with the influencer. Who is popular and has a large audience on the platform and the field in which it is active.
In it, you will find, for example, influencers in the field of fashion and fashion. Influencers in the technical field and influencers in the educational field and other fields.
Most Prominent Means of Marketing via Instagram
These are the most prominent means of marketing via Instagram. Which the owners of various projects and commercial activities usually resort to in order to reach the audience of clients and customers.
It mentioned that Instagram has many features. That differ from other social media platforms, which makes it the best platform for marketing for many projects.
But despite this, this does not mean that Instagram is suitable for any field or type of commercial activities. It is necessary to start and before any marketing campaign.
That seeks to launch it from research and make sure of the location of the audience. That you want to reach. And in which platforms your customers concentrated.
Are they present on Instagram or In Twitter or another platform? Thus implementing the campaign on the platform that has the largest portion of the audience we want.