There has been an increase in the number of businesses moving to a virtual learning environment in the personnel training and leadership development sector. Training that is conducted in a virtual classroom, whether it be through instructor-led or on-demand instruction, is referred to as virtual training.
Since it is more flexible, more inexpensive, and when performed appropriately more effectively than conventional classroom training, virtual training (or e-learning) is a popular choice among businesses considering the switch. Additionally, they are economical. You may see for yourself by looking at Adobe Connect Pricing.
If your training objective is to enhance productivity among your employees and at the same time be cost-effective for you then virtual classrooms can definitely help you with it. This is because-
They are much more flexible
Virtual classroom training may be accessed from almost anywhere, unlike traditional classroom training, which takes place over one or more days in a classroom with several team members. This means that scheduling time and travel for several participants at once is not necessary. Participants use an online interface to access their e-learning portal, and they follow a set schedule to finish their classes.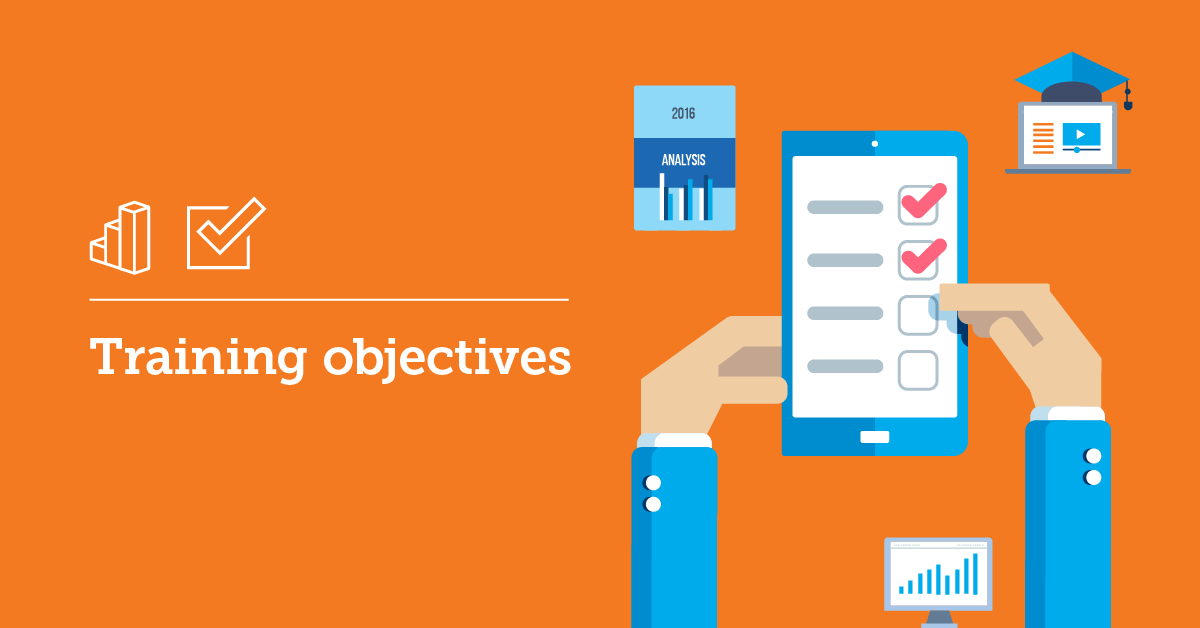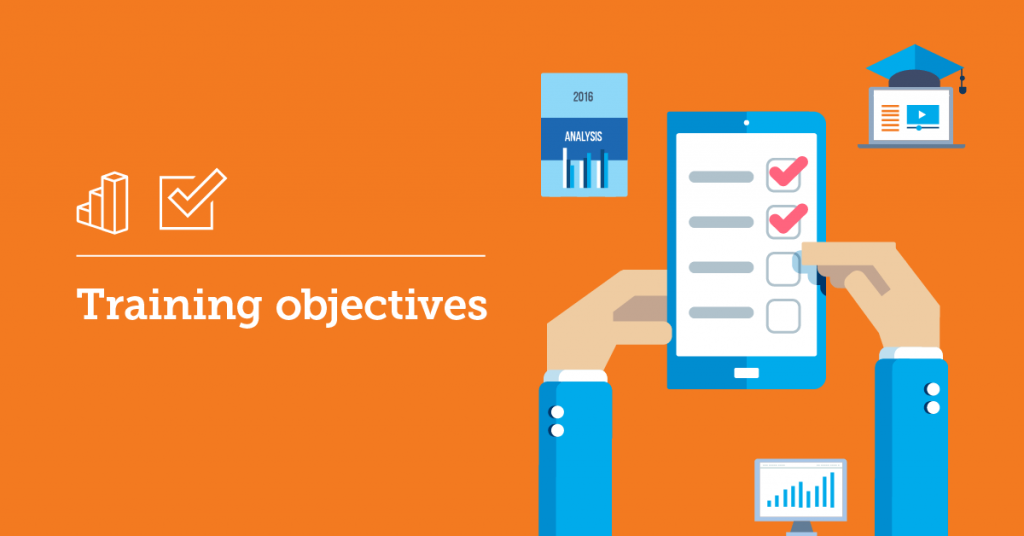 There are numerous open enrollment virtual management training courses. This implies that there are frequently ongoing sessions, and new participants are welcome at any moment. This eliminates the need for participants to wait for a team to arrive at the same time for training. Additionally, it makes it simpler for training to fit into any employee's calendar.
They contribute toward improving efficiency
The training content from a two-day physical workshop can be condensed into several shorter training sessions in a virtual classroom using online teaching tools. This is achieved not by forsaking important content, but rather by reducing distractions and concentrating exclusively on the most important and pertinent information. This improves the efficiency of the entire training program.
They are more accessible
Employers with remote workers or businesses with several locations would benefit greatly from virtual classroom training. Anyone with a laptop or computer as well as an internet connection can take part in virtual training. This implies that a larger audience may usually take part in the training.
This frequently results in a more diverse online classroom. Live talks take place in an online classroom during virtual classrooms. A live moderator or coach is typically responsible for hosting a dialogue or training workshop. It is frequently collaborative, with people exchanging ideas.
They help you to spend less
In the context of both time and money. Have you ever calculated the price of an employee being out of the office including the costs of travel, lodging, meals, and other expenses? All of those expenses are made before you even consider the price of the training itself. You might not have enough money in your budget to train as many individuals as you'd like because expenses quickly pile up.
However, when you use a virtual classroom training platform, you cut down on the time that your employees spend away from the office while also lowering the cost per employee. Without increasing your training budget, you can increase the number of team members who receive training or permit your employees to enroll in more programs.
They enable spaced learning
Spaced learning is applicable when the training experience is dispersed throughout a larger number of shorter-duration sessions. The lesson is spaced out in this format, which is essential for boosting retention and interest. Additionally, it enables more rapid practical application, which gives employees the chance to put what they've learned thus far into practice.
Conclusion-
There is no one-size-fits-all approach to offering virtual training solutions via virtual classrooms. For a training program to be successful, different groups, learners, and industries have distinct needs. Overall, though, taking a class online may be beneficial for both you and your staff.