Business owners must take full advantage of every avenue available to generate leads. Many companies use traditional marketing techniques like mainstream media advertising, email marketing, and internet marketing to reach their audience. However, there is an untapped form of marketing that has been making waves in recent years: cold emailing. You will understand why cold emailing is an effective strategy for your business as you read this piece.
Basic Facts About Cold Emailing
Cold emailing is a technique that involves sending emails to people who did not sign up for it. With typical email marketing, you send messages to prospects after they have established a connection with your business. Prospects can do this by visiting your website or signing up for your newsletters. On the other hand, you don't require an existing connection for cold emailing.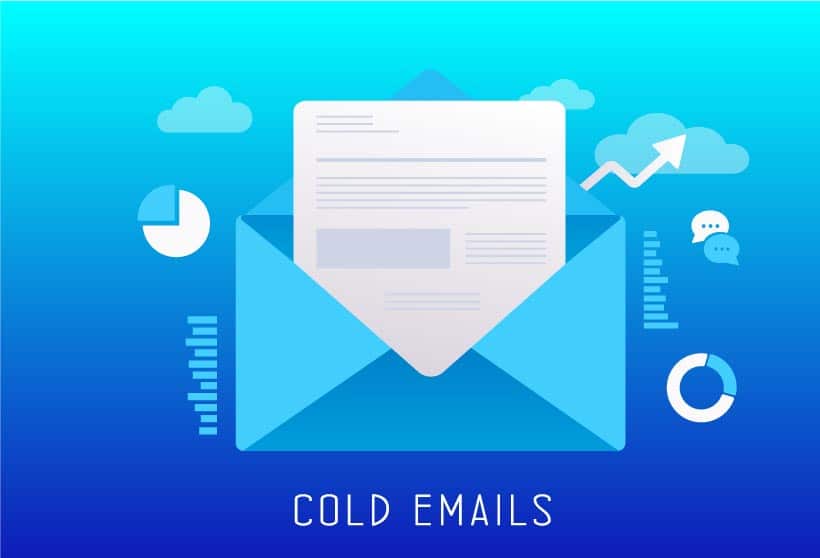 The first step to hosting your campaign is getting an email list. After securing the list, you must send to addresses most likely to respond to your email. Unfortunately, it is not easy to send these messages to each individual manually. To solve this problem, software comes in handy. This method saves time and improves productivity.
Benefits of Automating Your Cold Emailing Campaigns 
The right software automated emails but it doesn't stop there. It also offers customizable templates, manages your contact list, and helps you track the metrics of your marketing efforts. You can handle every aspect of your campaign from one place with the right software. This includes sending follow-up emails to nurture the highest quality leads.
Simply put, it increases your reach and allows you to focus your marketing efforts on the most promising audience. Some tips can help you improve the efficiency of your marketing campaign irrespective of the platform you choose.
Endeavor to be Regulatory Compliant 
Due to the invasive nature of emails and the high rate of fraud from bad actors, anti-spam laws set rules on how businesses should send emails if they want to be regulatory compliant. Whether you send a regular or cold email to your prospects, you must adhere to these policies or risk getting banned by ISPs. There are some general guidelines you should follow but the rules vary across regions.
Make sure that every email from your business is sent from a reputable domain and email service provider. Your company name and logo should be clear and the sender can unsubscribe from your services anytime. Ensure your subject line aligns with the content of your email, and avoid sending click baits. 
Use a Reputable Domain  
Your domain type and reputation are one of the primary factors that influence the success of your emailing campaign. For your efforts to yield results, your campaign must have high deliverability rates. Your email deliverability rate refers to the rate at which your emails get to the inbox of all your recipients. The higher the deliverability, the higher the open rate and conversion rate.
As a business owner, you must use a high-quality domain to maintain a good reputation with Internet service providers. Instead of using free domains, pay for a custom domain and establish your brand as reputable. 
With these points, you should be able to host a successful cold email marketing campaign as soon as you choose a domain and software for automation. Try not to send too many emails daily. Ideally, stick to 50 to 100 emails a day from your domain. You must do it through another domain if you want to send more than 100. Finally, make sure the platform you choose offers on-demand customer service that can quickly respond to your queries and provide actionable insight.