New York is one of the most beautiful tourist places. It must be added to the wish list of all tourists. If you love traveling and exploring new places you can't skip new York from your list. But traveling to new York require visa formality and government state do not grant visa easily except from 22 countries. 
There are a lot of formalities and proceeding for getting a visa to dine. It took a lot of time in granting the visa. As the government is very Strict about people to whom they are granting visas. So it's not even confirmed that you will get it.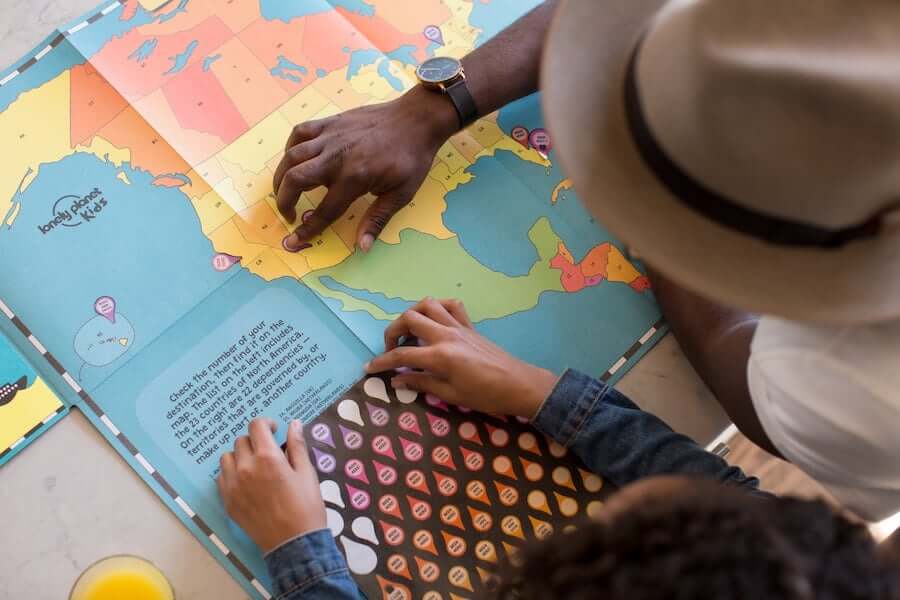 ESTA visa for New York is the better option for you to get everything done online. This will save time and fast proceeding added it to its value. 
The procedure is completed in 72 hours, everything is online you have to add information. But, it should be correct and without ambiguity, otherwise, your application will be rejected. 
It is the best option to apply for ESTA for tourism or if you want to visit your family. As it takes no time for verification of your application.
You can stay there only for three months or 90 days but this ESTA visa is valid for 2 years. But if even you are crossing through America for traveling to some other neighbor country. There is a need for the authorization of children and babies if they joined their parents. For authorization, you should carry your biometric passport.
You can make any visit to New York with this 2-year validation of an ESTA visa.
Procedure for applying for an ESTA visa:
Though the procedure can be done online in simple easy steps all information should be valid. They will confirm every point and should not hesitate in answering their questions. 
Moreover, carry your credit card for paying through your PayPal account. The procedure itself took 72 hours but it is suggested that you should be ready and applied one weak before in case of last-minute rejection.
If the information is not confirmed or valid your visa will be rejected and you have to apply again.
If you are traveling in a group you should have all the information about your group fellow or travel partners.
Terms and conditions:
An electronic system for travel authorization replaces the usual or traditional system of visas which is costly but also time-consuming. In 2009 government of America launched it for fast authorization and biometric verification for people belonging to member countries for their 90 days stay. 
If these conditions are fulfilled procedure will be completed in 72 hours.
But before applying you should have a passport as it requires a number. Then the email should be authentic and all information should be provided correctly. Then apply online through their website. 
The visa authorization will not be in form of paper but you will get a response to your email in 72 hours. There is no need to copy this verification email but it is recommended to do so or keep it in your hand. As there is a need for a verification number at some checkpoint for authorization.
Even if you are not staying in America but there is a transient stay for 2 or three hours. It requires the same procedure, you have to apply for an ESTA visa.
Thus if you love traveling and were wishing for traveling to New York. An ESTA visa is the most appropriate option for applying for the visa. 
The government strategy is to not only make this visa process faster but also screen the people who are traveling to their country.