Shopping for fragrances may be a challenge. Even if someone gives you high praise for a scent, once it touches your skin, you may find that it isn't to your liking. It might be tough to locate a venue where you can try such niche scents before buying them if you live outside of a major metropolis.
And that is where the online world enters. In addition to being able to acquire whatever scent you want online, you can also discover a wide variety of inexpensive samples and independent fragrance brands. However, internet purchasing may be a challenge. Because you cannot detect the aroma, it is necessary to say the obvious. But as soon as you get over it, you have a plethora of alternatives. It may be tough to actually start, what to search for, or what to trust in the vastness of the internet.
Before sniffing the scent, allow it to dry fully
It is best to let the perfume dry for a few hours so that all of the scent's components may come together. The blotter may even be tossed into your handbag and returned at a later time. Afterward, once you unzip your bag, the scent should fill the air.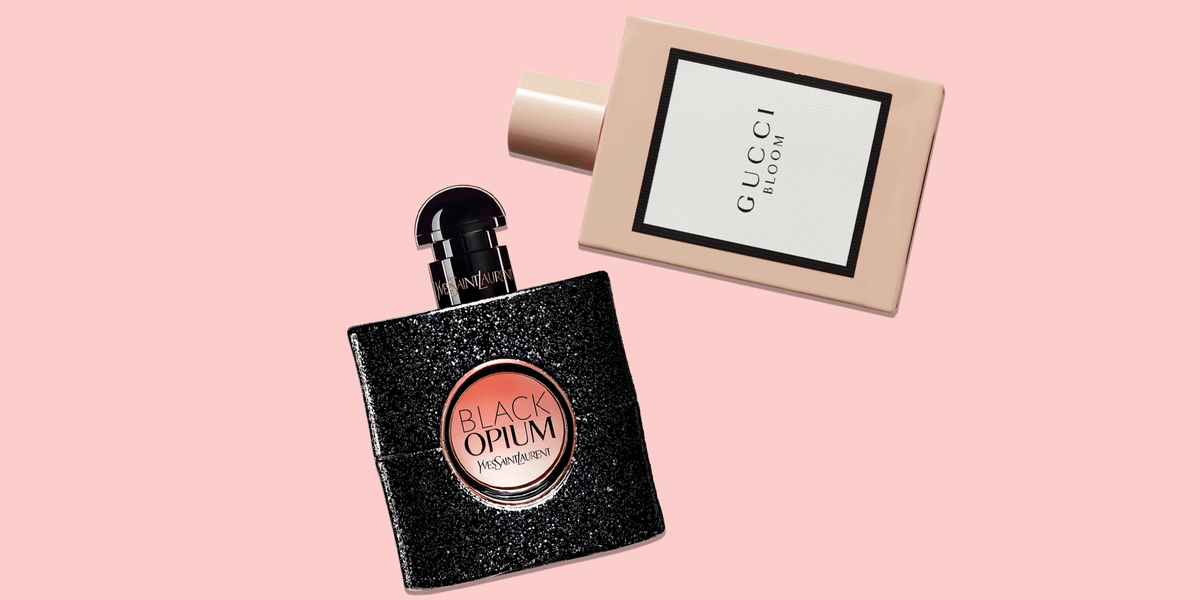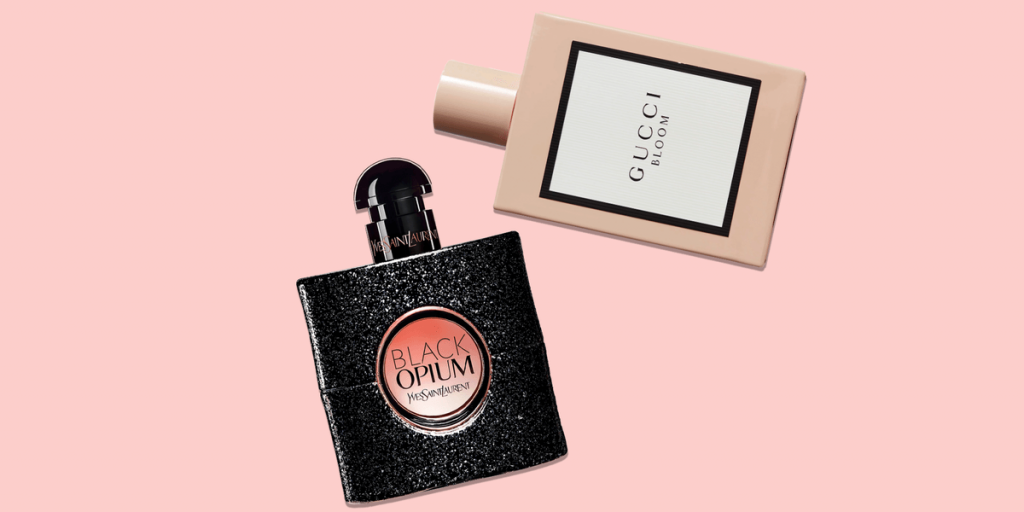 It's possible to get blinded by your own perceptions
Sniff your clothing or your skin between fragrance tests to cleanse your nasal passages. This will allow your senses some time to adapt until the upcoming perfume testing, which should help balance out some of the more prominent scents from your previous experience.
Ignore your initial impressions
The top notes are what you'll smell when you first apply a perfume. After 10 to 20 minutes, the high notes diminish, but the impression they produce is lasting. Rather than focusing on the initial impression, focus on the foundation notes. The bulk of a women perfume's chemical composition consists of the base notes, which can only be appreciated after the top notes have faded.
A citrus class of scents includes fresh. Grapefruit, bergamot, orange, lemon, and other citrus fruits make them bright and cheerful. Smells like amber, vanilla, or sandalwood are known as 'Orientals,' and they are based on the aromas of India and Arabia.
They tend to have a musky scent and are best worn on a date night. It's likely that the scent your significant other already enjoys is a member of one of the groups listed above or a hybrid of two or more. There's no point in sniffing it in order to figure out which of the seven it is; a quick Google search will tell you exactly that.
Buying the perfume
The best part is still to come. You certainly knew everything your spouse enjoys; now it's time to locate an improved idea of it. This may be done sitting in the comfort and privacy of home using a website. You will get lists of the top-rated scents in each category, based on the opinions of fragrance experts. Floral colognes are a well-known favorite of many women, so why not spoil her with the best?
However, if you prefer a much more practical learning style, visit a department shop near you. Using the information that you already have, you might ask the shop workers to show you their favorite perfumes from that particular family. Since your sense of smell is limited to approximately 5 to 10 fragrances before you get "nose blind," being particular about what you're looking for is essential. Because it's likely to be a greater, nicer form of a scent your lady already likes, you'll be able to discover something she'll enjoy.