Hello guys, I am Bipasa and welcome to geeksscan.com/ today I am gonna tell you about some cool and futuristic apps that are really gonna really helps you because technology has a lot of importance in today's times, and the app that I would suggest, this app will help you in your personal life and study life too, so my number 7 app is
7 Best Android apps for students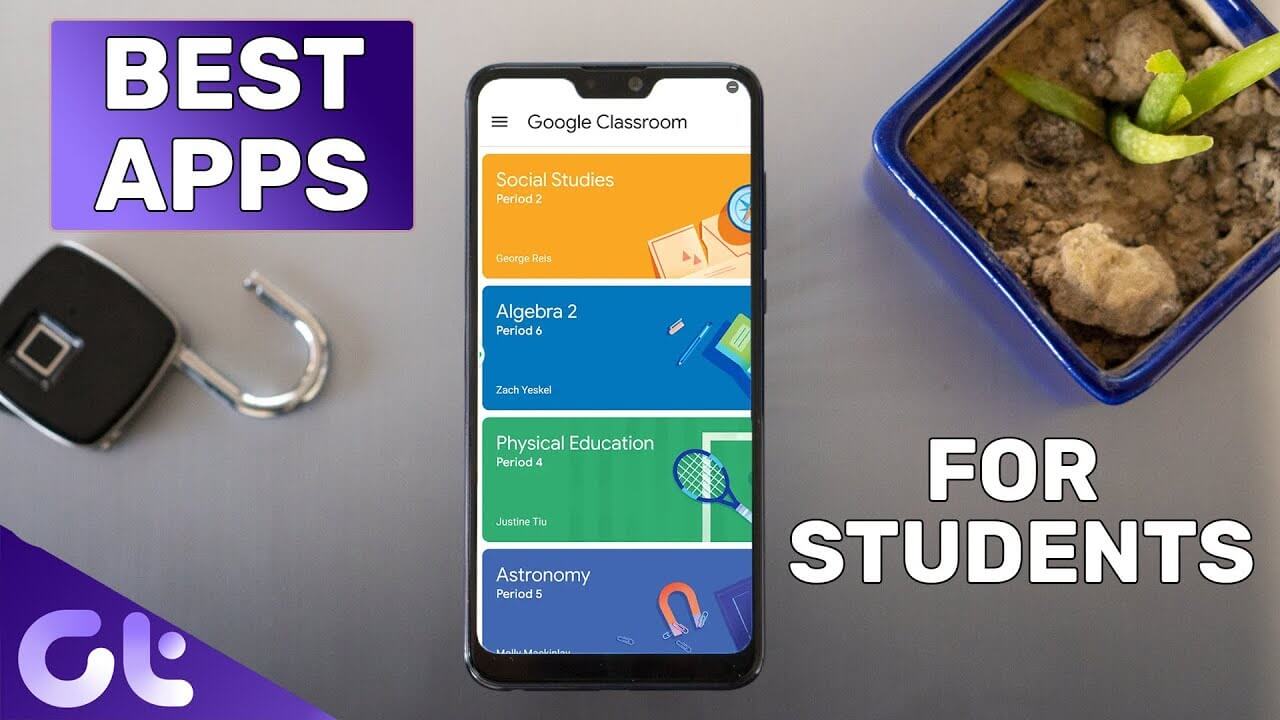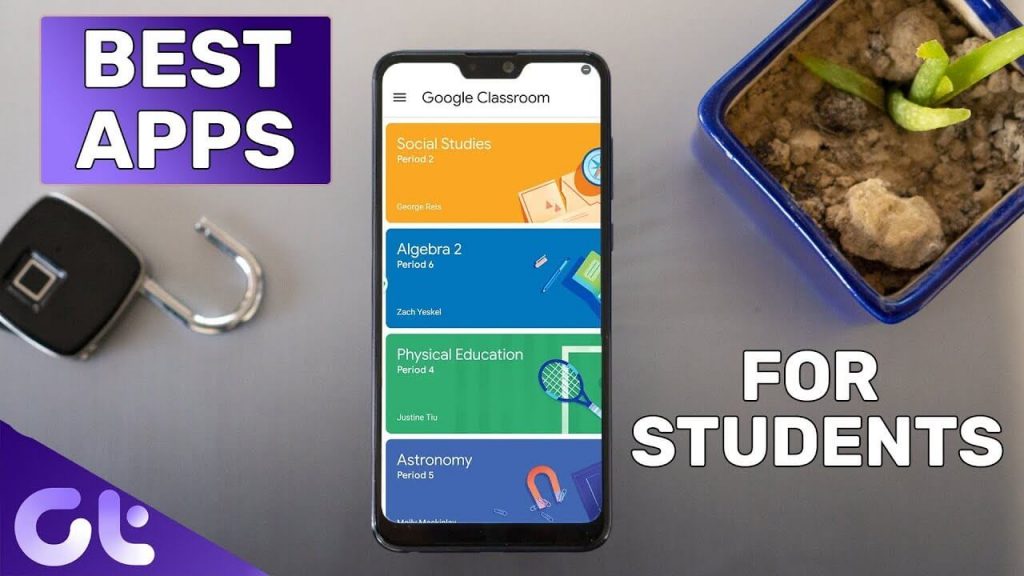 ►Memorigi
Memorigi It's a really easy-to-use time management app where you can log in all of your tasks for the day week and month you can use the color code to track your tests by theme or by subject so you can understand what your workload will be for the next few days I really like this app simple layout and the fact that you can choose between different views namely between a daily view or three days view it also lets you set an alarm to remind you that your tests and events are coming up other similar apps to consider are Google Calendar and Evernote.
►Duolingo
Duolingo is an app that lets you learn languages through an array of minigames and exercises that you can complete daily increasing your fluency and mastering a language step by step each language comes with dozens of different themed levels that teach different aspects of vocabulary and grammar. So you can build up your knowledge of that language each level recycles.
What you've learned in past levels to make sure that you still remember what you've learned before you can also use a training icon to get a personalized lesson with your weakest words. So you can really tackle whatever you are having a difficult time with before moving on with the learning process. I also enjoy the fact that the level of shorts and you aren't required to speak or listen. So it's the perfect way to spend some adult time commuting to school.
►Forests
Forests It's the best way to use the Pomodoro Technique whilst having a true visual experience of your productivity levels the concept is quite simple each block of time you spent studying you plant a virtual tree while that tree grows you cannot use other apps in your phone unless you get distracted when the timer reaches zero you'll have planted the tree near forests the more trees you have the more productive you were doing that day.
►Loop – Habit Tracker
Loop- Habit Tracker is a habit tracker app that lets you follow up on those small daily tasks that we sometimes forget like drinking enough water taking medication or taking a walk outside it's very simple to use all you have to do is insert which tasks you want to track and just press the small cross to market for that day as time goes by you will build a graphic.
That tells you how many times you've forgotten certain tasks and where you should improve I usually do this by hand in my bullet journal but I think that tracking your habits with an app should please everyone who prefers to manage their time with their phone and doesn't like carrying a notebook around.
►SaveMyTime
Save My Time I think that everyone should try at least once in their life to really understand how they're spending their time will let you do this you basically input how you've been spending your time during the day with transportation sleeping, eating, studying, and singing classes and you will be baffled by how little time you can actually spend at your own will this help let's you do exactly this you just insert the amount of time you've been doing something and it will build a time moon for you.
So you can reflect on where I've been wasting your time and just reorganize your schedule I think this is a great challenge to keep up with during your week so you can reflect on how you are actually living your life basically it sets a tracking time and when you unlock your phone the app will ask you what you've been doing for the past 15 minutes so you can build your time will gradually during the day without even noticing it.
►Quizlet
Quizlet is a great app to save paper ink and time equivalents it basically replaces all of your physical flashcards and lets you keep entire sets of questions and answers in your phone under your personal accounts you can then export these to your computer and share them with your friends I think this is an amazing app for anyone.
Who relies on definition-based classes and tests and it's something great to use on idle times or any need to study but only have your phone around it has tons of different ways to test your knowledge on a subject and it can even read your cards out loud as if you are being questioned by your own professor, finally and this is one of my favorites there is
►Timetable
Widget timetable apps you can place your school timetable on your own screen and never skip a class again I usually never know where I'm going to have class and sometimes it's not really useful to take out your planner and look at your schedule so having it right on your own screen is really useful you can insert all dates are related to your class in these widgets like the name of the class the location participants and total duration you can always assign a color to a certain class afterward you just tap the screen to sign your class to a certain time block and there you have it.