Every business deals with plenty of customers and their contacts. It's obvious that companies organize all the existing data in lists. However, it's a cumbersome and time-consuming process to organize the contact database and manage these lists. In such a case, sufficient list management is the key to the saving of time and effort. Moreover, it contributes to the increase in marketing performance. You will get the possibility to produce automated email campaigns that are personalized and high converting. Don't neglect spam testers to succeed in marketing.
The Relevance of Email Lists for Better Deliverability
Management of email lists involves arranging the available contact data in rosters and segments. An email list is regarded as a certain number of men who have already signed up or subscribed to your mailing.
It's possible that some of them have bought goods on your site and are waiting for updates, the others have filled in your subscription form. There are also people who have been participants in various giveaways and competitions which your company provided. So it's necessary to arrange all the data based on certain grounds.
 Take into account that you need to keep your lists relevant in order to increase your email deliverability and not be blocked or blacklisted. During any marketing campaign, it's essential that your messages land in the inboxes of the recipients. You may check all your lists on your own which is quite laborious. Or you might make use of an email deliverability service to boost deliverability.
This service is provided by Folderly which is a product of b2b lead generation company – Belkins. Folderly offers a comprehensive approach to solving issues related to email campaigns. You are to run an email delivery test easily.
As your email list is regarded as just a framework for your marketing campaign, you should figure out the optimal way to make the best of your subscribers. We will look into some possible ways.
Set Objectives for the Management of Email Lists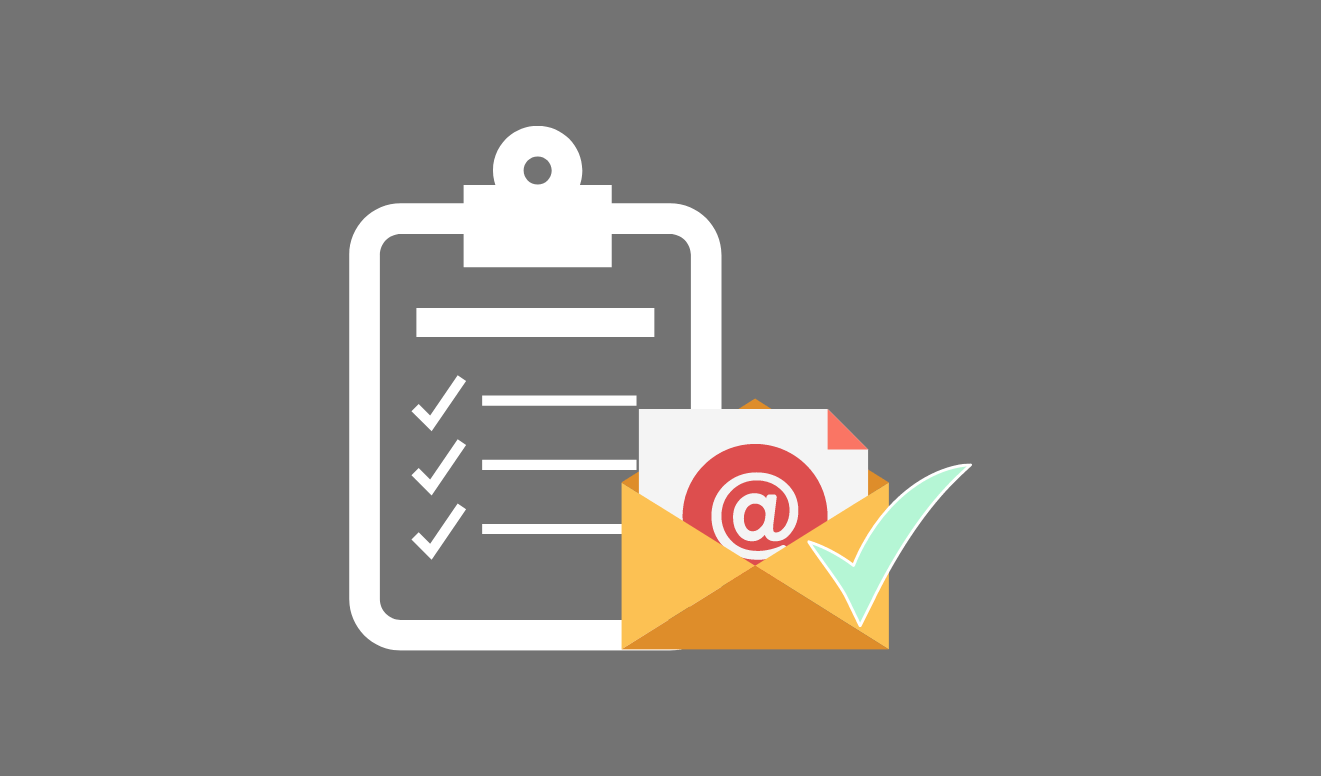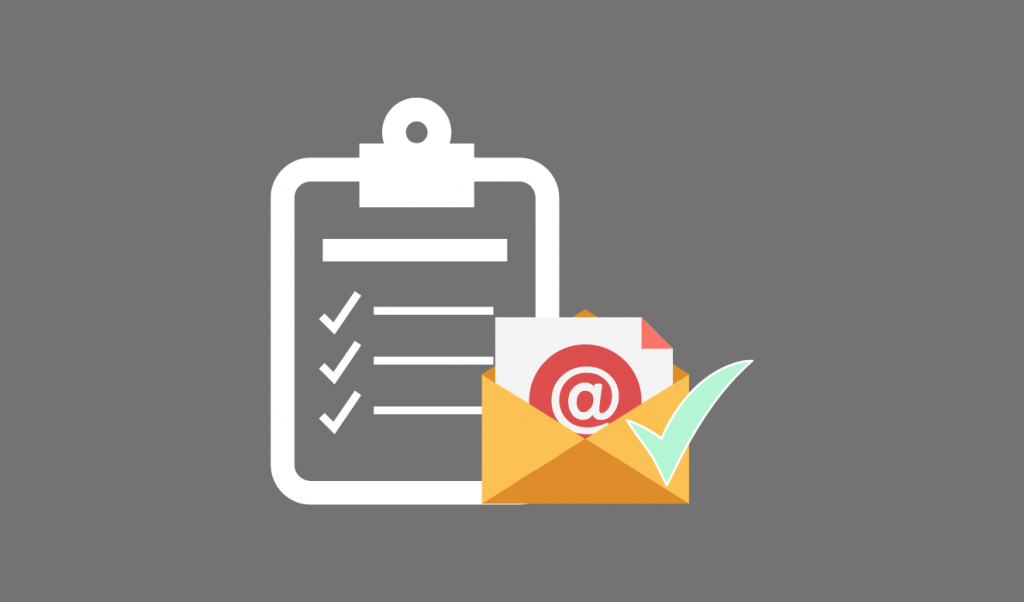 The crucial rule of any venture is to determine its objective. You must be clear about the ultimate goals which you are going to strive for. It's possible to achieve favorable results in an email marketing campaign if you are acutely aware of what you want. Try to set short-term objectives as well as long-term ones for your email list management and email campaign as a whole.
 Stick to the plan when you set objectives for an email marketing campaign:
Determine your objectives and target audience.
Pick suitable metrics to assess your performance.
Put the pieces together.
Monitor your progress towards the objectives.
Upgrade Sign Up Forms with the Help of Email Deliverability Consulting
There is definitely a sign-up form for the company's newsletter if it possesses its own website or blog. Nevertheless, you need to look through the form at times to assess what can be done to improve it. Take into account that it must contain crucial fields like name and email address. You may include optional fields as well to get a sense of your target group.
Pay attention that excessive fields may play a dirty trick on you as your prospects may not fill in such forms and won't sign up. If you face any issues related to email campaigns, you may make use of email deliverability consulting. Its pros can assist you at different stages of the marketing campaign.
Try to customize your form to discover more about the preferences of your clients. You may provide a link to a survey. Your clients need to give detailed information about themselves which can be useful for your marketing list in the future.
Provide Double Opt-In to Monitor your Email List
When your potential customers fill in the form, you need to consider a confirmation email. The process which involves email confirmation is called double opt-in. A customer, who wants to subscribe to you, gets a message with a link to click on to prove his desire to read your news.
Email addresses of your prospects should be affirmed in order to get a possibility to create a relevant list of email addresses. This is crucial in terms of email deliverability and therefore your sender's reputation. Double opt-in provides your business with prospects who are really interested in your goods or brand.
Therefore, you send messages to people who want to receive them which is essential for your sending reputation. You may take advantage of a mail tester to verify your email deliverability. If you care about your reputation, you can also check your domain for spam scores.
Be ready that not everyone will confirm his address and it may reduce the email list you possess. But, fortunately, the quality of your roster won't be damaged and only interested people will get your newsletters.
Apply Segmentation to Ameliorate List Management
When you have finished the above-mentioned actions, it's high time to deal with the segmentation of your email list. Every segment should be presented with a descriptive name which is essential for its memorization and recognition.
Different types of segmentation exist. You may group your recipients on the basis of age, name, loyalty or customer status, and so on. It's possible to apply activity-grounded filters, that is to arrange the roster according to the degree of recipients' engagement. For instance, you may allocate different segments for people who have recently bought something from your website or have already looked through and clicked your messages.
Send out the Campaign and Assess the Feedback to Retarget your Email Marketing
Generating a personalized campaign is the next step to be taken. The arrangement of the roster into segments facilitates your decision on the kind of content you should send each of them. For instance, when you possess a shop of male and female clothing, make certain that your customers receive messages with goods that are relevant.
You can do it by having arranged your list on the grounds of gender. When you start the campaign, remember to use email spam checks which will contribute to the proper landing of your messages.
After a while, you may assess the engagement of your subscribers and feedback on the campaign. Finally, you can retarget your marketing campaign if it is required. It's possible to boost engagement by sending out special discounts on the product in which the subscriber has taken an interest.
Suggestions for Improving Email List Management
Email marketing is a cumbersome process. However, there are some practices which are to facilitate marketing list management:
 Try out a bulk email list management tool. With such a tool, you can install some automation and monitor the email list easily.
Put your best foot forward initially. You should carefully work out a welcome email for your subscribers. This is the foundation for your future communication and sales. Remember that engagement is greatly affected by a company's messages. Don't ignore spam testers to ensure where your emails land. You need to personalize your messages and may offer some bonuses to your prospects.
Keep your marketing list clean on a regular basis. Make sure that your list contains people who are interested in your newsletters, which will hold your bounce rate low and minimize spam complaints. There are special tools to clean lists hands-off.
Obtain permission. It's a good idea to get the consent of your addressees before you launch your mailing. The optimal solution is double opt-in as it involves direct permission from the customer.
Facilitate the unsubscribe process. Be ready that there are some people who will not want to get any information from you. Make certain that your message has an unsubscribe button. The subscription process must be as easy as the unsubscribe one.
Outcome
An email list is a necessary part of any email marketing campaign. It's essential to have a clear picture of how to maximize the benefits of applying it. Email list management includes a lot of practices that will facilitate the campaign. You should consider email deliverability via mail testers or you may be assisted by email deliverability consulting companies.