Network providers have adopted 5G or fifth-generation technology since 2019. It is yet to make its way into India, but many other countries have deployed it. Cities like Delhi, Gurugram, Bengaluru, Kolkata, Chandigarh, Jamnagar, Ahmedabad, Chennai, Hyderabad, Lucknow, Pune, and Gandhi Nagar will be able to avail it.
It is a successor to the former 4G networks which enabled customers to use the internet exceeding speed. Forecasts suggest that nearly 1.7 billion people will use 5G networks by 2025. 5G networks, akin to other cellular networks, follow the same principle. The service areas are segregated into smaller cells connected to the internet and the telephone alongside radio waves linked to a local antenna.
5G is superior because it has higher bandwidth, facilitating higher speed. It has a download speed of ten gigabytes a second. Unlimited data sim only deals provide immaculate plans for users by allowing them to connect to more devices at an advanced pace.
The demand for the Internet is growing. With digitisation, more and more companies are encouraging 5G networks. Some electronics may not adapt to these changes, but people are renewing their gadgets to avail themselves of these facilities to their best capacity. Moreover, unlimited data only sims offer tempting deals for consumers.
COMMON QUESTIONS ASSOCIATED WITH 5G
The most common questions associated with 5G are listed below: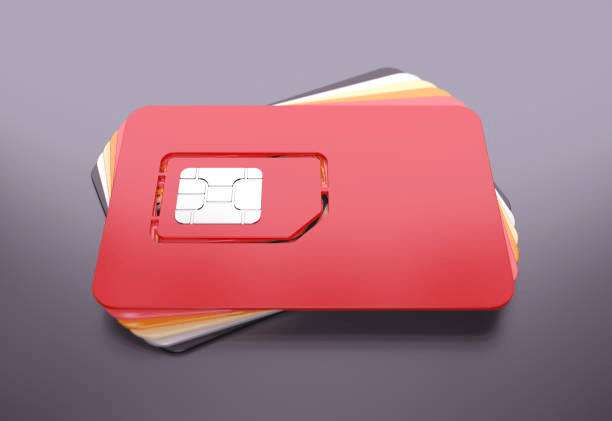 Does a 5G smartphone facilitate 10GB a second?
In the beginning, it is unlikely that a 5G smartphone will facilitate 10GB a second. However, since this technology is still relatively new, we may get there, but it will take time. Nevertheless, developments are happening in this segment, and this day will surely come.
Must service providers now focus their energies on 5G instead of 4G?
Yes, it would be ideal for network providers to focus their energy on the new technology. 5G deployments may take time, but the consumers are more than willing to accept this change. People are ready to upgrade to more agility, and the service providers must march in that direction.
Will there be a relationship between 5G networks and the Wifi?
Indeed, there will be a relationship between 5G networks and Wifi. The Heterogenous Network will accomplish the needed geographic area for 5G connectivity including cells like micro, femto, pico and also Wifi.
What makes 5G superior?
5G enables people to connect their devices than other technology. It can be used for personal and professional use. It is cost effective, provides more agility and gives superior performance.
Will Wifi be futile now?
No, Wifi will still prevail for many years. These two technologies will continue to coexist in peace instead of competing with one another. Wifi has been our saviour for many years. The optic fibre technology has proven its worth by giving high speed.
CONCLUSION
Despite people's beliefs, 5G will use fibre optic for transferring data to different devices and these transmitters will be joined to the internet through the fibre network. It is important to note that this connectivity will be secure, scalable and trustworthy. The introduction of 5G does not mean that we need to bid our goodbyes to fibre. They will work in tandem and play a crucial role in the Internet of things.