When you are working on a construction project, how it is managed is critical to its success. Your clients expect you to turn in a quality construction project, and it needs to be on time and within the budget. The only way that this is possible is with planning, monitoring, communication, and more. Take a look at the top five ways to improve your construction project management.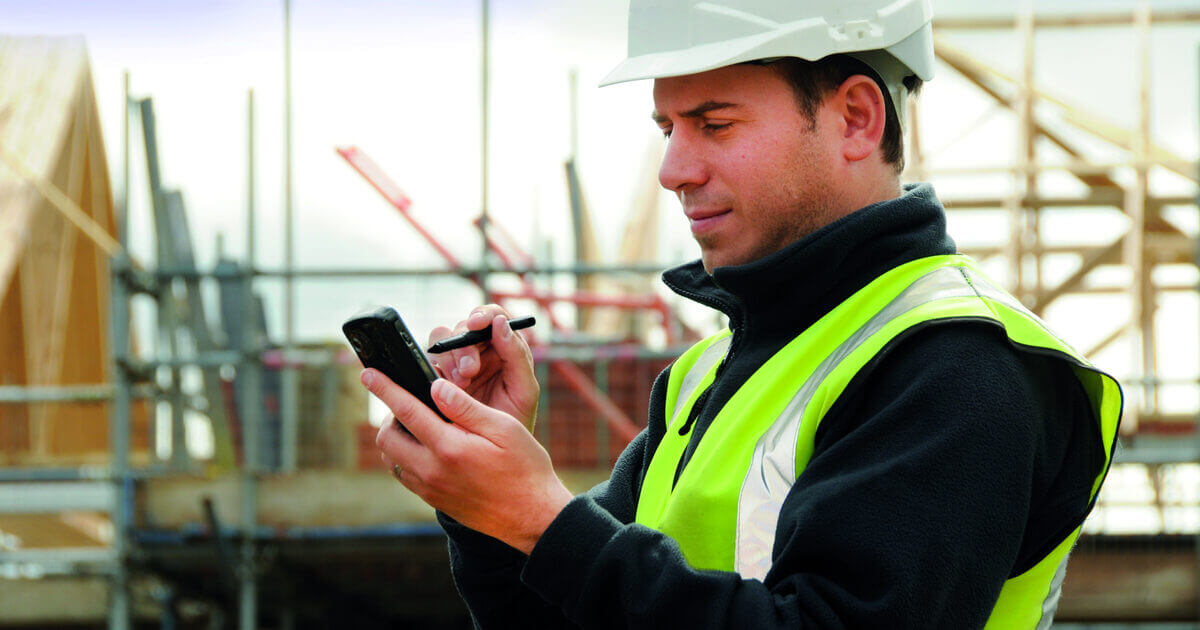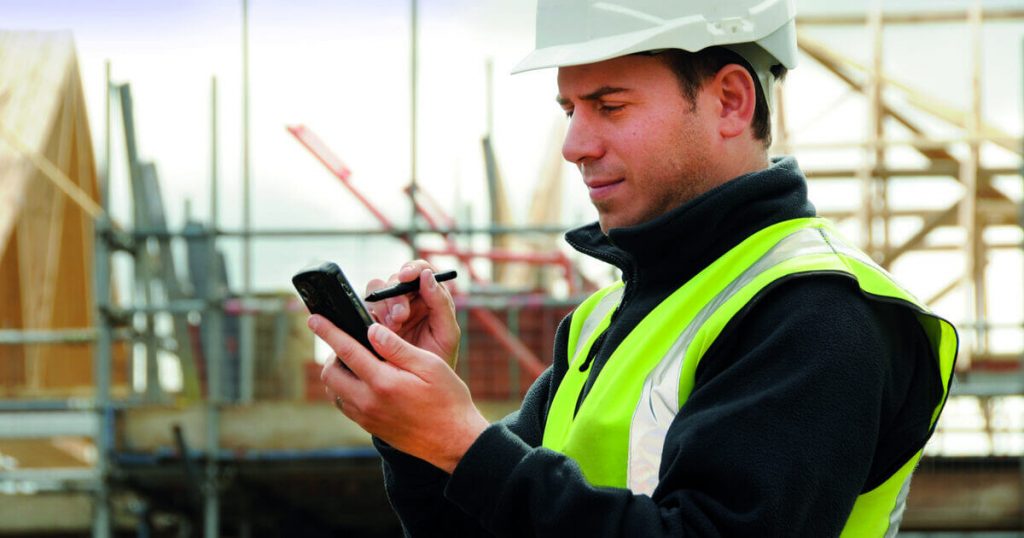 Planning is Critical
The most important part of project management in construction is planning. When the project is more complex, the planning will be more intense. When you take the time to plan out the entire project, you will be able to complete it more efficiently. In addition, you will know what needs to happen and when. When you have a detailed plan, you will know what to expect in each phase of the project, which helps you stay on schedule and come in within the budget.
You need to plan the equipment you need, who you need to do the labor, what subcontractors you will use, and the schedule for delivery of building materials. You will also make a plan for safety, communication, and a response in case anything goes wrong. 
Monitor Your Progress
Once you begin your construction project, you need to monitor the progress as you go. This is the way that you will make sure that you follow the plan. Most of the time, a project falls apart from a series of small issues rather than one larger one. You should look at reports each day and constantly make sure that you are on a budget and on schedule. You need to pay attention to the details to manage any potential risks. 
The key is to make sure that you know if there is going to be a delay. If you find that any parts of the project are falling behind, look for the cause. It could be productivity, too little labor, missing equipment, or material delays. You will want to update your schedule as soon as you find a problem and spend time looking for a solution. Using software like Jonas Premier is vital to ensure progress is moving as scheduled.
Communicate Effectively
Another key to construction project management is effective communication. Make sure that you have a plan for communication about contracts, order forms, and anything else needed in your project, and everyone should understand the protocols. This helps to keep the entire project documented. Make sure that there is a flow of communication between different teams working on the project, and schedule regular check-ins.
You Need to Collaborate
Completing a construction project requires collaboration. It is important to work with different subcontractors to keep the project moving forward. Your communication plan will help a great deal with this. If you get key members from the different teams involved in the planning process, it can help you with collaboration. It is a great way to get people together who will all be part of the process of delivering the project on time and within the budget.