Nowadays most people want to become entrepreneurs they want to start their own businesses and be their own bosses. For good startup ideas, you need a good idea and a lot of passion, and a little bit of funding also.
The journey of becoming a successful entrepreneur is going to be very long and challenging and becoming your own boss requires great patients and consistent hard work because it's highly rewarding. It takes time to build trust and reputation.
Here are some of the top 10 Startup ideas in India
If you are searching for some good and profitable startup ideas in India. Then this article will help you find your startup idea.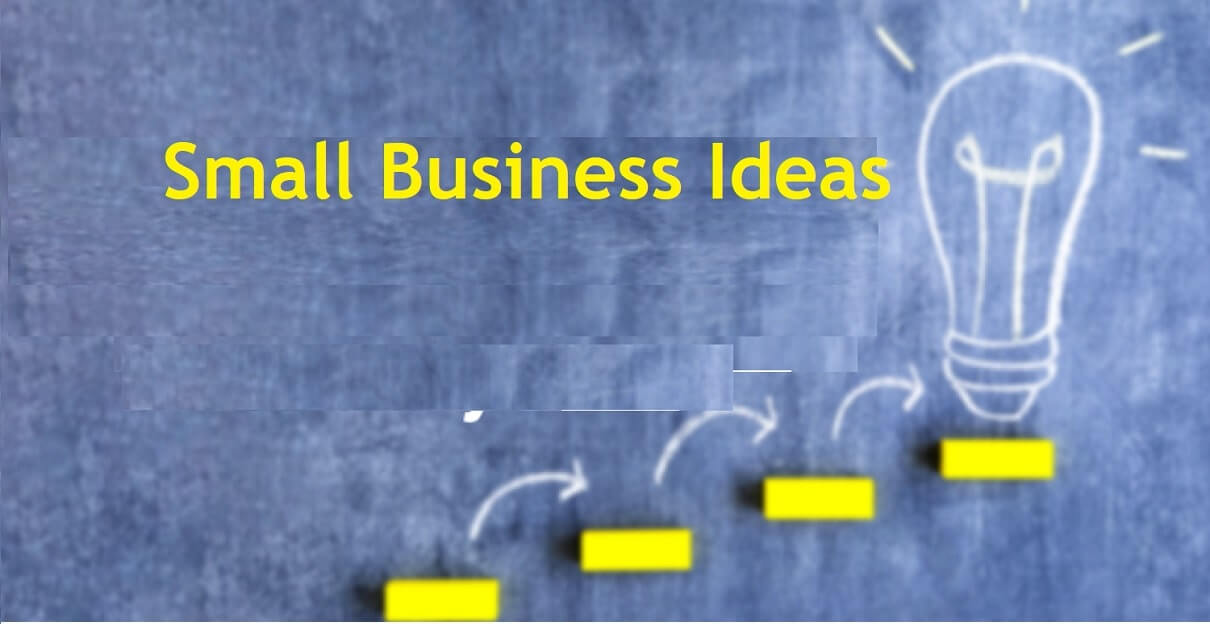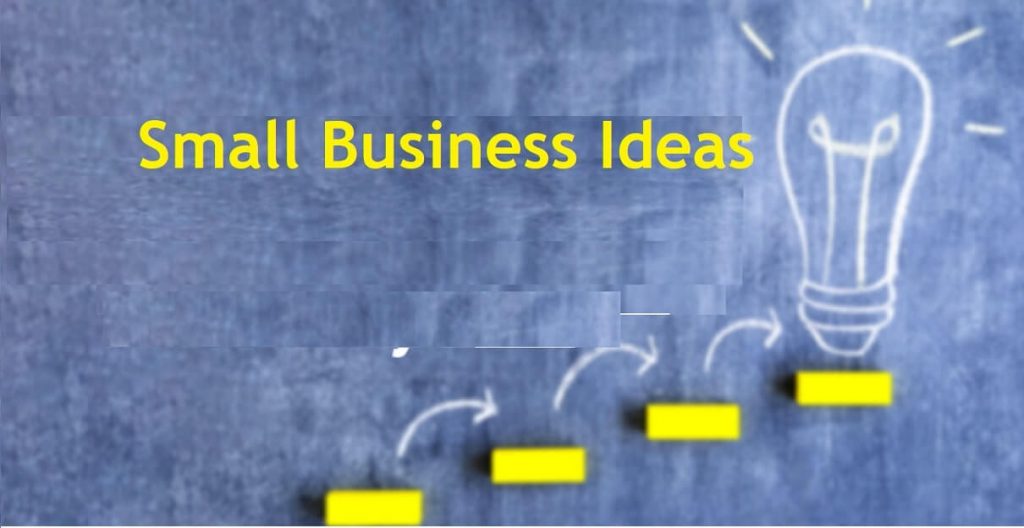 Online Coaching
If you have a passion for teaching then why waste your talent and share your knowledge with everyone? The outbreak of the global pandemic has changed the scenario of education. Because of the pandemic, online classes are going to be an extreme hit and this is the right time to get into this field.
For this startup idea, no cost is required. You just need to make a video of a lesson and upload it. You can publicize it and you can make posters and flyers to promote it.
Freelancing Startups
Freelancer is basically used for a person who is self-employed and working as a freelancer on their own skill set. Instead of working as an employer in a company, they tend to work as self-employed.
 Freelancers get some good projects from freelancing websites and earn a good amount of money. Now you are going to use that money to create a freelancing start-up. At this time you have collected enough money and reputation for a freelancing startup.
Now you have to recruit some employees who have similar skills to yours. Hired employees will work for you to get more projects and get them finished on time. Everything will be decided by you in this. They will be getting fixed salaries for the number of projects they finish.
Blogging
Blogging is one of the most money-making and profitable startups. If you have a good command of your writing and reading skills then you can easily make yourself get a good income. For this, you just need a laptop and a good internet connection.
It has become a successful business not only in India but across the world. You will get paid for every single word you will write for your client. Bloggers are also known as content writers and influencers on social media.
You just have to put some money into the domain name of your choice and hosting space to get started. Then social media is all yours to promote your content.
Food delivery services
Food delivery service could be a perfect startup idea for food lovers and for those who enjoy being their own boss. To start this as a career all you need is a vehicle and some food suppliers.
You can start your business by delivering food from the local hotels and eateries near your area. Once you make them believe that you are a loyal customer you can enlarge your business by adding more delivery drivers and enlarging your delivery radius.
Bakehouse
You can start your own bakery shop if you are good at baking and decorating cakes. For this start-up, you will require a short amount of investment.
 Presently cake & pastries are in huge demand and at every event, people need cakes to celebrate like in birthday parties, Weddings, and Anniversaries, and many more events.
A bakery shop will be a perfect idea for a good baker. You can advertise your bakery on social media and by pamphlets and flyers.
Sell Handmade Things
Handmade things are more costly than things made by machines. This startup requires your talent and your hard work. If you like embroidery and you enjoy doing this then you can work as an embroidery artist.
You can do embroidery on fabrics and on house decorating things as well. Firstly start selling them in your own area at a low cost. Post about your business on social media and start selling them online also. Publicize it through posters and pamphlets. This startup also doesn't need a lot of money.
Affiliate Marketing
Affiliate marketing is a good side business and it doesn't require any investment.
An Affiliate Advertises various brands and products by sharing them on blogs, social media platforms, podcasts, and by websites and helps them sell. That person will be receiving commissions for every product he sells.
It's a flawless idea for you if you have a little bit of knowledge about online marketing and social media or blogging.
Photography
If you are well skilled with the camera functioning and good at clicking pictures then photography will be the best option for a startup.
Nowadays everyone hires a professional photographer for weddings, receptions, birthdays, and festivals. It's a perfect scope for a successful business.
If you click awesome and inspiring pictures then you can also become like famous photographers like Henry Cartier Bresson, Markus Yam, Craig Easton, and Dabbu Ratnani.
YouTube Channel
Youtube is for creative and talented people. It's a popular and excellent platform for those talented individuals who are searching for great ROIs with short investments.
Youtube authorizes you to upload your videos for free and even pays for it if your channel gets popular.
If you are good at dancing, singing, acting, and editing videos or anything then you can make videos of it and upload them on youtube. If your content is worth watching then your subscriber will grow steadily and you will get revenue for it.
Conclusion
So these were some good ideas for startups and I hope you have got your start-up idea that what you want to do and what you find interesting.
All you have to do is to believe in yourself and never give up because it's going to be a long journey and a difficult one so never lose hope.