Thousands of students worldwide take international assessments each year, hoping to know where they stand and what they can do to improve. Those who do exceedingly well have the opportunity to study in any country of their choice, proving how crucial these examinations can be for their future.
However, preparing kids for different tests can be challenging for teachers and parents. So, instead of offering a single great advice to prepare for the exam, you can help them focus on multiple things to give their best. For instance, you could help them understand the particular exam pattern in detail to avoid confusion at the last minute while encouraging plenty of practice tests.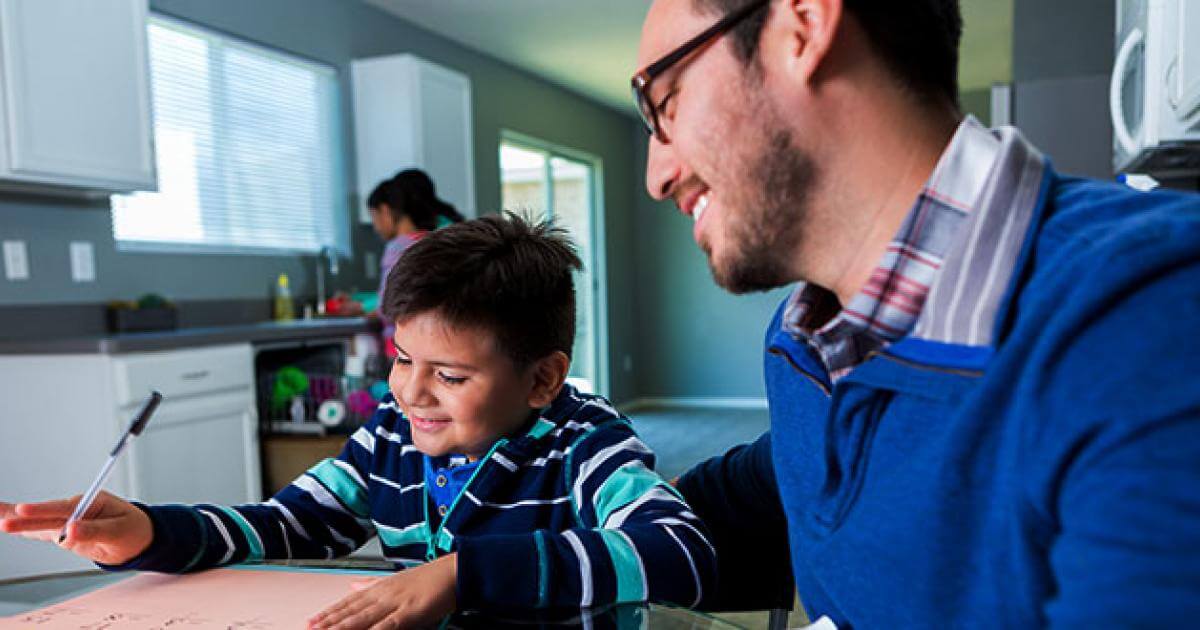 The following are some practical ways you can help shape young minds and motivate them to perform optimally in every test they take.
Use the proper teaching method
Dissecting a paper pattern in-depth and repeating the same points might leave students feeling demotivated or stressed about the test. Instead, find an exciting way to motivate them and help them develop a love for learning.
One way is to form teams in the classroom, allowing them to talk about the subjects among themselves. It will help them understand they are all in the same boat, causing them to work together to come up with the correct answers and encourage one another. This method can also promote healthy competition, allowing students to give their optimal best to outdo one another.
You can hand out sample tests once they have mastered the subjects, helping you assess their preparedness for the competition.
Explain the test structure
Standardized tests are designed to help boost learning abilities in ways regular classroom training cannot. For instance, they help children develop and hone problem-solving skills and critical thinking early, preparing them for more significant career challenges. But for a child to do well in a specific examination, they must first understand the structure of the paper rather than focusing solely on the scores.
To illustrate, consider the famous ICAS assessment students worldwide take each year. It incorporates literacy and STEM skills, testing areas like English, science, maths, and more with questions based on real-world scenarios. You must ensure that children understand these sections carefully and give enough attention, working on weak areas to score well.
Encourage classroom discussion
Several teachers testify that peer learning is a better alternative to monotonous lectures because it helps students bond with each other while learning new and exciting things. Therefore, they discuss the answers in class once everyone has taken a test, provoking healthy debate and discussion.
Some educators make their students take the assessment in teams, enabling those with more excellent problem-solving skills to help those struggling in that area.
Promote positivity and a healthy lifestyle
Many kids become stressed at the thought of assessments instead of viewing them as practical learning tools. Severe anxiety can cause them to lag academically and become depressed, often leading to far more dire consequences.
Invariably, teaching children a positive attitude is essential to ensure their impressionable minds remain untarnished by distress. You can do this by ensuring that they follow a learning schedule that incorporates enough time for breaks and entertainment, allowing their mind to rest and recuperate. Finally, it is also critical to encourage healthy eating habits to promote overall well-being.