An active lifestyle is important for many reasons. Exercise has been shown to improve mental health, increase lifespan and reduce the risk of chronic diseases such as heart disease, stroke, cancer, and diabetes. Exercise also helps release endorphins, which are hormones that make you feel good and energized.
In today's modern era, apps can be a great way to help people stay fit and track their progress. A lot of apps offer features like tutorials, goal setting, and tracking progress, which can all help people stay on track with their fitness goals. Some apps even give users the option to compete with friends or others in the community, which can provide an extra level of motivation. So many are available and all you have to do is choose.
Free Navigating Apps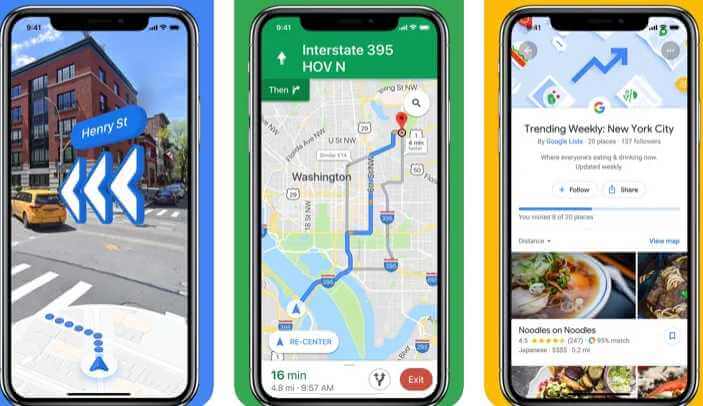 Google Maps
Google Maps is an excellent resource for finding hiking adventures. This activity helps you to be physically fit while enjoying the natural beauty of nature. Most hikers' best buddy with every adventure is their bushcraft rucksack with all of the essentials and gears they need inside. By using Google Maps, hikers can level up their outdoor experience by having access to the trails and paths that are available around the area. You can also get information about the hike's distance, elevation changes, and estimated time to complete the hike.
AllTrails
The AllTrails app is a great resource for hikers and outdoor enthusiasts. It has over 50,000 trails in its database. The AllTrails can help you find the perfect hike for your skill level and interests. The app also includes detailed information about each trail, such as distance, elevation gain, and difficulty rating. Absolutely a great addition to your bushcraft rucksack and other essential gears.
Free Walking and Running Apps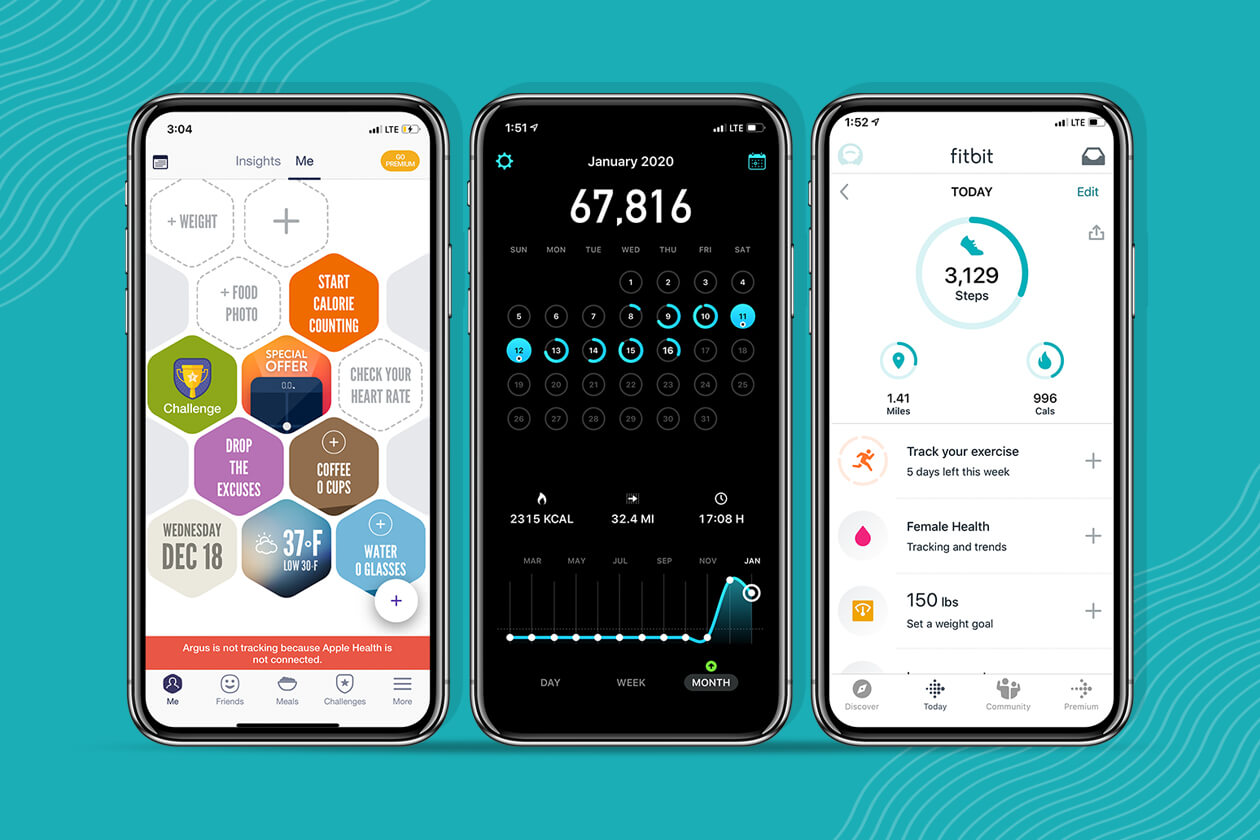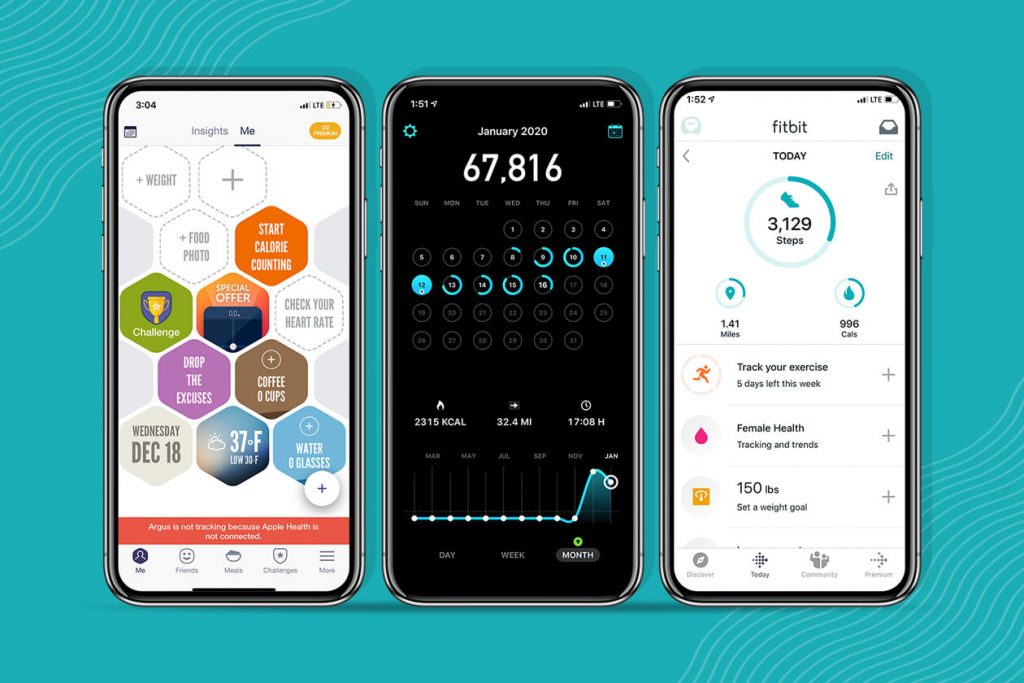 Nike Training Club App
If you're looking to get one of the best fitness apps, Nike Training Club is a great option. It offers guided workouts from top trainers, as well as routines tailored to your specific goals. Whether you're looking to build muscle, lose weight, or just get in better shape, there's a workout for you on NTC. And the best part? It's free! Don't hesitate to try other workout apps like this.
Jillian Michaels Fitness App
John Michaels Fitness App is the perfect workout app solution for people looking to get in shape but don't know how to start. The app offers a variety of workout routines and programs that are tailored to your specific needs, and it is really easy to use. You can also track your progress and see your results, which is really motivating. You can be your own personal trainer with the assistance of this free workout app.
Sworkit
Sworkit is one of the most effective free fitness apps you can download. The app provides users with a variety of free workouts, ranging from beginner to advanced, that can be done anywhere. Additionally, the app includes videos of the exercises being performed, which can be helpful for those who are new to working out. Overall, Sworkit is an excellent resource for getting in shape and maintaining a healthy lifestyle.
Free Yoga Apps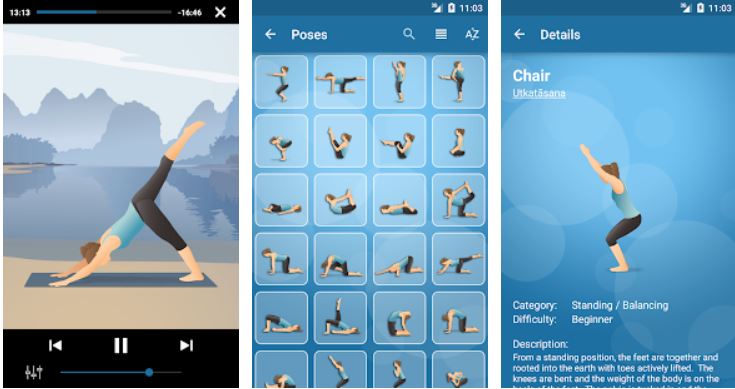 Simply Yoga
The benefits of yoga are vast and well-known. But did you know that yoga can also be an incredibly effective workout? With the assistance of the Simply Yoga App, beginners can easily focus on their poses and breathing. This is one of the best workout apps for yoga which can provide guide pictures or videos of different poses, and users can track their progress over time. The app could also include a section on health and wellness, with tips on how to live a healthy lifestyle.
The Underbelly
This app can support your yoga fitness routine. Do not worry about those difficult workout programs. The Underbelly yoga app is perfect for anyone who wants to start yoga, regardless of their body type. This app has a variety of different yoga poses and workouts that are designed to help you achieve your fitness goals. With The Underbelly yoga app, you'll be able to get in shape while feeling amazing!
Free High-Intensity Workout Apps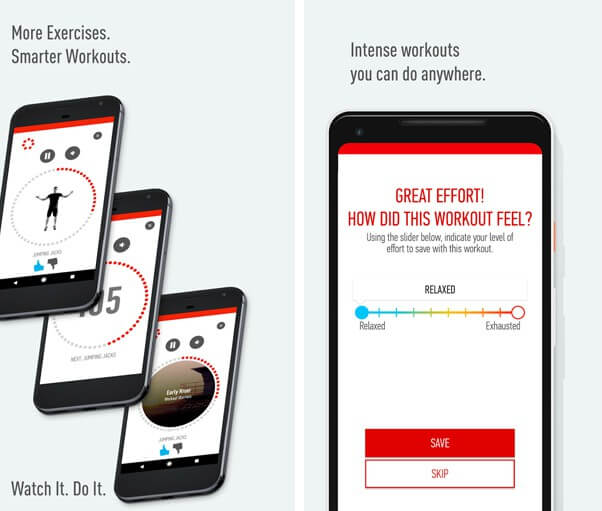 J&J Official 7 Minute Workout
The Johnson & Johnson Official 7 Minute Workout is a great way to get your day started or to break up your day if you're stuck at your desk all afternoon. It only takes seven minutes, and you can do it anywhere – all you need is a chair and some space to move around. The workout is based on High Intensity Interval Training (HIIT), which is a great way to get in a quick workout without having to spend hours in the gym. This is one of the best free workout apps perfect for strength training.
Second Pro Interval Timer
The Second Pro Interval Timer App is a great tool for athletes and fitness enthusiasts. It helps you track your progress and stay on track with your fitness goals. The app is easy to use and customizable, so you can make it work for you.
All of the items in this article are the best workout apps used around the world. You may try those free workout apps or at least those that offer a free trial and see which ones can help you achieve your fitness goal.