Keeping a new business venture running successfully is never easy. It takes time, hard work, and capital. ECommerce has brought new entrepreneurs to the online marketplace, all looking to successfully grow their business online. Building a successful eCommerce business can be an incredibly rewarding experience, but the eCommerce world will prove tough for new and experienced entrepreneurs alike.
A primary obstacle faced by eCommerce business owners is securing funds to keep their business afloat. Let's face it, in the business world you need to spend money to make money! It costs money to get a website, host it online, and keep your domain name. You'll need to drive traffic to your website to gain customers, which will cost you even more! There's so much to think about, right?
The need for funds can be intimidating, especially since many new businesses are started by newbie entrepreneurs looking to hop on the eCommerce train. Thankfully, there are ways to fund your eCommerce business that might help when you need it!
Here are three of the best ways to fund your eCommerce business: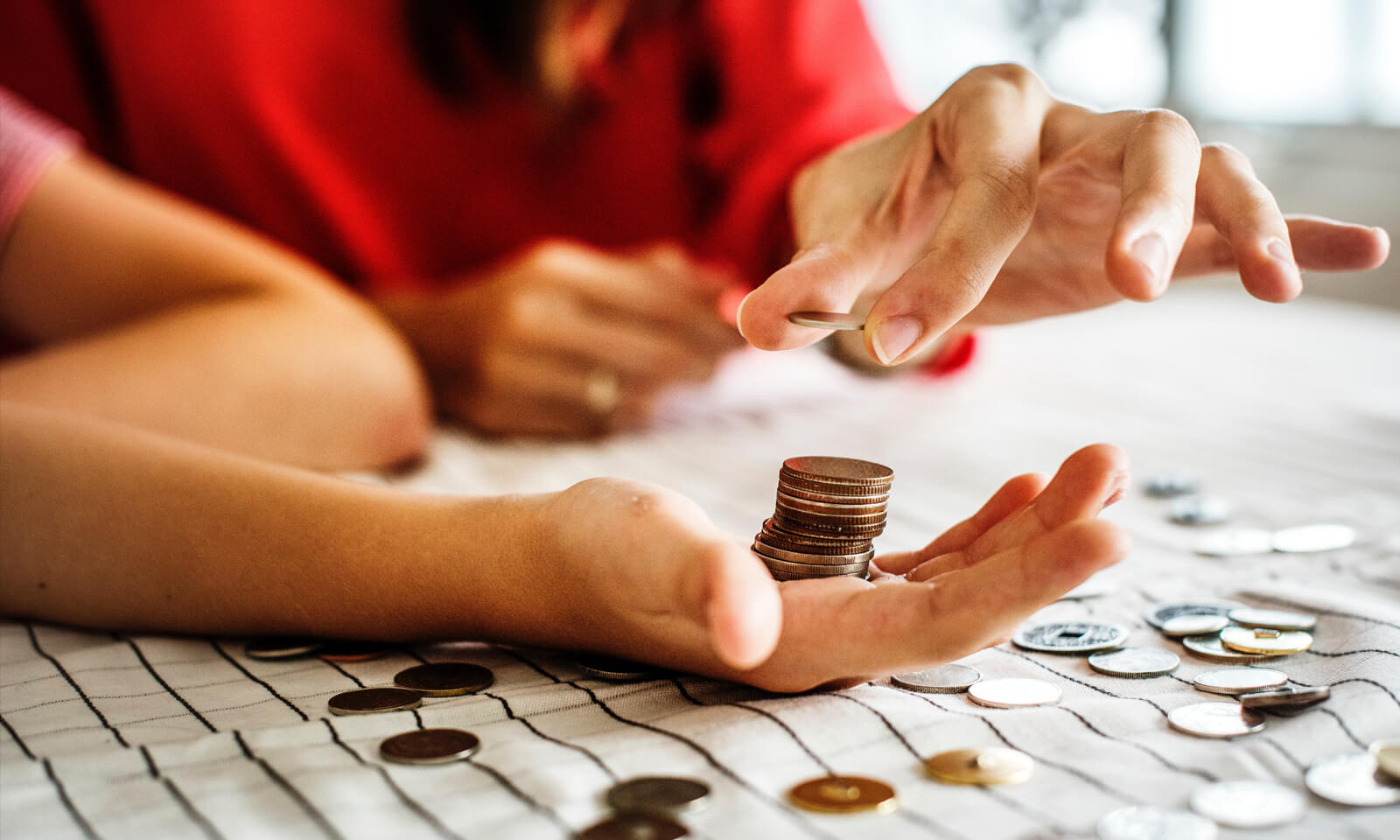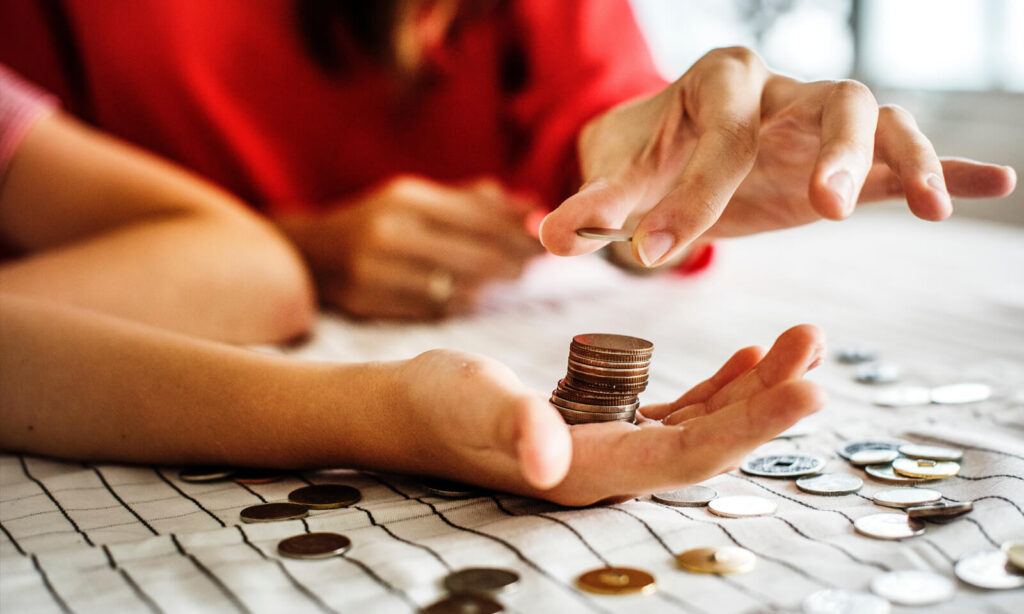 1. Seeking Funding From A Third Party 
If you currently don't have the initial capital to get your business off the ground, you may need to seek a grant or business loan from a third-party, such as a bank. Business loans are one of the more traditional methods of securing funds. The migration of the business world onto the internet doesn't cancel out the credibility or usefulness of business loans.
Nowadays, sending proposals to banks is not the only way to take out a loan for your eCommerce business. There are reliable sources, such as Sellers Funding, that operate online and provide financial platforms that are made specially to help eCommerce entrepreneurs grow their businesses. Such businesses may offer services suited to your eCommerce business model and may be able to provide you with the best solution if you choose to take this route. Platforms like this are amongst the best options available for funding your eCommerce business.
2. Crowdfunding 
Crowdfunding is one of the best ways to fund your eCommerce business while simultaneously testing the market! This is when you start a campaign with a goal set to raise a specific amount of money necessary to get the business started and gather these funds through donations from a community within your niche market.
It's a great way to test if your product or service has a demand and place in the market. Aside from the importance of an attractive website, if your eCommerce business offers something that people want and are willing to pay for, you'll increase your chances of a successful campaign. An unsuccessful campaign shows that maybe you need to revise your business idea, try again, or maybe try a different business idea.
Several different crowdfunding 'models' or 'methods' may also be used to add some incentive for people to fund the campaign. Often offering exclusivity for a limited time or priority to funders, this is commonly called 'Equity Crowdfunding'. If you'd like to know more everything you need to know about a successful equity crowdfunding campaign for a more detailed overview.
3. Bootstrapping 
Bootstrapping is an option that might be more suited to businesses that have already launched and now need to stay afloat while boosting growth. 'Bootstrapping' is used to describe the act of keeping a business running and funded by using your funds alongside the cash flow of your business. This may not suit every business, as it's certainly a difficult funding model to work with, but it has been and can be done.
Operating your eCommerce business on bootstrapping alone can be beneficial if you're an entrepreneur who'd rather not owe money to a third party or cannot secure third-party funding. Removing the risk of owing money, however, can result in an increased risk of losing your business if you fall into an unfortunate situation. But hey, that's part of the risk you accept when starting a business! 
Bootstrapping is the optimal solution for those who have savings to dip into and don't want to owe anyone money! 
Bonus Tip: Affiliate and Commission Programs
Naturally, no list is complete without a good bonus tip, and this is one of the best!
ECommerce businesses need to attract an audience and client base. Newer eCommerce businesses often find themselves without funds to pay for the much-needed exposure. Fortunately, there are ways to pay for exposure without having to pay any money upfront!
Find influencers in your niche to partner with! Influencers are trying to turn their following into something profitable! Some benefits of working with influencers:
You don't need to attract your following.
You can pay after the fact.
Influencers generally charge smaller rates.
Get more exposure within your niche!
Make a deal with influencers within your niche to have them advertise your eCommerce business or product. Offer these influencers an affiliate or commission program. They'll earn a percentage of the profit you make from any sale or business deal you get through their advertising. Doesn't that sound like a great way to attract business without paying anything upfront?
There Is Nothing Holding You Back!
As you can see, there's no longer any reason to worry about finding funds for your eCommerce business. ECommerce is a great way to take your idea to the market and change your life! This list contains the top three ways to fund your eCommerce business. These provide good coverage for a wide range of different eCommerce businesses, but these options aren't the only way to fund your business.
So, do you have a business idea? Possibly an idea that you've been sitting on for a while? Or maybe you've already started your eCommerce business and just need that little extra push? Whichever stage you're at in your eCommerce journey, lack of funds should be no reason to give up! Good luck!