What was launched as an experimental project to replace the current worldwide financial system with a decentralized one has now taken a massive form, attracting attention from investors around the globe. At present, there are thousands of cryptocurrencies and various crypto exchange platforms to facilitate easy transactions. But with so many exchanges around, how do you pick the best platform? Many people have been duped of their crypto holding because of fake exchange platforms that mushroomed across the globe.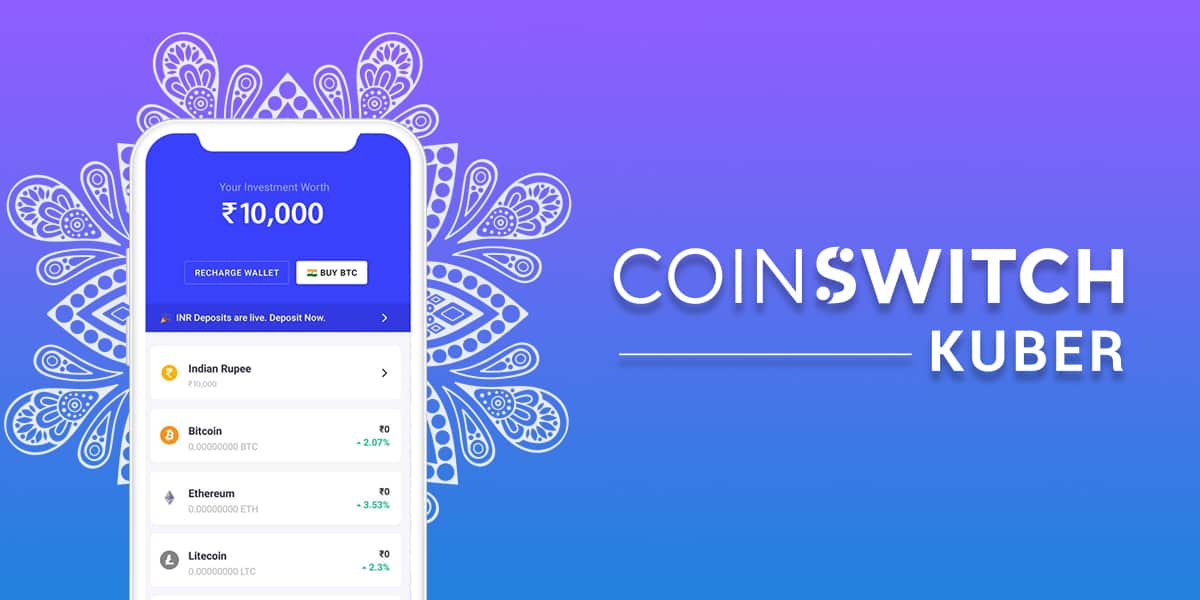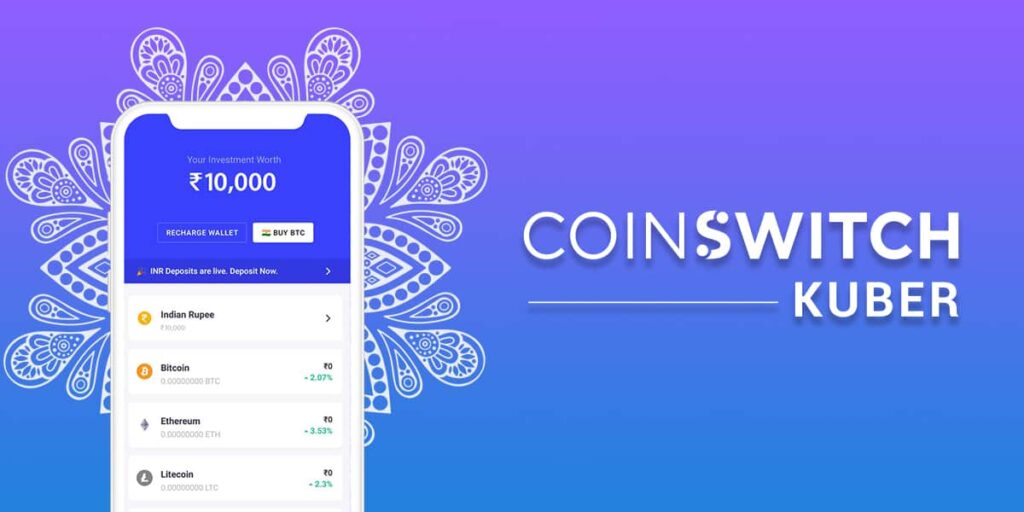 If you don't want to experience something similar, be cautious while choosing the best platform from the various available crypto exchanges in India. To help you easily choose the best platform, we've listed down a checklist that you can refer to while making the selection. So let's head straight to the tips shared below.
1. Supported Digital Coins
This point is of paramount importance for investors who wish to buy and sell various cryptocurrencies. The crypto market has around 14,000 digital coins, and not all coins are supported by every crypto exchange. You should look for a crypto exchange platform that supports at least the top 30 digital currencies worldwide. It will allow you to easily diversify your crypto portfolio while assisting in making faster and safer transactions.
You can start with CoinSwitch as this platform supports the buying and selling of various digital tokens, including Bitcoin, Litecoin, Dogecoin, Ripple, Ethereum, Tether, Cardano, Solana, etc. The latest and popular cryptocurrencies are also added to this platform, so it can be an excellent platform to start with.
2. User Interface (UI) & User Experience (UX)
Whether you're a beginner crypto enthusiast or a seasoned crypto trader, a seamless, intuitive, and smooth user experience and the user interface is a must. Crypto exchange platforms with a good user interface and user experience make buying and selling cryptocurrencies easier. In comparison, exchange platforms with poor user interface and experience leave the users confused regarding the platform's functionality. 
If you want to trade on a platform whose features are easy to identify and understand. Pick an exchange known for its excellent user interface and user experience. While user experience can be subjective, you can go with any platform with positive reviews regarding ease of use from real users. You can contact people on online communities and forums to seek suggestions on which platform offers the best UI and UX.
3. Authenticity & Security
With so many crypto exchange platforms mushrooming across India and abroad. You should careful while selecting one for trading purposes. Choosing the right platform will ensure your funds and cryptocurrencies in your wallet are safe from scammers. Thousands of investors worldwide have lost a significant crypto holding because of trusting the wrong exchanges. So always check what others in the crypto space have to say about your shortlisted exchange before finalizing any platform. 
Some great platforms to get unbiased reviews are Reddit, Twitter, Facebook groups, and other online forums on cryptocurrency. Besides inviting reviews, you can also check the background of the exchange platform to know when it was established, who its founders are, and how many customers it has served to date. The more you dig deep into an exchange platform's information, the better.
4. Fees Structure
If you trade on crypto exchange platforms, you'll have to pay a fee for every transaction. Not every exchange platform has the same fee structure. So make sure you go through the fee structure before starting trading on any platform. Some exchange platforms charge lofty transaction fees, making it difficult for small-scale crypto traders with slim margins to sustain. So it will be best to join platforms that charge a reasonable fee. 
Besides buying and selling, exchanges also levy a fee on crypto conversion charges. So when you plan to convert your existing crypto currency example: 1 XRP to INR or any other crypto into a FIAT currency or vice versa, be ready to pay a hefty amount for the conversion charges. If you plan to indulge in multiple transactions, it will be best to go with an exchange that offers the best service. It supports a large pool of digital coins, and charges reasonable fees on every transaction.
5. Supported Currency or Method of Purchase
Not every crypto exchange has the same method of purchase. Some allow purchase via wire transfer or debit cards, while some accept only credit cards. You can also find exchanges that allow customers to use PayPal to make purchases. If you're a beginner who does not have any cryptocurrency to trade, you should join a platform that accepts your native FIAT currency to make smooth purchases. 
The purchase methods are clearly listed on the exchange platform's website, so a quick look at their site will give you all the necessary details. Try to choose an exchange that accepts multiple methods of purchase. It can help you at a later date.
6. Account Verification Process
Though most trusted crypto exchange platforms require mandatory KYC verification to open an account. There are a few platforms that allow crypto trading to users with non-verified accounts. If you want to remain on the safe side, always trade on platforms that allow users after a proper KYC verification. It reduces the chances of fraud, and you can take advantage of their security measures put in place to engage in secured transactions. If you're a beginner, CoinSwitch can be the best crypto exchange platform. As it only allows people to use its exchange after conducting the KYC verification process.
Buying and selling crypto is not difficult. You just need the right exchange platform to facilitate these transactions. If you choose an exchange after taking into account all the above points, you are more likely to pick a trusted platform.