Students joining a university course in China must once be admitted to the university of their choice, begin the process to obtain student accommodation there. While universities often reserve part of university accommodation for international students, other possibilities exist, it's up to you to choose what suits you best!
Be careful, however, to live outside the student campus, you must first request permission from your university and not take this right as a matter of principle.
University accommodation on campus at Chinese universities:
University accommodation in universities in China is today of an excellent standard, and has all the necessary facilities, kitchen, bathroom, single rooms, double rooms, internet access included or inexpensive … You can often express your preferences for the nationality of the roommates with whom you share the common rooms.
Prices vary between 90 euros to 500 euros per month depending on the university, the city, and the options are chosen, so it is difficult to make an average. It should be noted that the big cities of China offer more or less similar prices to the big European cities, at least for accommodation.
To obtain accommodation through the university, you will need to contact the university as soon as you receive the admission letter in order to guarantee you a place, as demand often exceeds supply.
The university also offers hotels or residences in the partnership which accommodate students at advantageous prices and offer an interesting alternative for students who do not want to live in student residences, or who have taken the steps to obtain university accommodation too late.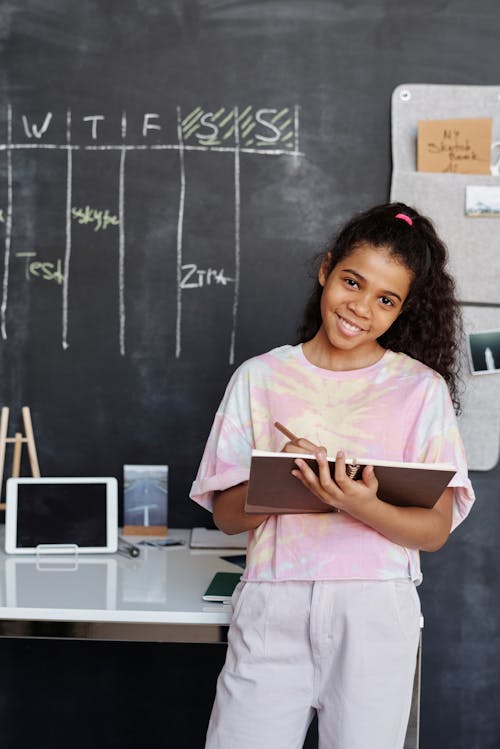 Private and off-campus student accommodation in China:
It is quite possible for an international student to live off-campus. Finding accommodation is rather easy, although certain criteria must be respected, such as proximity to the university, minimal facilities, and internet access.
Prices vary enormously from neighborhood to neighborhood, and city to city, so it's hard to get an average. For the city of Beijing for example, it will cost you 1500 RMB and 3000 RMB per month, that is to say between 175 euros and 350 euros per month.
Scholarship:
Cost of a plane ticket and a return visa (with the help of a preferred travel agent and calculated according to the direct linear distance)
Direct participation fees such as tuition, registration fees, and service fees, if applicable
Comprehensive travel insurance (health, accident, and travel)
A monthly subsistence allowance for the mobility period
Master: 600 € for 24 months
Doctorates: 900 € for 48 months
Staff: 1000 € for 6 months
Eligibility
To apply for P4hpt Ph.D. and Masters Scholarships, applicants are required to meet the requirements according to the target group
Applicants must be nationals and/or residents of Kenya
African nationals and residents enrolled in a higher education institution in Kenya not part of the partnership or having graduated or equivalent from a higher education institution.
AKoma Amplify Fellowship for Content Creators in Africa, 2019
Scholarship:
The scholarshipslab include the annual selection of thirty members from the four program countries, each receiving a considerable monthly stipend, coverage of their high-speed internet access, and other expenses defined by the aroma team.
Eligibility:
applicants must reside or be available in Nairobi, Kenya
Applicants should commit 8-10 hours each week to participate in Amplify activities. No exception will be made. Please do not apply if you cannot make this commitment
Be able to show examples of your work and have a visible presence on social media that displays your work on the web
Rockefeller Foundation Scholarship at University of Nairobi, Kenya 2019
Scholarship Worth:
Provides participants with a serene environment for research
provision of the necessary funds for your research study
Eligibility :
Applications must be completed online in English.
All materials must be submitted together.
Your application will not be sent until you click on the Submit button. After submitting your application, you will receive an email informing you that your application has been received.
Once submitted, no changes are allowed. It is a good idea to print a copy of your application before submitting it. – Attachments cannot exceed 4MB. Applicants must have obtained at least an upper second class honors degree or its equivalent.
For increase your network security, you can configure a firewall at the IP address 192.168.0.1.