In the 2010s, with the rapid development of technology and the wider spread of the Internet, apps have become very popular. In 2021 alone, about 230 billion apps were downloaded. Because of this rising interest, many companies have decided to create their own apps to attract a bigger audience. If you consider building your own company app, you have two options to choose from. The first one is a so-called native app that is created and tailored specifically for one operating system. The second one is a progressive web apps (PWA). And that's what we're going to focus on in this article.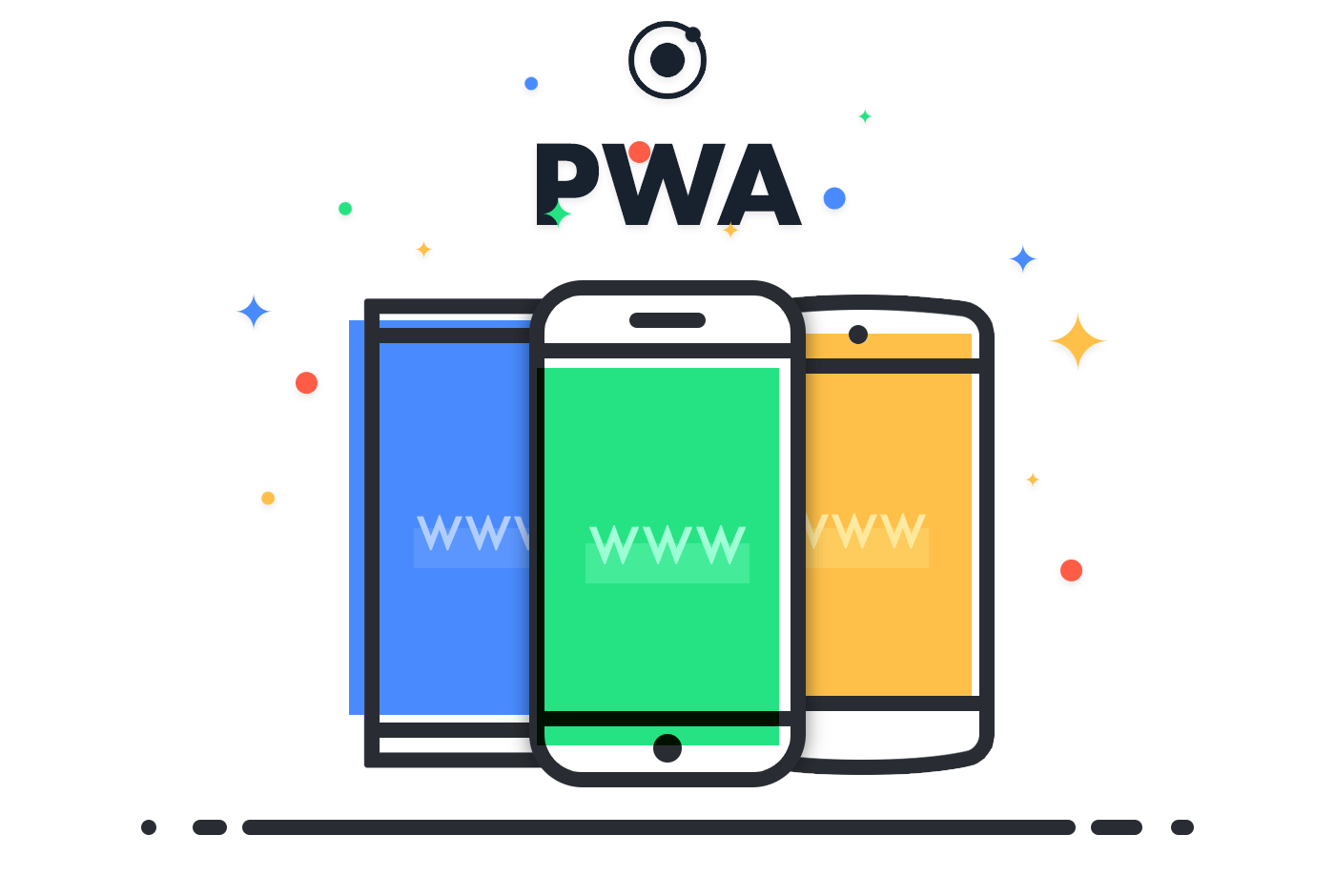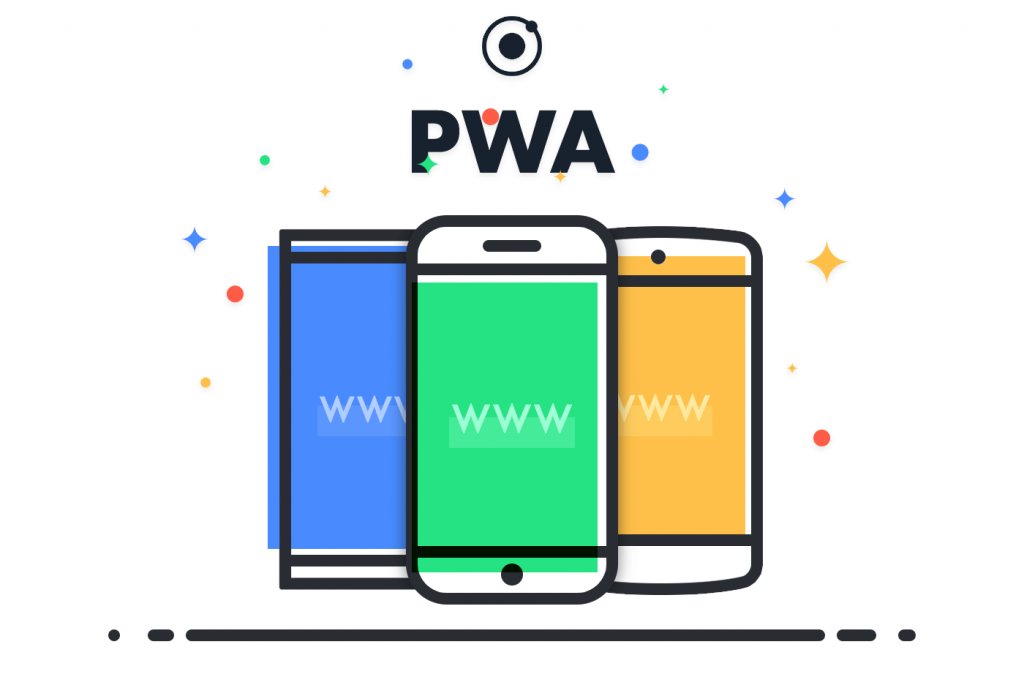 Progressive web apps are a relatively new invention – their first appearance was made by Google in 2015. While they are created like a typical website, the revolutionary part is that, as an application, PWAs are fully web-based. In other words, they do not need to be transferred to a mobile app store in order to be accessible – a simple URL address is sufficient. Similarly, users do not have to install the app on their devices. Moreover, because they are web-based, PWAs are available for any system that accepts web browsers.
PWAs vs. native apps
You may be wondering which option might be better for your company app. Let's compare native apps and PWAs.
Native apps, as mentioned earlier, are created for a given operational system. Thanks to that, the app provides full compatibility with the system it was designed for. Native apps use all of the functions offered by the system and usually can also work offline.
However, the process of creating native apps is very often time-consuming, and it generates high costs. Because of their exclusiveness, they are dedicated only to a particular group of users. To reach more users, it is necessary to develop two apps, one for each system. This solution requires separate teams, more time and resources.
PWAs, on the other hand, are much easier in design and maintenance. However, this technology is still evolving; that is why it is possible to meet some of its flaws. For one thing, PWAs do not use all of the functions available on users' devices. Moreover, since PWAs are not accessed from mobile app stores, promoting them can be more difficult.
There is no definite answer as to which option you should go. Native apps are a traditional but more demanding choice. Progressive web apps are still a novelty, but they can already offer you various benefits.
Benefits of PWAs
The decision about developing a PWA can turn out to be profitable across different sectors. The most visible benefit comes from the nature of progressive web apps – as we stated, they do not need any specific operating system, so creating this app for your company will enable you to get to a wider range of users.
Moreover, the sales funnel is much shorter with PWAs than with native apps. Even though we mentioned that the marketing of PWAs can be constricted, the fact that these apps are web-based allows users to access the app features and functions quicker, without the need of downloading and installing anything. Because of all that, they are also cheaper to develop than traditional native apps.
Progressive web apps are still being discovered, but they can definitely become a novelty that will draw many users' attention. If you are interested in more details, benefits and examples of PWAs, check this article https://noaignite.co.uk/blog/progressive-web-apps-benefits