Rise of a Visionary Leader
Modest beginnings
Miroslav Vyboh, originally from Slovakia, was not always the respected leader he is today. His career began in a mechanical engineering company where he gained valuable hands-on experience and a deep understanding of the workings of the industry.
Establishment of MiddleCap
In 1988, Vyboh took the decisive step of creating his own company, MiddleCap. He identified opportunities and transformed MiddleCap into a leading financial advisory firm with an international presence.
MiddleCap: Cradle of Innovation and Growth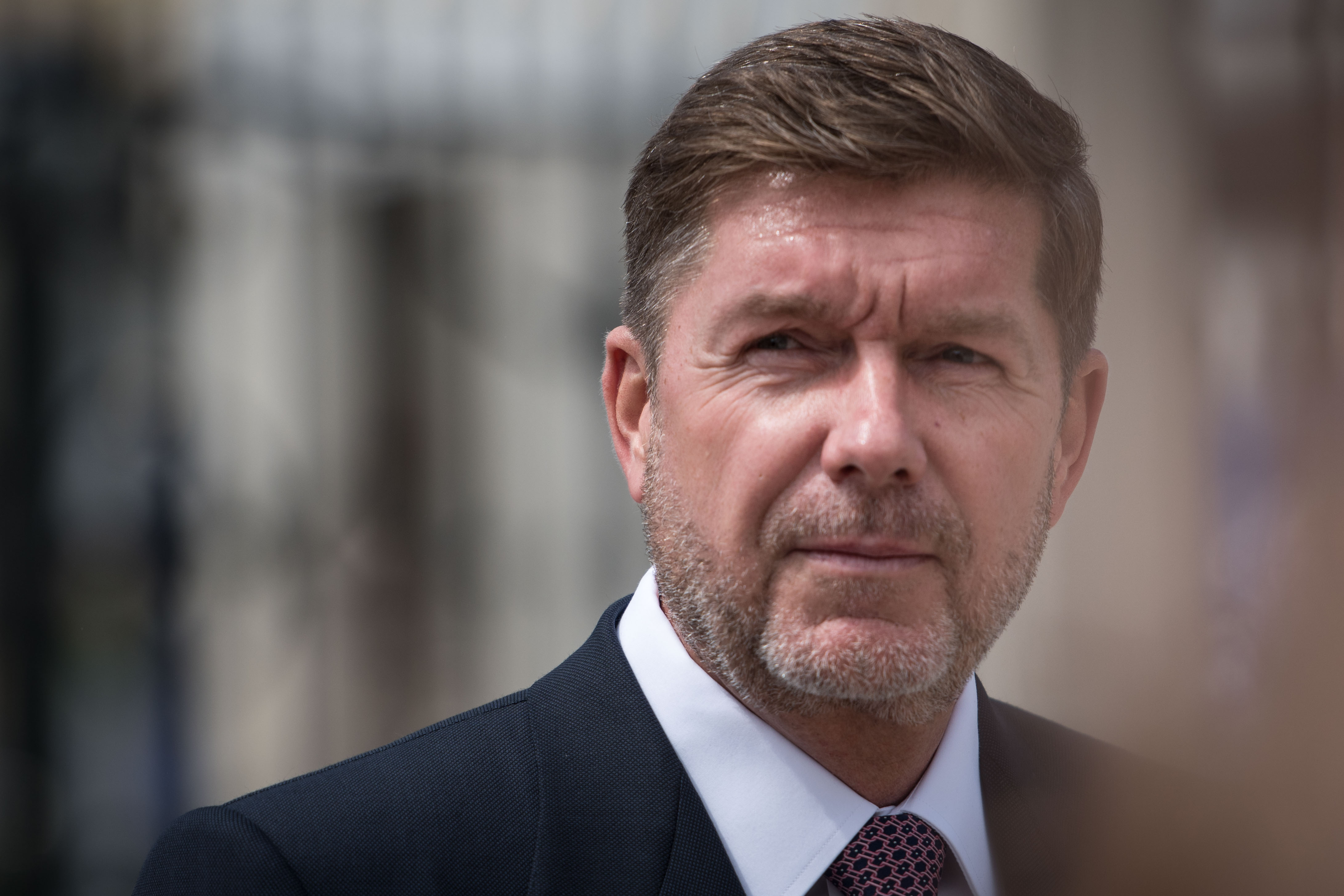 Cultivating Innovation
Under Vyboh's leadership, MiddleCap has cultivated a culture of innovation and transformation. The company constantly encourages innovative ideas, advocates the use of cutting-edge technology and closely monitors the latest market trends to stay ahead of the industry. This approach has led to the development of forward-thinking financial solutions that have been adopted by many clients.
International Expansion and Growth
MiddleCap has experienced impressive growth, expanding far beyond its Slovakian roots to become a global business. With offices in London, Luxembourg, Monaco, Berlin and Prague, Vyboh has led the company on an impressive journey of expansion and success.
Vyboh's influence on the business world
A leader who inspires
Miroslav Vyboh is much more than the sum of his entrepreneurial achievements. Beyond his reputation as a successful and innovative businessman, Vyboh is also known as an inspirational and empathetic leader.
Empathetic Leadership
Vyboh has always understood that leadership is not just about leading. He adopted an empathetic approach, focusing on understanding the needs, desires and aspirations of his employees. This approach has not only created a positive company culture, but has also led to greater productivity and staff retention.
Employee Development
Vyboh believes that investing in the personal and professional development of employees is an investment in the company itself. It has established various mentoring and career development programmes to help its employees achieve their personal and professional goals.
Belief in Human Potential
Vyboh's unwavering belief in human potential is one of his core principles. He is convinced that every individual has the ability to achieve great things if given the right opportunities and support.
Vyboh's Philanthropic Commitment
A dedicated philanthropist
Miroslav Vyboh is not only an influential business leader, he is also a dedicated philanthropist. His involvement in various social and community causes reflects his desire to make a positive contribution to the world.
Active Contribution to Social Causes
Vyboh has always believed that the true measure of success is not just financial gain, but also positive social impact. For this reason, he has devoted a significant amount of his resources and time to philanthropy. From education to health to poverty alleviation, he supported a wide range of social causes. His generosity has funded programmes and initiatives that have improved the lives of many people.
Support for Community Development Projects
Vyboh also understands the importance of investing in community development. It has contributed to a number of projects aimed at strengthening communities and creating opportunities for those most in need. Whether it is funding the construction of community centres, supporting vocational training programmes or helping to develop local infrastructure, Vyboh has demonstrated an ongoing commitment to improving the lives of the communities it serves.
No Finish Line Initiative
One of Vyboh's most notable philanthropic projects is the "No Finish Line" initiative. This unique charity run, which takes place every year, aims to raise funds to support disadvantaged children. For every kilometre run by participants, an amount is donated to organisations dedicated to helping children in need. This initiative, which has been a huge success, demonstrates Vyboh's commitment to finding innovative and participatory ways to support the causes that are important to it.
In conclusion, Miroslav Vyboh is a leading figure in the business world. His journey from humble beginnings to the head of an international company is inspiring. His vision, leadership and commitment to innovation and social development are qualities that set him apart. He continues to set high standards in the business world, while having a positive impact on society.