Awareness in people regarding the regeneration of part of the liver has increasingly made living donor transplants possible. Additionally, advancement in surgical procedures and medications has led to giving a new way of life to transplant recipients. 
The cost of liver transplants in ILBS Delhi is 11.5 lakh. However, this cost is covered by the recipient alone and you don't have to make any contribution whatsoever.  
Donating a part of the liver is a very big decision. With every procedure, there are certain benefits as well as risks. But, nothing competes with the joy of giving a new life to someone. But in advance, you must learn every possibility before and after donating a liver. 
What is living donor liver transplantation?
Living donor liver transplantation is a medical procedure to replace a diseased liver with a healthy liver from a living donor. A portion of a living person's donor's liver is placed in the recipient. Due to the ability of the liver to grow itself to its original size within a few months after the surgery for both the living donor and the recipient, a living donor liver transplant is possible. Life after a liver transplant is pretty normal for liver donors just like before. 
Why is living transplant donation necessary?
The fact is, the number of people waiting to receive a liver transplant exceeds the number of available deceased livers. Therefore, the need for living transplant donors arises. Also, the liver has the ability to regenerate a part of its liver in its original size within a few spans of weeks after the surgery, this makes living donor transplantation possible by fulfilling in dire needs of the liver recipients.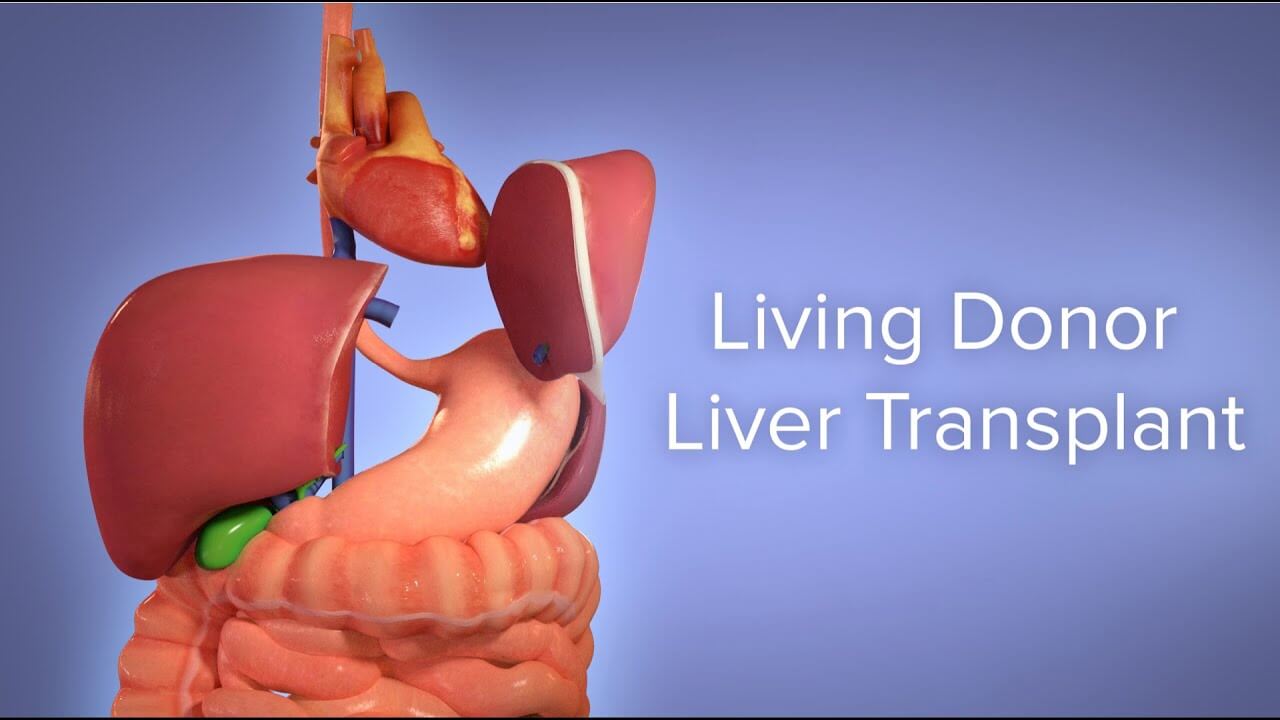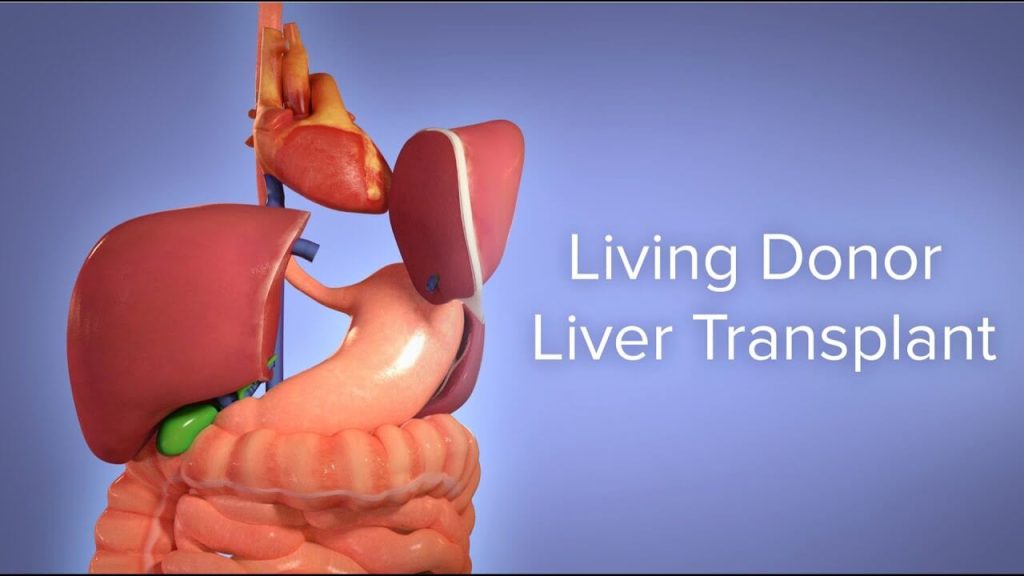 Based on statistics by UPMC, Living liver donation accounts for 6,000 organ donations every year. Receiving a living person's liver donation gradually decreases the wait time on the national transplant waiting list. All this can save lives and also save a lot of time. A living donor transplant has better results as it can immediately start functioning. 
During the evaluation process, your transplant team at fortis hospital's liver specialist will discuss all the benefits and complications of the living donor liver transplant. Even if you're approved for the surgery, you may cancel your operation at any time. 
The evaluation process will determine if you are the best fit for the recipient and also medically fit to donate part of your liver. The tests may include screening, questionnaires based on the liver donors, urine tests, blood tests, mammograms, pap smears, echocardiograms, and colonoscopies if required. 
Based on the above tests, the surgeons will review your test results to check if you're fit to undergo the donation process. Further tests may be required based on the above evaluation tests. 
Every coin has two sides. Having said this, living donor liver transplant surgery also has certain benefits and complications. If you're happy to know that your waiting is over and have found someone who can donate a part of their liver to you, you must also be aware of complications associated with living transplant donation.
No wonder, liver transplant surgery is a complex medical procedure. But if you're getting operated on in the best liver transplant hospital in Delhi, then the risks are reduced with the help of expert surgeons. 
There is a very rare chance of complications occurring during or after a living donor liver transplant procedure that would require further medical treatment. Still, it is vital for donors to be aware of the complications that come with liver donation. 
Following are Liver Transplant Complications for Liver donors: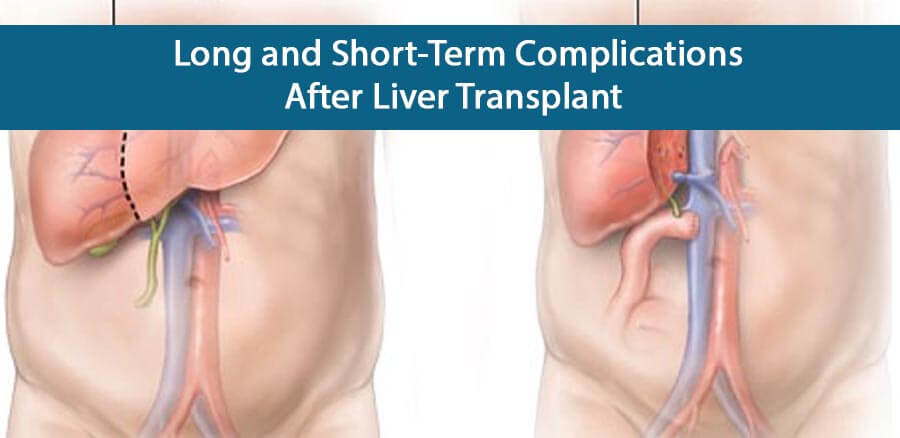 Infection:
Some living liver donors might get an infection during the operation. Heaven forbid if this happens, the transplant team will assist you to reduce your health condition. 
Bile leakage:
Bile leakage is common which occurs in a small subset of living liver donors and often resolves itself. The transplant team can also heal the process by placing a tube in the liver.
Organ damage or other complications:
In very rare cases, liver donors can get organ damage such as the part of the liver that you donated can stop working and other such severe complications which can result in the death of a person. Other complications such as blood clots, bleeding, infection, hernia, nausea, and bile ducts. 
With the help of medications, these complications can be controlled. The doctor will give you instructions on taking care postoperatively. If you're interested in becoming a living donor, reach the nearest Fortis hospital in India. 
In spite of the above-listed complications, don't take a step back in helping someone. Based on UPMC  statistics, living donor liver transplants can help 14,000 people waiting to get a second chance at life. This can be a life-changing experience for people who want to live. The possibility of complications occurs at a very lower rate. 
A specialist gastro surgeon in Delhi can ensure proper care and assistance needed during the whole transplantation process.