Are you not prepared to Train a Dog or puppy? The basic needs of a dog are adequate training and socialization. It is important that you should train your dog to sit down, stay, come, go to its toilet seat and go outside, as soon as possible. It's something you can do as a beginner, believe it or not. 
Initially when you are having your very first pet, training a dog may look like a daunting task for you. But you should also understand that it is very important to train your dog. And if you do it in the right way in a step-wise manner, it becomes a much easier task. Here are some tips that can help you to train a dog. 
How to get started?
Obedience Training a dog isn't just about teaching them tricks. But it also includes how you build a strong bond, foster good behavior, and ensure a happy coexistence between you and your dog. In order to train dogs correctly, it is necessary to teach them obedience commands, deal with behavioral issues, and improve communication.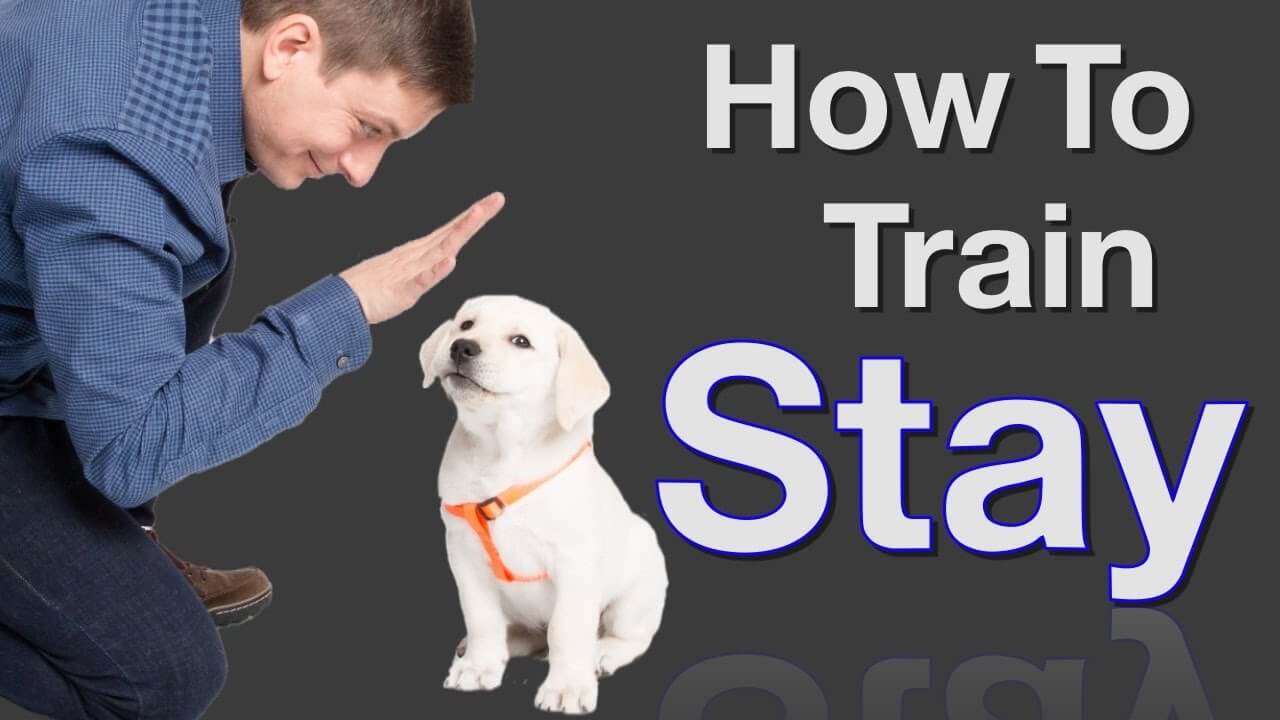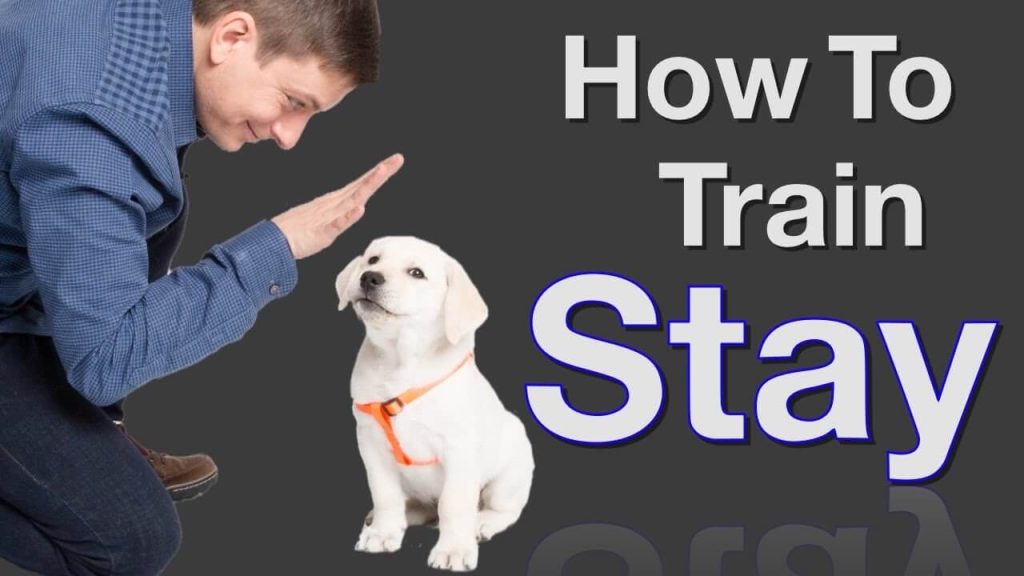 Before starting a dog obedience program, you should know how to build the foundations for your training.
Train Your Dog by playing games. As it's supposed to be fun! Everyone knows that when you've had a good time, learning can be made easy. So try playing games with your dog Obedience training regimen.
Make a proper schedule for your dog and track its performance on a weekly basis. 
There are a number of ways to train dogs, but the majority of dog trainers say positive training is best for every dog and trainer.
How to make your dog learn?
A reward system should be in place for all training. When your dog shows a specific behavior, it means that if you give them something they really enjoy, such as food, toys, or praise, they'll do it again. What your dog really likes, and what his favorite thing is, it's important to find out. Little pieces of meat or cheese are usually the most popular treats. The higher the reward, your dog's going to love training and learning more. 
Basics of How to Train Your Dog:-
The best time to train a dog is while it's still in puppyhood. From a very young age, puppies are more open to learning and can form good habits.
In dog training, consistency is of paramount importance. To keep your dog away from any confusion, follow these commands, gestures, and rewards all the time. 
Reward-based training can be a game changer where you reward your dog for the correct behavior. As rewards, you can use treats, praise, and affection.
Training Tips to Train Your Dogs:-
Try to avoid any distractions and make your dog learn new things in a place that is free from or has fewer distractions. 
Keep the Obedience training sessions short and crisp and at regular intervals so that your dog enjoys the session by making the habit of the same.
If your dog is not catching your things at a very fast time, then it is not the thing to worry about. As humans, dogs also take their own time to adapt to new things, so be patient.
You should try to end the training session by adding something that is your dog's favorite activity to make them happy and confident.
Make this session with full ease and have fun to avoid any complications.
You should seek advice from a qualified dog trainer or behaviorist if you are facing difficulties or certain behavioral problems.
Understand your Dog:-
Dogs' learning is very much the same as little children. They're close to the intelligence of a human two-year-old. The only thing they're interested in is immediate consequences. They start to understand what we're saying as they grow. There will be a response of as high as 250 from some intelligent breeds! But more than the actual words, every dog responds to the tone of our voice.
Training your dog to be obedient and teaching obedience not only enhances the bond between you but also builds a good, happy companion. The pillars for successful training include consistency, patience, and constructive reinforcement. You should keep in mind that all dogs are unique, learning from each other's point of view and adjusting your approach accordingly. You'll have a well-trained and joyous four-legged friend on your side, with time, and effort. And lots of love.
Also Read: