Are you someone who likes to make every head turn with your fashion sense? Then this blog is absolutely meant for you.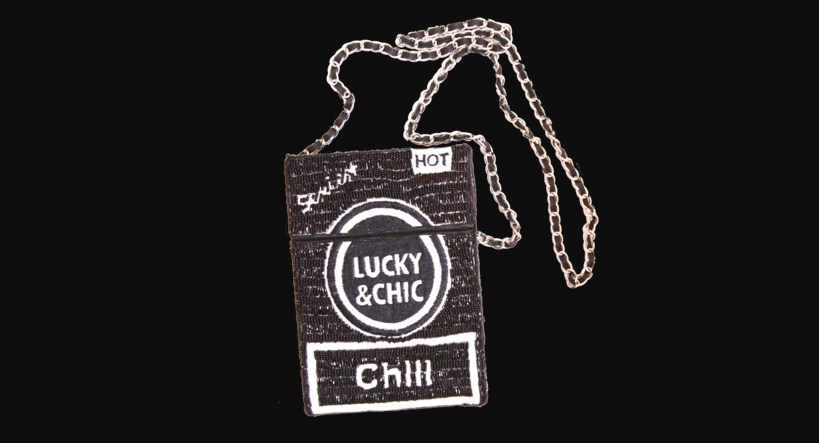 A great look cannot be created by the outfit alone. You will have to complement it with the right kind of accessories. In fact, an accessory can give the same dress a whole new look. It can make even your plain everyday outfits stand out and offer a new kind of aesthetics to your same old dress. No wonder the top fashion bloggers around the world are now all abuzz about accessories this season.
One such accessory that is both functional and fashionable is handbags. It is rightly said that women carry their world in their bags. So why not take a fashionable one. Here are some great ideas to spice up your look with different kinds of bags:
The Tote Bag
One of the most functional yet stylish bag types to complement casual outfits is the tote bags. Large in size, they have room for all kinds of knick-knacks that you would like to carry. Since tote bags are mostly made out of fabric, they come in a larger variety of colors and prints than leather bags.
Pair up a tote with bold colors or designs with your t-shirt. Or carry one with some floral arrangements and meaningful quotes to go with your denim skirt. And guess what, you are ready to rock. Pro tips- Since tote bags are so roomy; they are ideal for your shopping sprees.
The Cigarette Bag
Why should clutches be the only type of bag you carry on formal outings?  It can be a cigarette fashion bag too. Cigarette bags are perhaps the most stylish way to carry tobacco for smokers. It has space enough for all your essentials while being equally handy and easy to carry. Stylish cigarette bags made out of leather can be a statement on their own.
So you can carry them to formal evenings, date nights, corporate events, and all other places where you want to make an impression with your mere presence.
The Cross-body Bag
A bag type that doubles up both for formal and casual occasions is the cross-body bags. Be it the ones with chain slings or the ones made in leather, the best part about these bags is that they go with everything. No wonder brands are bringing out so many different variants and styles for the cross-body bag. So you will never face a want of options.
It is a good idea to equip your wardrobe with at least one cross-body bag in any of the neutral colors. In that way, you will always have at least one bag that you can pair up with absolutely everything without a second thought. The only drawback of these bags is that they are not very spacious. So you will have to shortlist what goes into it.
Apart from the above-listed styles, belt bags, envelope clutches, and basket bags are some of the other types you can invest in. With these bags in your wardrobe, giving a new look to your outfits will be easier than ever. You can also experiment and invent your sown signature styles with them. So try them and turn on the heat with your looks.