TN EMIS means Tamil Nadu Schools Educational Management Information System. The government of Tamil Nadu has started this service to provide e-content to the students on their website https://tntp.tnschool.gov.in where a user will get a lot of content related to studies.
A user will get videos, modules, practice sheets, online courses, and many more. The purpose of the government is to provide a proper educational system.
You can enjoy these services by doing the registration on their website. Now let us know the complete process of login on the TN EMIS website.
Advantages of TN EMIS School Login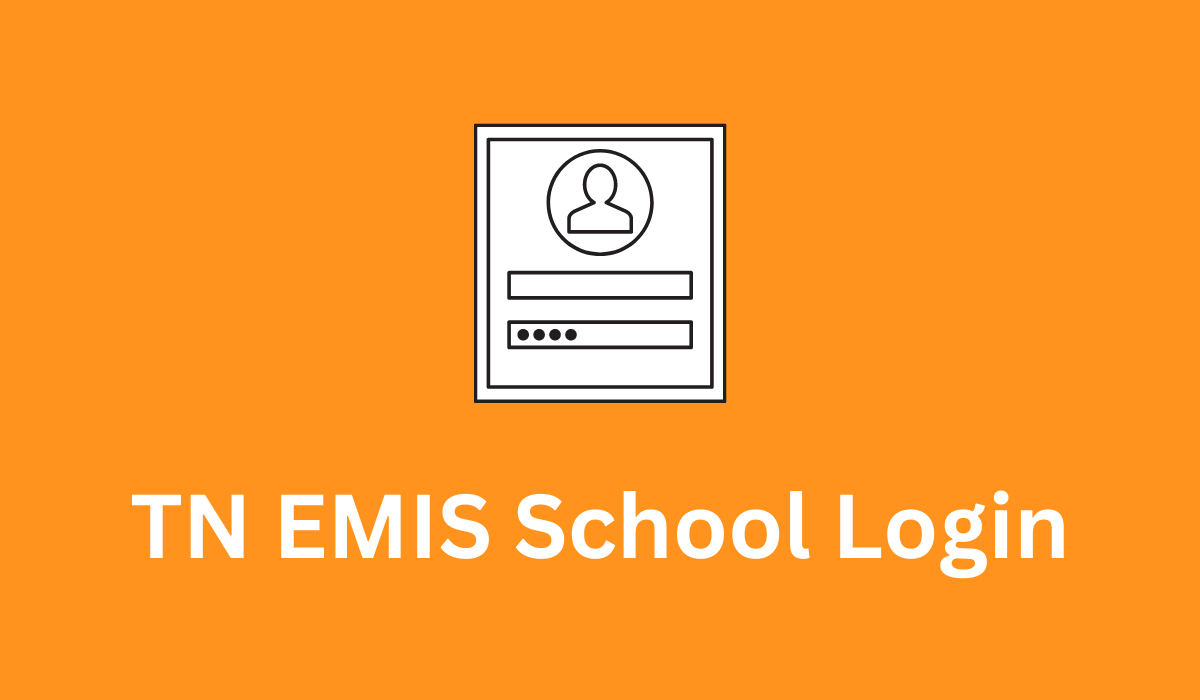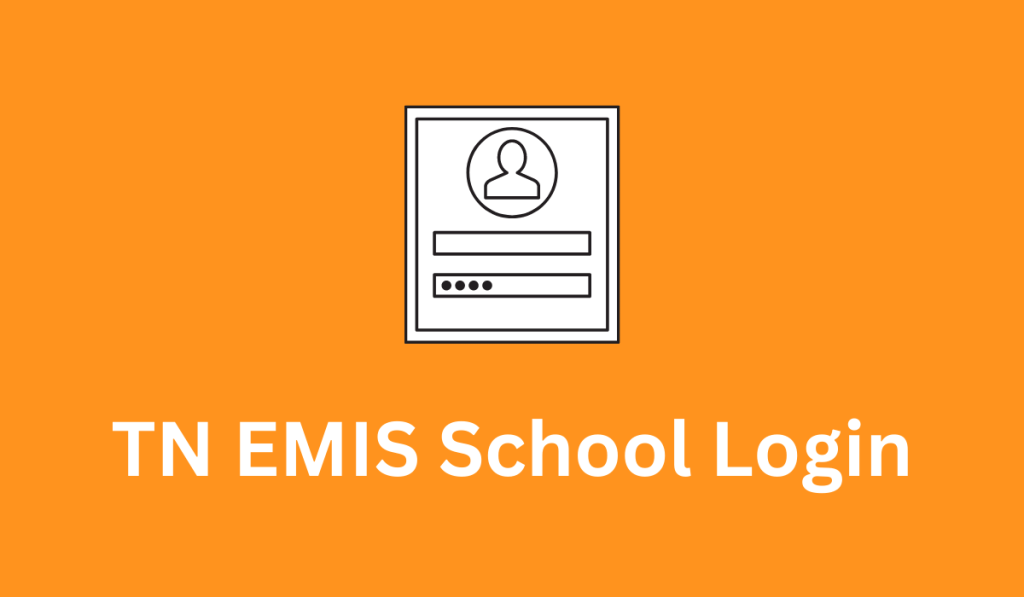 EMIS provides advantages for all people. So let us know some advantages of EMIS login for different people.
If we talk about students, then they are getting a lot of advantages on this platform. A student can learn many things digitally on this platform from anywhere. All the students from preprimary to primary will get a huge collection of questions and answers. You just need to click on the E-Learn option and then add your class in the box. Now just add the language and you will get many things to learn.
Now if we talk about teachers, then on this platform, teachers can also learn many things and tips about how to teach, etc. There are a lot of videos and modules available on the website where teachers can also learn various things. There is also a forum where teachers can discuss their problems or can also share their idea with other people.
There is a public participation portal for those people who are alumni of the Government and can provide some important suggestions. They can also participate in the improvement of the schools.
How to do TNTP login on tntp.tnschools.gov.in?
Now if you want to log in on the EMIS website then, first of all, you have to do registration on their website. If you are a teacher then you can also log in from the EMIS school log in under the Teachers login details option.
You will get an 8-digit unique username and password by EMIS to log in to your ID. After completing the registration properly now you just have to follow the steps to make your id login on the EMIS website. So here are the steps –
First of all, you have to open the EMIS website for log in. Here is the link official website link that you have to go through. Link: https://tntp.tnschools.gov.in
Now you have to enter the 8 digits unique username and password that you got from the EMIS.
Then tap on the Login button, now you will come to the dashboard or we can also say the home screen where you will get many options Academic Resources, E-Textbook, and many more options related to studies.
Now you can select any of the options from it.
That's it, now your login process on the EMIS website has been completed and now you can log in to the EMIS dashboard anytime.