Ever thought of building your website?
Or do you already own one in the digital space?
In both scenarios, WordPress is one platform that pops out a few hundred times if not more.
Today,  if not more, there exist about 64 million websites, using WordPress Technology. And why not!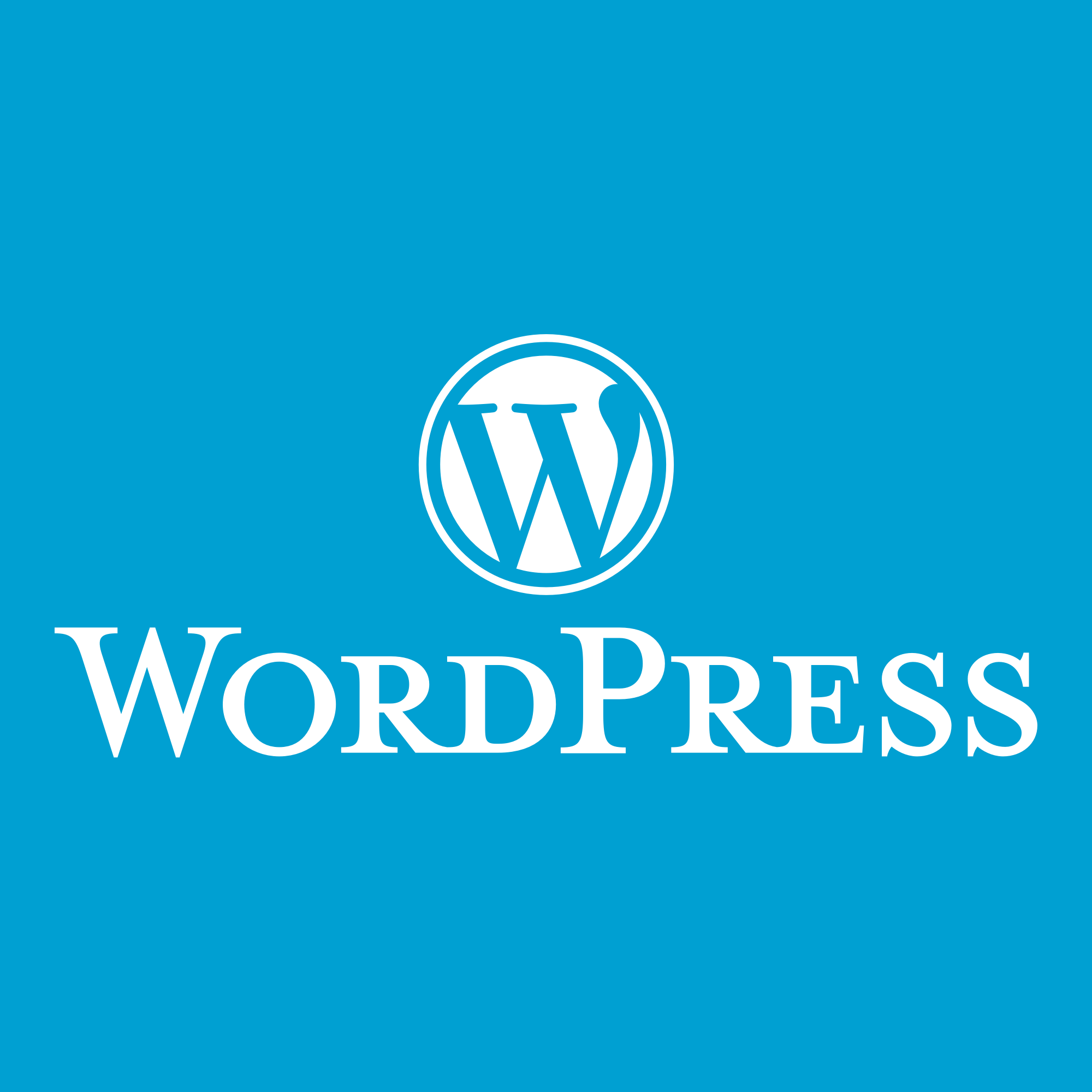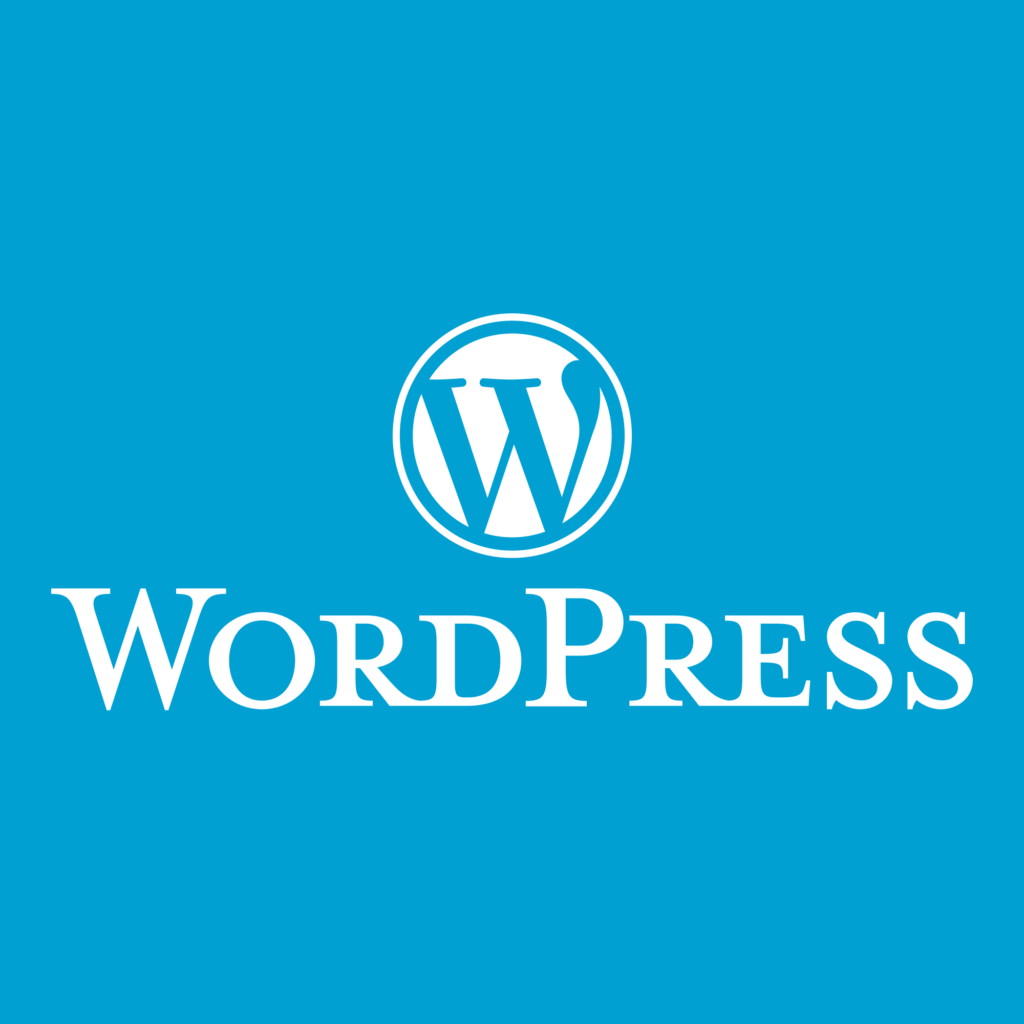 WordPress offers exemplary features for businesses to create their websites in no time. With minimal technical skill and a few clicks, you can have an optimised website ready in front of you. The ready-made website creation mechanism is a great boon for those, who'd like to focus on advanced goals rather than be stuck in the complexity of coding.
Wanna know how it helps businesses thrive for success?
Time needed: 1 day.
Here are the top strategies to aim for your business growth and expansion like never before! 
WordPress Push Notifications:

Ever heard of WordPress Push Notifications before? If not, these are the notifications that WordPress automatically sends to your clients to promote your content. All that is required is to set it up choosing the desired route and you are good to go!

Similarly, WooCommerce Notifications generates an automatic mechanism of sending Push Notifications from the source to either promote or replying to the customers about the selected products.

Create Faster Loading Site:

Wondering what it has to do with WordPress Technology?

With WordPress Smush Image Compression, you can reduce the size of the file that can eventually cause your website to load much faster than it used to before.

The middle way of creating an appealing website without having to increase the load time is to opt for the relevant WordPress Plugins that are right in place for your business to never look back. 

Publish SEO Optimised Content:

The next in line is pretty obvious yet an integral rule if you are looking to increase the traffic on your website. 

Publishing the pieces of optimised writings that relate well to the audience is the key to success in the digital market. And having it right in place is how WordPress helps.

Optimised means nothing less than stuffing your post with the relevant keywords that help the Search engine crawl and find your content among the millions of pages lying on the internet.

Never miss Call To Actions: 

You have written a compelling blog post but forgot to mention a relevant Call to Action!

By this, you have lost the whole post even though your SEO was just in place. The purpose of any post is to direct its audience towards the desired path and in this case, it is about channelling the traffic on your website to generate leads.

So, how is it that WordPress technology can help you to grow your business? By regulating posting the optimised content and pulling the traffic on your website.

Comments Section is Way More Than What you Think:

Wanna gather relevant feedback from the audience to frame the business policies.

Well, fairly rely on the comment section of your WordPress posts and you would know that with it you're not just collecting people's feedback but are effortlessly creating a powerful community by the way of your blogs. Oftentimes, the chain of conversations in the comment section becomes a great way of having a public view.  

Replying to the comments is always a good practice where you have the opportunity of gaining the trust of your clients while helping them with their existing queries.

Trump Card of Social Media:

Social Media offers the biggest market access that you could ever think of in your wildest imagination.

The best way to promote WordPress content is to share it on as many social media platforms as you can and the right people will automatically gravitate towards your content.

The Add to any Share Settings is a perfect way for your business to automatically promote the blogs on the various platforms as you write.

Take away:
WordPress is a pre-designed platform that comprises every resource that your business would ever require to make it large in the market.
So, if you have discovered the right plugins along the way of your business website interacting with WordPress, you are all set for a big leap of success.
Just discover the plugins that would help your business attain the required goal, say, for instance, greater sharability or SEO, then lead generation would speak for the work that you carried out with the help of WordPress.
That is all for this post! Share your views in the comments section and let us know which is your favourite strategy among all.
Author Bio:
Wonderpush, let you increase both traffic and sales. It provides you with WordPress-WooCommerce push notifications to boost your marketing campaign.