Telegram is an application of focused messaging and security speed is very fast, simple and free. You can use Telegram on all your devices at the same time – your messages sync seamlessly across any number of phones, tablets, or computers.
Did you know that Telegram is an instant messaging service, which allows you to establish a conversation between two people or a group of people. You can share photos and videos, as well as other elements, such as songs, files of any type, or your location, which can be updated in real time.
Although its particularity is the secret chats, where the messages self-destruct in a certain time to protect the privacy of those who use it.
With Telegram, you can send messages, photos, videos and files of any type (doc, zip, mp3, etc.), as well as create groups of up to 200,000 people or channels, to broadcast to unlimited audiences.
You can write to your phone contacts and find people by their user names. As a result, Telegram is like the combination of SMS and email and can take care of all your personal or business messaging needs. In addition to this, we support end-to-end encrypted voice calls.
How to update the latest version of Telegram Messenger for free?
How to update Telegram on Android?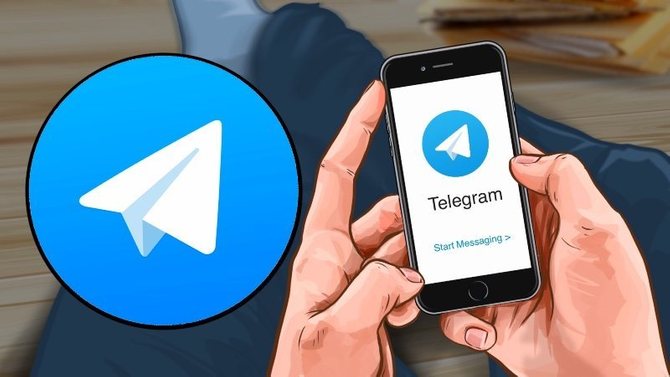 You must always update Telegram from the official Google store, it is the easiest way to do it. Although it usually updates itself, every so often as it deems necessary, and when the mobile phone is connected to a Wi-Fi network. If this does not happen, the application will ask you for an application and you must open the Telegram tab in Google Play, following this link, and tap on the menu to then choose Auto update.
You realize you update your Telegram from Google Play, it's simple, just click the Upgrade button and wait download and install it yourself. The process may take a few seconds and when finished the Update button will change to Open.
In case the "Update" button does not appear, it is because Google Play detects that you already have the latest version.
If there is no newer version than yours, you should not force the search for updates by opening the Google Play side menu and going to the My applications section. Once inside you will see a button at the top to check for updates
Open and log in to the Google Play Store.
Press the symbol with three horizontal lines. It's on the left side of the search bar at the top.
Press the option: "My applications and games".
In case there is an update for the application, click on the "Update" button.
Please wait for the latest version download and installation to begin, or you can download and update the file with APK.
Go to Settings> Security> check the option that says "Unknown Sources."
This will allow the device to install games and apps in APK format.
Free up device memory by closing background applications that are not being used.
Clear more storage memory by uninstalling the apps you don't use.
Also, try transferring or backing up videos and images from your Android device.
Download the APK for free from the Web of your choice.
We go to the APK file that we have downloaded and click install.
You may ask us if we want to replace a previously installed version, and we will answer "Yes".
The installation will begin immediately and will only take a few seconds.
Once finished, we will have Telegram on Android and we can start chatting without problems.
How to update Telegram on iPhone?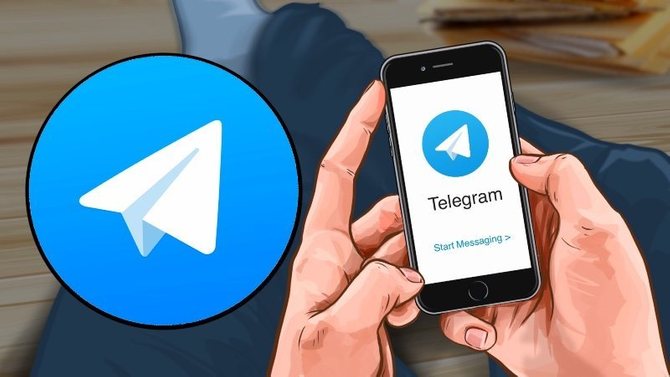 Press the App Store icon.
Look under "Updates" found in the menu bar of the device.
You will have the option to Update, Search, Explore and view Featured Apps.
If new versions are available, they will be numbered within a red circle.
As soon as you are ready to update it, just tap on the update icon.
It will begin to download and install the application.
Do not wait, it is time to start using this excellent application.