Obtaining a Master of Business Administration is a wonderful way to set yourself up for the future. Not only does it show potential employers that you're serious about your future, but it proves that you've got something valuable to bring to the table. Your odds of getting hired right after graduation are higher, and thanks to that MBA, you can also command a higher salary. But before you can get to that part, you first need to complete your studies.
Because school can be very stressful and difficult, we've got some tips that will help you balance your MBA studies with the rest of your life.
Enroll Online and Enjoy Higher Levels of Flexibility
For those with busy schedules, online learning has opened a new door of flexibility and convenience. An online MBA Pennsylvania means you can work around your schedule. You won't feel as though you need to drop everything outside of school just to fit everything in. Some students can even choose to continue working a full-time job while they work towards their MBA. There's no need to give up anything while you're working on improving your career future.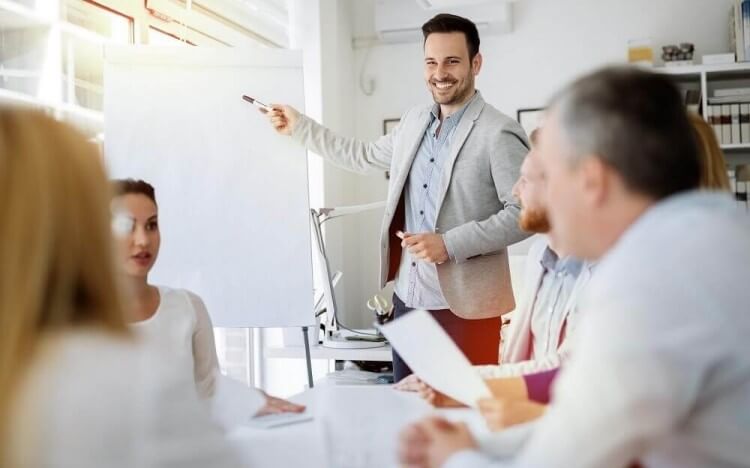 Besides online programs offering more flexibility and freedom, it also means you don't have to live near the campus, and they tend to be cheaper than traditional in-person learning.
Embrace Using a Schedule or Calendar
Not everyone loves the idea of having their days scheduled. Some people can find that uninspiring or stressful, but if you're juggling many things at once, a schedule is often the best solution. A schedule makes it possible for you to lay things out, block out enough time and ensure nothing gets forgotten.
Where it used to be that you'd need to carry around a day planner book or refer to your calendar at home, smart devices have made planning much simpler and more streamlined. Try looking at various planning, scheduling and calendar apps for your mobile device and pick the one that seems best for your needs. If you use multiple devices, be sure to pick an app that syncs to all. Before you know it, you'll be using all the key features like setting reminders, and alarms, using note tools and so forth.
Procrastinating Only Causes More Stress and Work
When you're busy trying to juggle school, a job, and your personal life it can be tempting to procrastinate. You may be tempted to put off that assignment until the last moment, deal with chores and other responsibilities later, and just continually put things off.
The problem is that you create a lot of work for yourself down the road, which is going to cut into your schedule much more than just doing little things daily. Procrastinating can be a hard cycle and habit to break, but it will help you to feel much more relaxed and organized overall.
Learning how to fit everything in can be a tricky task; it's about finding the right balance using various tools, tips, and techniques that will benefit you now and throughout your life.