Glamping or glamorous camping is one of the most popular outdoor activities today. Amenities and luxurious locations set this camping activity apart from the traditional type. Glamping sites offer resort-like services that make glamping extra memorable in most cases. To make the most of your glamping, you may need a top-of-the-line tent to shelter you from weather elements.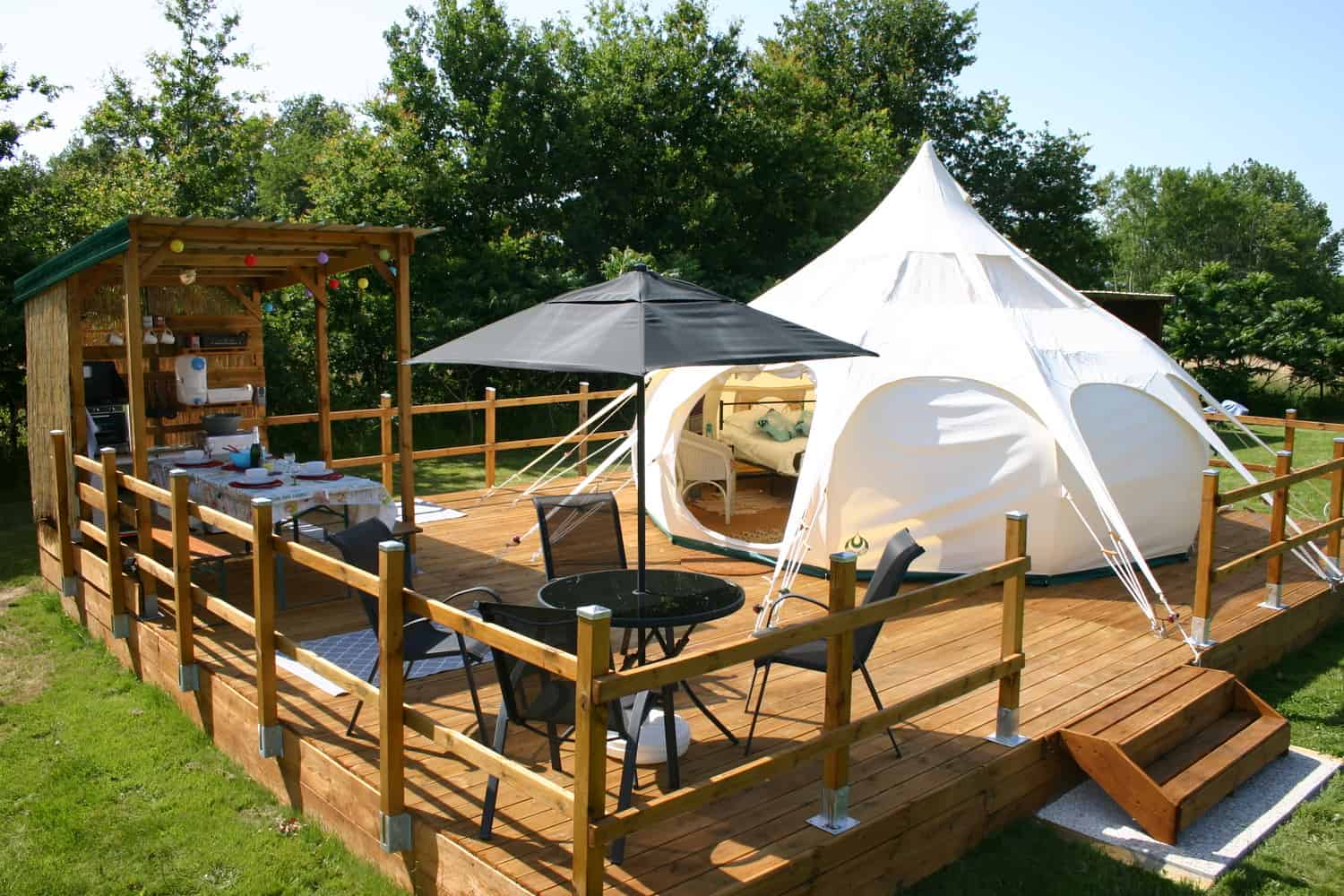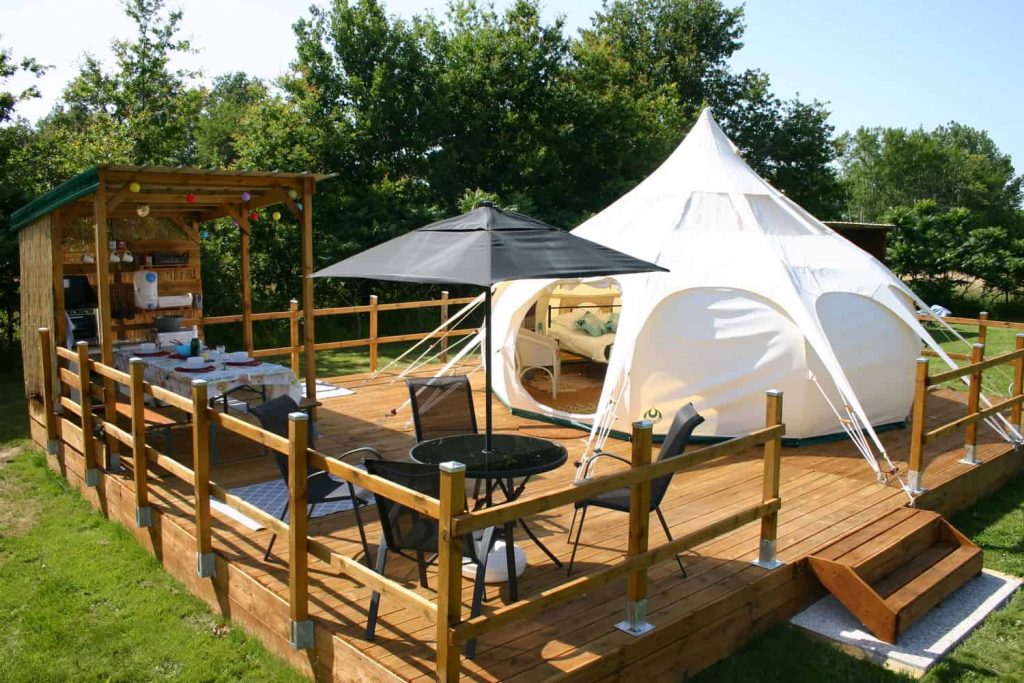 Suppose you're considering buying a glamping tent anytime soon. You may choose between yurts, eco-pods, and traditional tents. In selecting a tent, you may need to know the various features the best glamping tents could offer. For that purpose, here's an article to help you. So, read on!
Well-Furnished Space
A well-furnished glamping tent is stocked with camping cots with spotless linens, warm blankets, and fluffy pillows. Some glamping tents may also have recliners and portable air mattresses which campers can carry outside the tents. These camping structures also have kitchenettes where campers prepare their food using portable stoves.
In addition, glamping tents have bathrooms and a gear area where backpacks and other camping essentials are kept. Glamping tents may also have camp chairs and decorative mats where campers could sit and talk with one another. Glamping tents generally have portable generators or battery packs as an energy source.
To have a vast tent area, you may choose clearspan tents with large beams. Generally, these measure more than 20 square feet and can hold a lot of contents, such as fixtures, furniture, bedding, and kitchen essentials. These can be accesorized, as well, with rolling doors for when you want to bring in large equipment or even your vehicle.
Durable Structure
Glamping tents have a more durable structure than traditional camping tents. In most cases, they have sturdier frames, awnings, and vestibules. In addition, most tent structures have optimal waterproofing qualities. Collectively, these features ensure that your tent can withstand harsh weather elements.
If you're considering tent durability, you may think about the tent fabric you'll use. You may opt for polyester-cotton types because these are known to be more durable than nylon. Usually, these products have double protective layers, making them extra thick and strong. However, because of the additional layers, they tend to weigh more.
If you prefer a lighter option, you may consider nylon glamping tents. They're easy to set up on account of the pre-assembled poles. They're more affordable too. There are PVC tents that are also ideal as they're waterproof and durable. However, they need to be well-ventilated to avoid condensation.
Safety Features
Apart from durability, the glamping tent's safety features may also include fire safety and frame support. These are points every camping beginner should know. Fire safety could be attributed to fire-retardant fabric and tent parts. To determine if a tent is fire-safe, you may look for a fire safety certification seal.
Frame support, on the other hand, may refer to the structure's beams and poles. Generally, industry-grade and properly welded beams and poles can be outstanding tent support. The bigger the beams and poles, the better they can make the structure stable.
In addition, they can hold the heavier fabric better. The material's stretchability also plays a role in keeping the various tent portions in one piece. In some tents, pole and beam ends may also have pads or covers to prevent them from piercing or ripping the tent fabric.
Comfort
Many factors contribute to comfort and convenience. Wide door spaces and windows typically provide good ventilation, keeping the glamping tents cool. Smaller glamping tents may need door pitching for good air circulation, while the bigger ones may have wide-open door spaces.
If the tent has rainfly doors and rollup portions, you may need to open them for better ventilation or close them when raining. Smaller tents may also need more stable stakes or poles to avoid falling to their sides when winds become strong. You wouldn't want to wake up in the middle of the night because of a shaking tent. 
Additional features, such as mesh doors and fans, also provide the utmost convenience to campers. Smaller tents may also have pockets where campers can store camping essentials. On the other hand, more giant tents could make glamping worthwhile by having the following:
fire pits
spa treatments
oversized soaking tubs
outdoor showers
Wrapping Up
Glamping is one of the best outdoor activities you may consider during vacation. Thus, you may need to choose a good quality tent. Be guided by the features expounded on in this article. Always consider the furnishings, comfort, safety, and durability.