Monetary fraud and losses are a common phenomenon these days. As a business owner, you must do all possible to safeguard your company from such threats. Poor business decisions, incompetence, and a failure to treat fraud seriously can cost your organization a lot of money. However, there are measures to keep fraud from infiltrating your company. For more information about protecting your company from financial losses, legal consequences, and reputational damage that could occur from working with sanctioned Russian and Belarusian firms and persons visit https://ruassets.com/. 
Here are some of the best strategies for preventing financial losses in your company: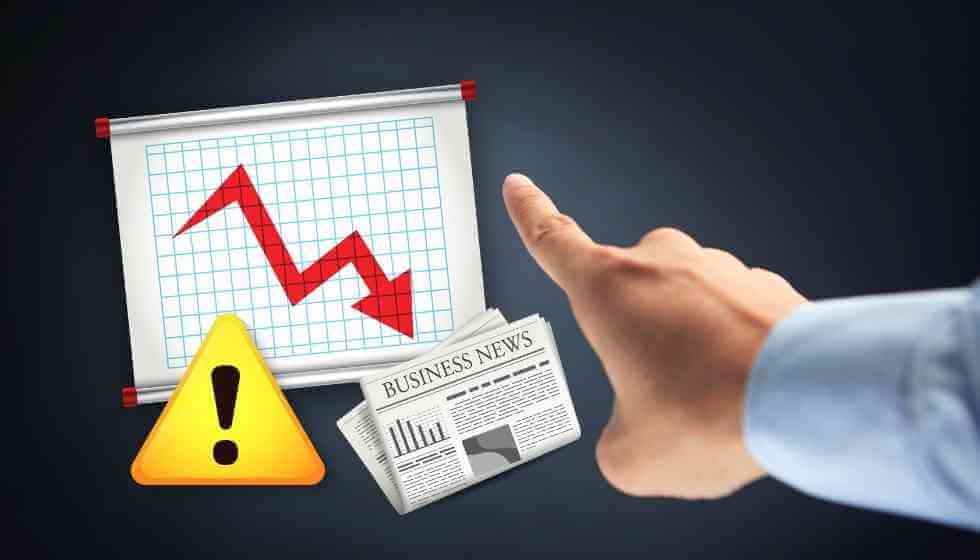 Cyber-security
Make sure your anti-virus software and firewalls are up to date and installed on all of your machines. Be wary of emails from financial institutions and other providers that appear to be legitimate. Make sure your staff is extremely cautious about what emails they open and what websites they access while at work. Passwords should be changed every few months, and network servers should be kept behind locked doors.
Documents in Hard Copy
It's critical to safeguard both your hard and soft copies. Printed financial statements, as well as other sensitive materials such as checks, emails, and credit cards, should kept safe. When dealing with financial paperwork, opt for soft copies, as most financial institutions now offer these.
Safe banking Services
Choose online banking options that are safe and secure. In terms of account transfers and payment management, online services contain varying levels of online security. Regularly checking your account activities and having immediate access to payment records are both possible with online banking services. You can keep track of your expenditures and lower your chances of losing money. All transactions will be audited, and you'll be able to control and plan your payments.
Insurance 
We recommend purchasing fidelity insurance to safeguard your company from forgery, robbery, embezzlement, and credit card theft. This type of insurance can protect you from all types of employee dishonesty, including money laundering, forgery, and theft.
Working Relationships with Vendors
If your firm relies on suppliers, it's critical to have a healthy and positive connection with them. Failure to make full payments on time may jeopardize not just your connection with present suppliers, but also your and your company's reputation in the marketplace. To keep these strong relationships with your suppliers, you may need to take out loans to make sure you pay your bills on time.
Keep your cash reserves safe
Even though we live in a plastic money era, having a cash reserve could be the key to avoiding financial losses. Keep your financial reserves safely stashed away in a bank safe. Your money will be held in a secure location that is guaranteed against loss in the event of theft.
Minor inconsistency in safeguarding and protecting your organization might put your entire operation at risk. The loss can be significant at times. Small, indiscernible amounts can go missing over lengthy periods to avoid detection, as in the case of fraud. Keeping track of your finances and putting in place stringent security measures might help you prevent serious financial losses.