From the glorious summers to freezing winters and a lot to cheer for in between, Seattle is a lovely city. No wonder it has become one of the fastest-growing cities in the USA, and hordes of international students flock to the town every year. But Seattle is not any ordinary city. It has deep-rooted customs, history, and culture apart from many other things to know before moving to Seattle. Here's all you need to know about this Seattle before moving there.
Home to several Native American tribes – you must know their lifestyle & culture
Seattle, named after the Si'ahl – a Suquamish Tribe Chief is the only city in America that is named after the chief of a tribe. This indicates how deeply Seattle is rooted in its native culture and the influence of the country's native tribe culture.
As a new settler in Seattle, you must know about the tribes and how they live. The best way of doing so is by visiting their heritage sites and cultural centers. Home to several tribes like Duwamish, Suquamish, Muckleshoot, Snoqualmie, Tulalip, and Puyallup Nations, there is much to know and understand about these tribes.
The cultural makeup of Seattle is such that it is almost imperative for foreigners to understand these natives to be able to gel into the city's vibe seamlessly and harmoniously. If you wish to do so, the best way is to visit Pioneer Square – the city's older neighborhood and where the two most significant Indian villages were located.
To add more depth to your understanding of their living style, you can also visit the Burke Museum, home to different Pacific Rim artifacts, carvings, and archaeological materials. The Museum of History and Industry and the Seattle Art Museum are two top destinations to know about their art and industrial prowess and get a feel of how the natives progressed in life. These apart, the city hosts several cultural events that brilliantly showcase the glorious past of this beautiful city.
Important things to know before moving to Seattle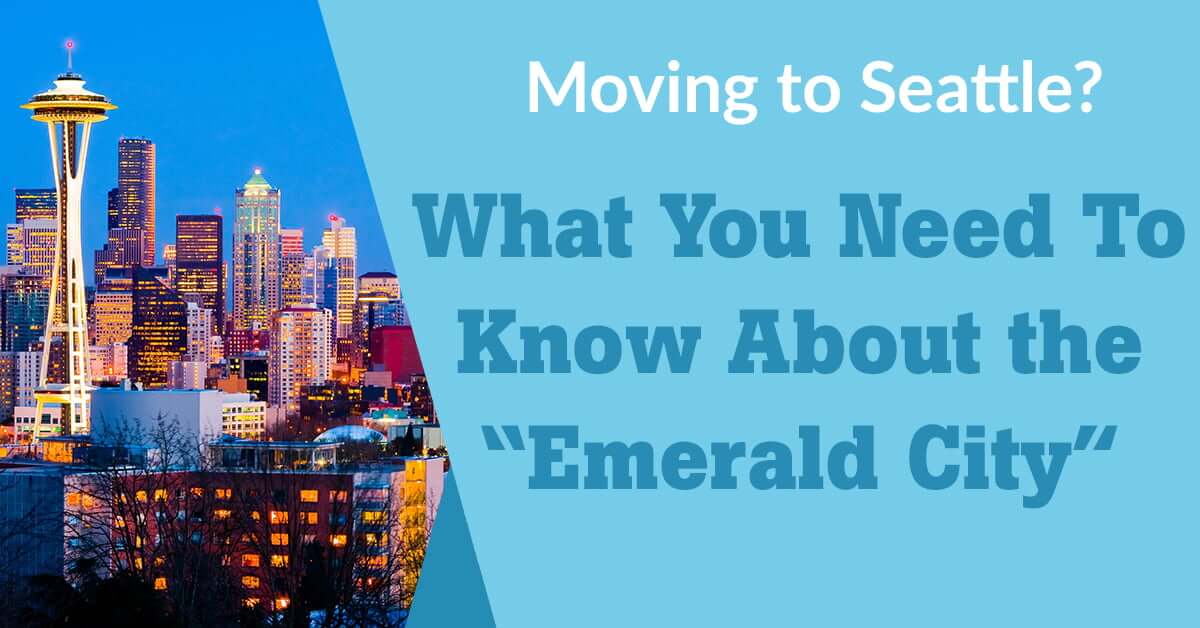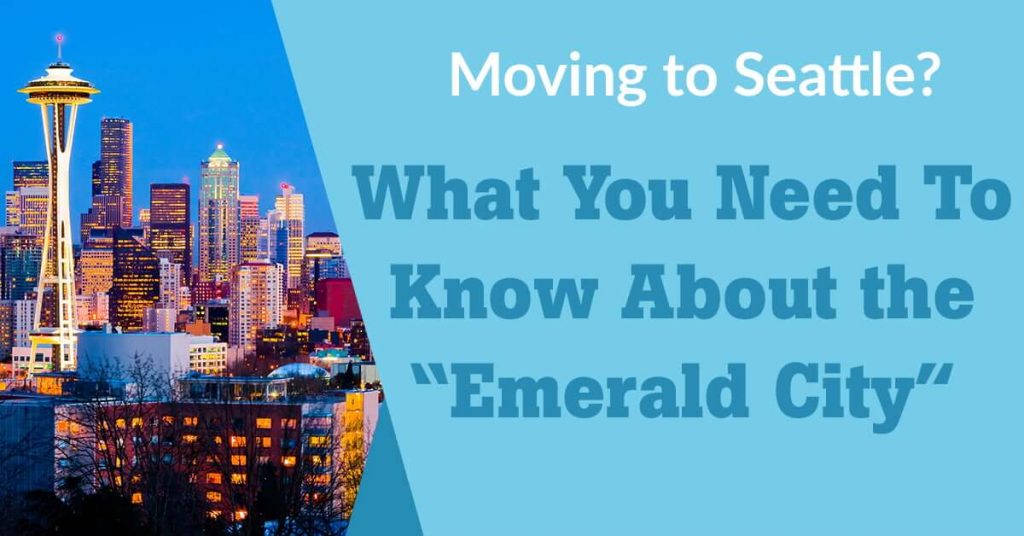 Seattle is a perfect combination of modern and traditional. While it is home to some of the oldest American tribes, it is also home to cross-cultural exchange and a modern lifestyle that offers a lot for its dwellers. Here's what to know before moving to Seattle:
Seattle summers are spectacular
The Seattleites eagerly await the glorious summer days when the temperature heartily hovers around 75 degrees F with hardly any humidity. The days are beautiful, and the nights are enchanting. You will instantly fall for its summers if you are an outdoor person.
Like hiking? Choose from hundreds of trails within just an hour's drive from the city. Into water sports? Go kayaking, water skiing, or parasailing near the Puget Sound. And if you like festivals, the town hosts several cultural, musical, and art festivals during the summers.
The cost of living is lower than in many other US cities
Unlike many other popular cities in the US like New York, San Francisco, and LA, the living cost here is still comparatively affordable, which is great if you are looking for student housing in Seattle. How expensive it is to live in this city is the most important thing to know before moving to Seattle. While the downtown is still a bit expensive. But, living on the outskirts of the city will provide more affordable options if you are ready to search.
And it provides wonderful Living options for students and Professionals
Joining the coveted list of many other US cities, Seattle has some of the top global universities and thus has a bustling student population from across the world. Moreover, It has now started becoming the home to the best tech firms which is driving a lot of opportunities for students and professionals.
Matching up to the influx of this global student community and professionals, the city also provides ample accommodation facilities. From rented apartments, student dorms, hostels, or at-campus living facilities, accommodation facilities in Seattle are one of the best in the US. And all these options are available at the most affordable prices.
Conclusion
Studying in Seattle is an exciting prospect. The city has emerged as a global hotspot with professionals from across the world settling in for a better future. It has also emerged as a hotspot for the worldwide student community. And Seattle has beautifully adapted to the new wave of students coming in by providing the best student accommodation options. So, if you are also a student looking for suitable student accommodation, log in to RentOspace, a one-stop destination for all kinds of accommodation options worldwide.