Since every NDIS plan differs from person to person, the daily need for some consumables and items differ as well. That's where your consumable provider can help you with, finding the right types of consumables you require for you or for a loved one who might need it. We'll be talking more about the types of consumables and what you can buy under consumables down below.
NDIS Consumables Guide
The NDIS consumables support splits into three main categories, these categories are; Core Supports, Capital Services and Capacity Building Activities.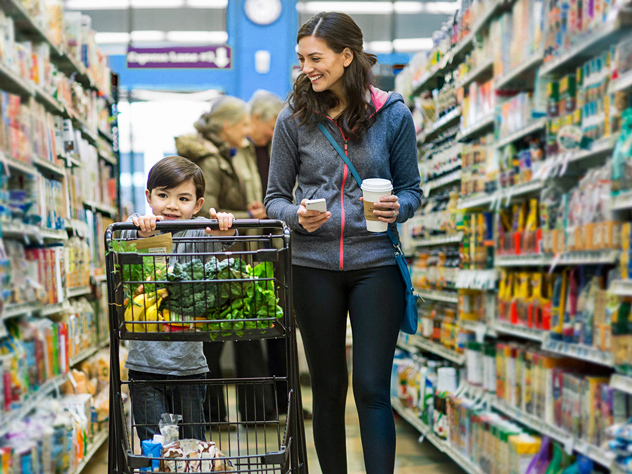 Core Supports:
The core supports are, by a broad definition, are consumable products. Core supports funds for consumable items, which are items that are mainly used on a daily basis. These items aim to help and aid you through your personal life and help you manage your disability much better by yourself. These items are also mainly disposable or consumable items, which also implies that these items are cheaper, so they are often included in NDIS plans.
Capital Services:
Assistive technologies are also often used/needed in one's personal life in order to perform usual day-to-day tasks, which are often hard for the individual otherwise, thus helping the person easily bypass their disability, making them more independent in their dedicated workspace or in their own houses. Services given to individuals are categorized in 3 levels, these levels are:
Level 1:
Level 1 offers individuals basic technologies and low-cost items. These items may include non-slip mats and smoke alarms, both of which are easy to set up.
Level 2:
Level 2 items are more complex items than the level 1, but they are still easily set up and they are easy to use. These items include, but are not limited to, shower stools, hand rails, portable ramps and so on.
Level 3:
Level 3 items are more complex than the others and are most of the time bought from special dedicated stores. These items include movement aid items like wheelchairs and so on.
Level 4:
Level 4 items are dedicated for a special need that you might have, which means that these items are specifically designed for you. These items can be custom made prosthetics or communication aids.
Consumable goods
Consumables might be the first thing that comes to mind when considering getting the most out of your NDIS plan. Understanding your own budget and understanding what the NDIS can offer and fund for you is a must. As the name itself implies, consumables are mostly one-time use items that help you in your personal life and don't exceed 1500$ a month. If you have done your management correctly, your budget for your consumables can go a long way.
Where to find?
Some consumables you might need can be bought from chemists, supermarkets, hardware stores or online. ADACare also has an online shop, where you can find everything you need all in one convenient location. You can access ADACare online or via phone.