Many blockchain games and crypto casino platforms are now coming up due since cryptocurrencies were accepted as merchant and casino payments. The first digital currency that online casinos accepted was Bitcoin and then followed by other large cryptocurrencies, Ethereum, XRP Ripple, and many others.
This payment method was integrated into online casinos because it is safe and fast. No need for authentications and authorizations of the transactions. Your details are also safe since online gambling operators do not need these. The anonymity feature of crypto casinos and cryptocurrencies was one of the factors why they became appealing to regular gamblers.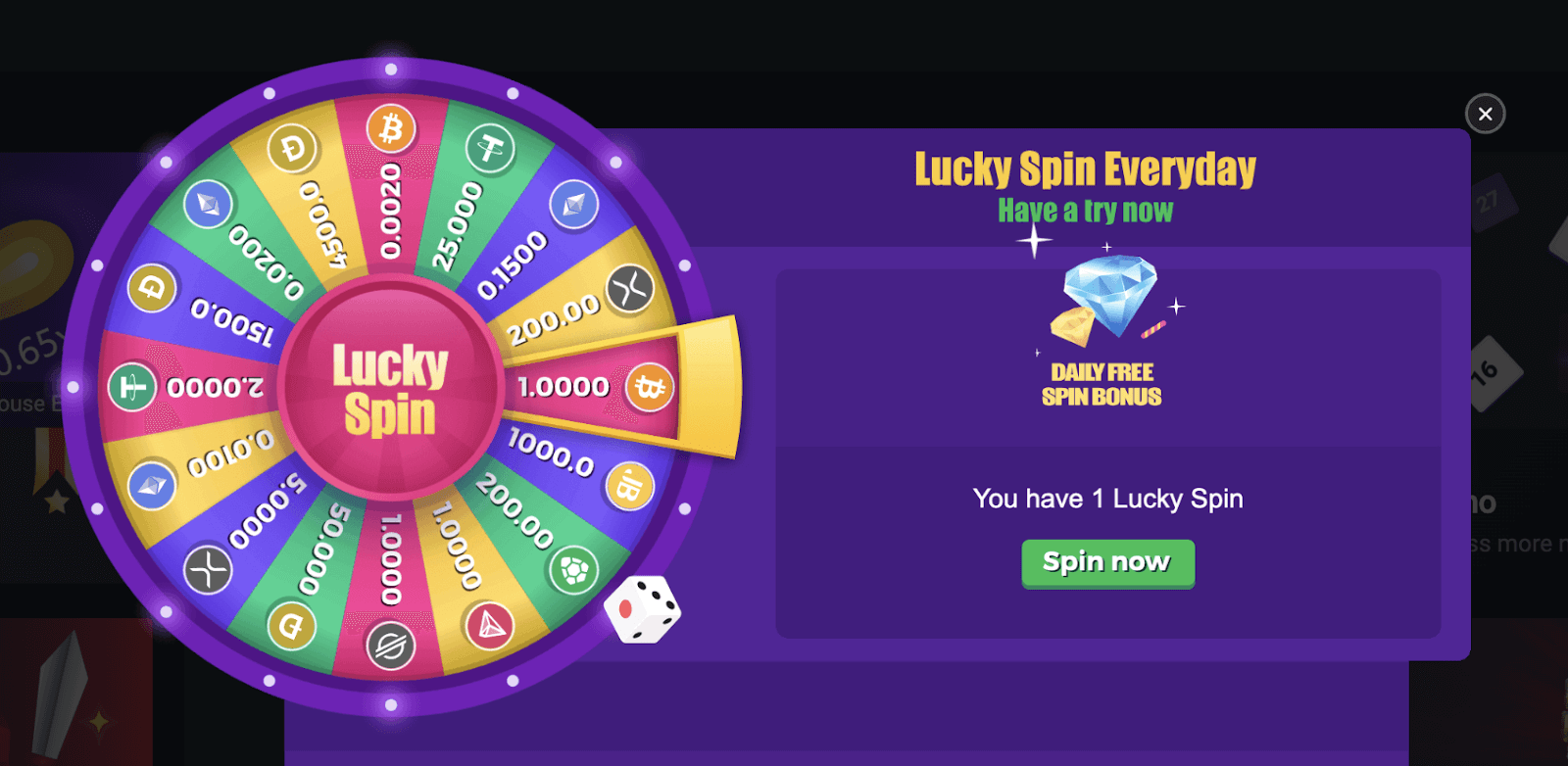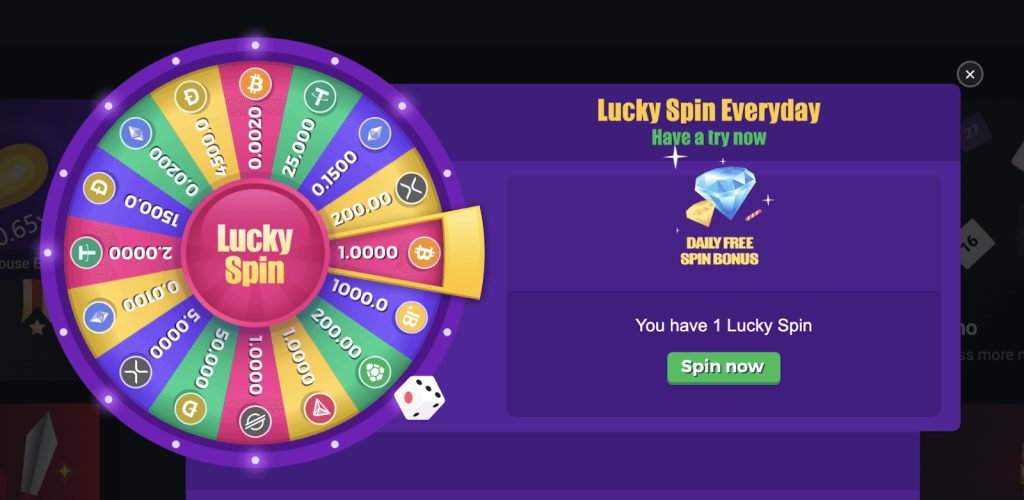 One of the leading names in crypto gambling platforms is BC.Game. With its newly revamped website, it continues to attract new players. New features and games were added to cater to every gambler. If you haven't tried out BC.Game yet here is a guide to starting an account and enjoying the wide game options.
Signing Up for an Account
Before you can start playing, you need to create an account with BC.Game first. There are multiple ways to do it. You can choose whichever you prefer.
You can create an account using your access from Google or Facebook. You need to enter your login credentials from either to get started. Another way is using your Telegram account. You will need to enter your phone number used in Telegram. A verification code will be sent to this to confirm your account. Another way is using Wallet Connect. Your Ethereum wallet browser extension needs to be installed and ready to use. Lastly, you can create an account the traditional way, registering a working email address where a verification link will be sent.
Welcome Bonuses and Other Rewards
Like all crypto casinos, you will be offered various rewards as a welcome bonus. BC.Game is one of the most generous platforms regarding promotions and rewards.
After your successful registration, you will have a free lucky spin, also available daily. It can be BTC 0.0020, 70.00 Dogecoins, and many others. You will also receive some JB Coins in your account. Though these cannot be withdrawn, they can be used in trying out the games available on the platform.
Aside from the welcome bonus, rewards coming from the chat room also happens often. These are called Rain, which is sent by players or a BC.Game staff. For some reason, players tend to share a portion of their winnings. However, not all players are eligible to receive the chat room rewards. There are certain requirements, such as VIP04 and active participation in the chat room.
Other bonuses that a new player should know are from completing the tasks. There are daily and weekly tasks that you need to accomplish to be able to receive bonus crypto.
Final Words
Since BC.Game is a great gambling platform, bonuses given are not limited to new players. There are also loyalty bonuses that are given to its VIP players. If you want to receive more rewards and promotions, you better start playing. Still, remember to gamble responsibly.